Glenn Frey Collaborator Jack Tempchin Talks Songs
by Rob Patterson
How do hit rock songs get written? Jack Tempchin's a good person to ask.
"I had two songs on the biggest selling record of the 20th Century. How lucky can a guy get?" he observes.
The album was Their Greatest Hits by Eagles. The songs are "Peaceful Easy Feeling" (a #22 single) and "Already Gone" (#33) – both among the band's most popular numbers. He also penned the Top 10 Johnny Rivers hit "Swayin' to the Music (Slow Dancin')." And co-wrote "You Belong to the City" (#2),"Smuggler's Blues" (#12) and others with his late longtime pal Glenn Frey as part of their ongoing collaboration throughout the former Eagle's solo career.
He has co-written with Tom Waits, J.D. Souther, Bobby Whitlock, Jim Lauderdale and others. Such artists as George Jones, Glen Campbell, Emmylou Harris, Trisha Yearwood and more have covered his songs.
It's not a bad way to make a living, especially when one has mailbox money coming in from many (many) millions of Eagles albums. Tempchin resists stating a number when asked how much those two covers made him. "I earned enough to have a good living," he does say. "Probably not as much as a doctor or lawyer. But great for me. I didn't buy a yacht. I don't need fancy cars.
"And because Eagles and particularly my friend Glenn Frey are some of the few guys that I've met in life that are stand-up guys, I never had any trouble getting paid or getting credited for anything," he adds. "They were just fantastic about that. Unlike a lot of the stories in the music business. They enabled me to just write songs my whole life and not to have other jobs."
His first big break: "Peaceful Easy Feeling" on the 1972 debut Eagles album. The song sounds as if it was written with a certain woman in mind, but started out about a waitress at a club where Tempchin played, with whom he was supposed to go home after the show. When that fell through, he wound up sleeping on the floor at the club. "There was nothing to do, so I started writing this song. I sort of started it about that girl, who I do not remember or her name or anything about her. I still have the back of a flier for my gig I started writing it on."
Over the next few weeks he fleshed out the song. Verse two came a bit later when he spied a woman at a street fair with turquoise earrings. He finished the song at a Wienerschnitzel chain restaurant waiting on a Polish dog. When San Diego's Mayor declared "Peaceful Easy Feeling Day," the Wienerschnitzel "put a plaque on the outside which I understand someone has stolen – which is a great honor," Tempchin says. "And then the chain presented me with a solid gold wiener.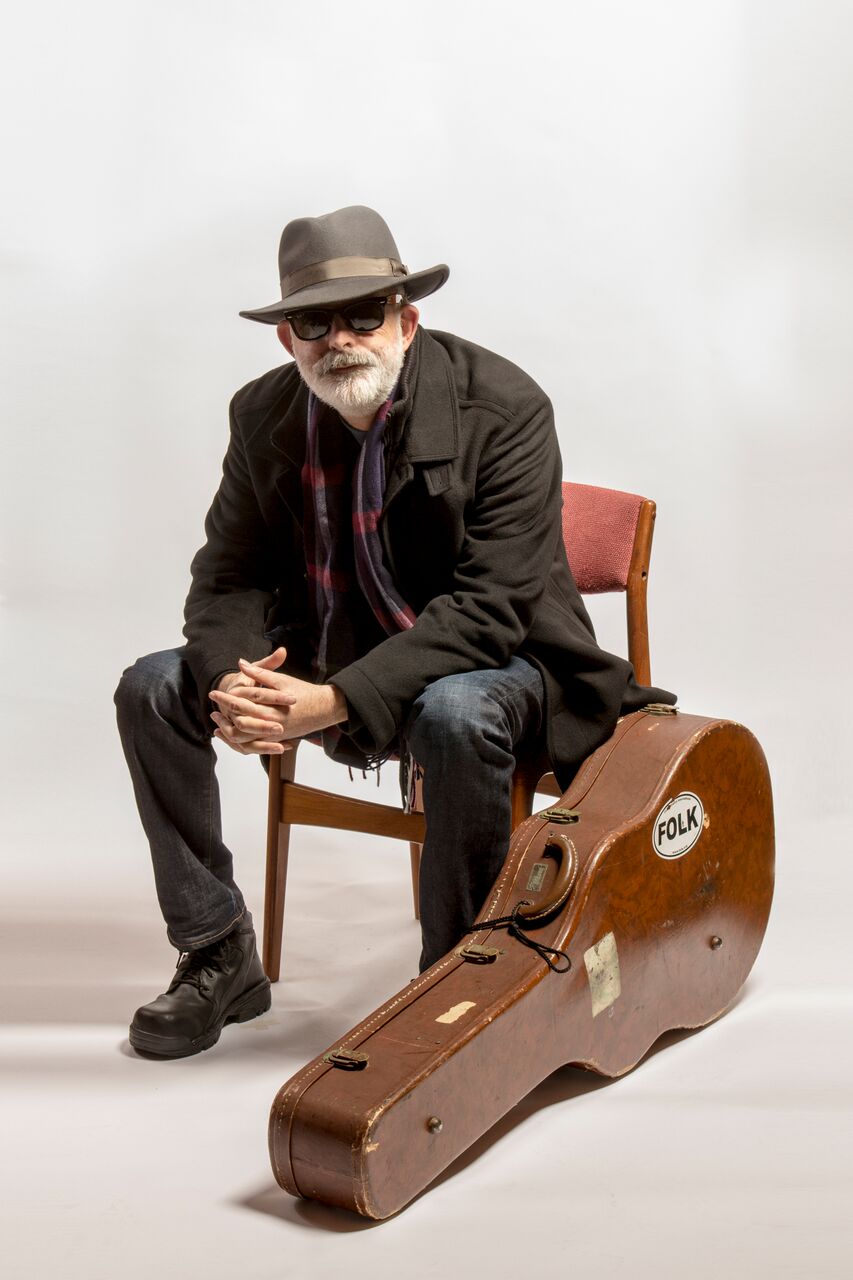 "I still have this Stella guitar that I bought for $13 in a pawn shop with a string for the strap, and basically at that time, I used to just carry it around with me everywhere." Tempchin explains. "So I just had it with me and for days I'd sing the song and work on it."
He first played if for Frey – who Tempchin had befriended when the future Eagle was in the duo Longbranch Pennywhistle with J.D. Souther – at Jackson Browne's house. "Glenn made a recording of me doing 'Peaceful Easy Feeling.' He came back the next day and Eagles had already worked it up and he played me the tape of it and I was blown away by how great it was. Eagles were eight days old at the time."
Tempchin's next big cover, "Already Gone," was written in one sitting in collaboration with his friend Rob Strandlund. "I kinda wanted to write a country song. But I didn't know how to write a country song," he explains. "And Robb Strandlund was a country singer whose Mom had been a country singer, and he had cowboy boots and a big hat. And he lived 10 minutes out of town where he had a horse and everything. So I thought, okay, this guy…. And he was really good."
At the time, Tempchin was attending San Diego State University, and managing its folk club, The Backdoor. "We were in a little room off the kitchen, and I looked into the giant refrigerator and there was a jug of something, and we started drinking it. I had never had any alcohol and it turned out to be hard cider." he recalls. "We both got kind of smashed. And then we wrote 'Already Gone' in about 20 minutes," he remembers.
"You know that part that goes 'Woo-hoo-hoo!'? I was just feeling so damn good right then." he adds. "So then I got up onstage and played it, and then kind of forgot about it. But I guess Glenn Frey heard it at some point, and about four years later he called me, and said, 'You know that country song you've got?'"
"Yeah…."
"I think it could be a great rock 'n' roll song."
"So I failed to write the country song. I was like, oh, sure man," Tempchin says. "And the next night he called me and held the phone up to the speakers, and there it was."
Watch Frey sing lead on the Eagles' hit version
If you're a new Best Classic Bands reader, we'd be grateful if you would Like our Facebook page and/or bookmark our Home page.
Tempchin's favorite song he wrote, "Slow Dancing" – also sometimes titled "Swayin' to the Music (Slow Dancin')" – "took me about a week or two to write, but I was working on it every minute."
The song's origin was at a gig by a friend's band. "I noticed no one was dancing. He played six fast songs in a row. And then finally he plays a slow song and everybody in the whole crowd gets up and starts dancing. And I realized that everybody is waiting for a song where he can squish the girl up against him," Tempchin explains. "And I thought, you know, there should be a song called 'Slow Dancing.'
"At the same time, I had just met a new girlfriend and I was falling in love with her. So that's really what the song is about," he adds. "And I've been married to her for 32 years now." Which helps explain why it's a favorite. "The song works!"
Being a successful songwriter does have its advantages over being an artist, Tempchin notes. "Yeah, I did want that dream and I still do, kinda. And I've playing all these years, and I got to do a lot of that. But the songwriter thing is that you're anonymous, and you get to make a living, and you don't have to buck all those giant headwinds coming at you, you don't have to deal with fame, and the treacherous managers and record labels and all that stuff. So it is kind of a dream job."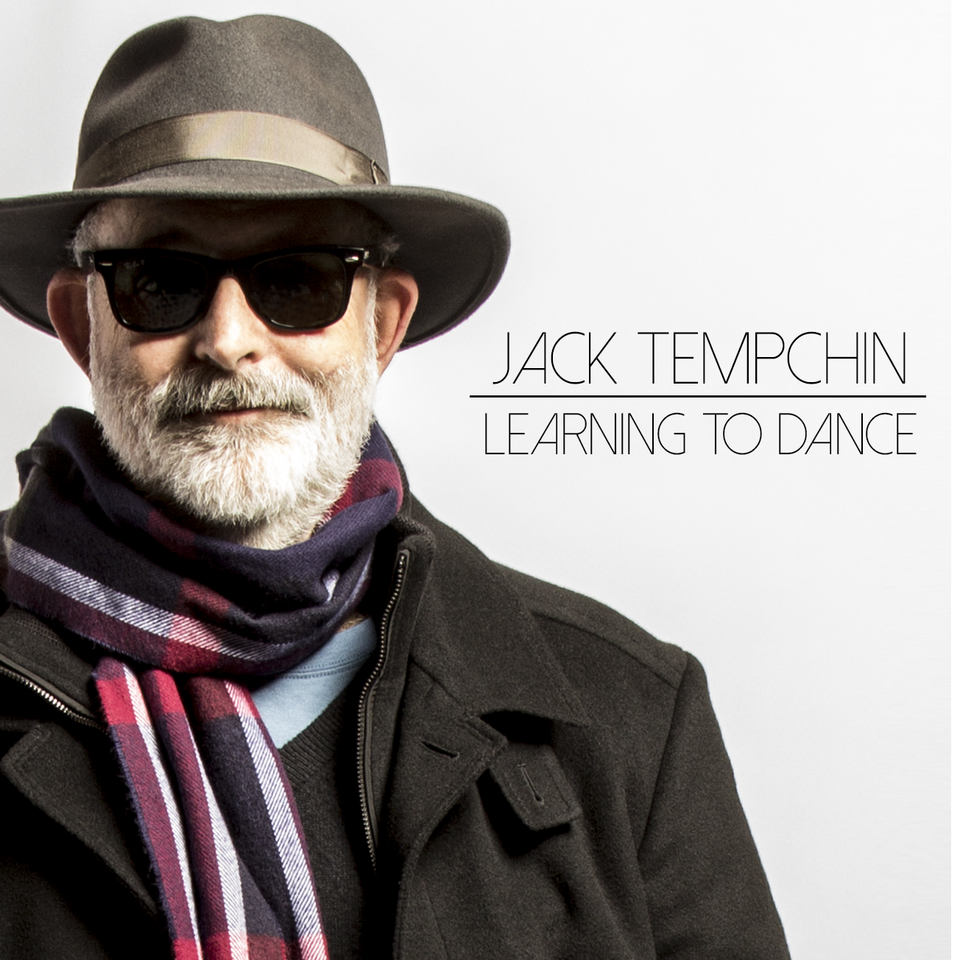 Yet at somewhere around retirement age, he signed a deal with Blue Elán Records and released an album, Learning To Dance. "I like to play for people, and then I like to write the songs. And I've come to enjoy the recording of the songs. But the traveling and the business and all that… being the songwriter is the best slot… or it was when we used to get paid," he notes. "But now at my age it's kind of amazing that I get to do the other thing.
"I'm a late bloomer," he concludes with a chuckle. "I'm planning to hit the big-time as an artist when I'm like maybe 85. I've got a long-term plan."
Check out Tempchin's clip for "The High Cost of Hate," a video that Best Classic Bands premiered.

Latest posts by Rob Patterson
(see all)