Tag "jack tempchin glenn frey"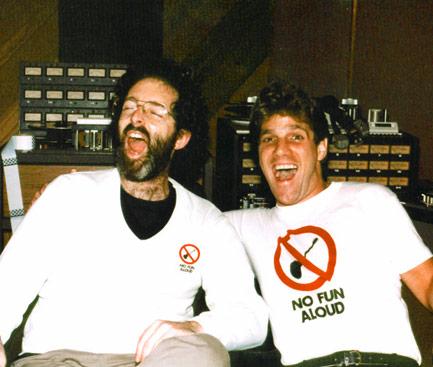 You may not recognize the name but you certainly know his songs. Not one but two Eagles hits helped him live the good life
Read More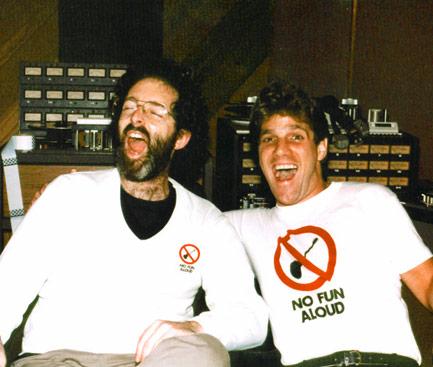 He co-wrote some of the Eagles' biggest hits with his good friend, Glenn Frey, but that was just the start. A new collection showcases his solo work.
Read More