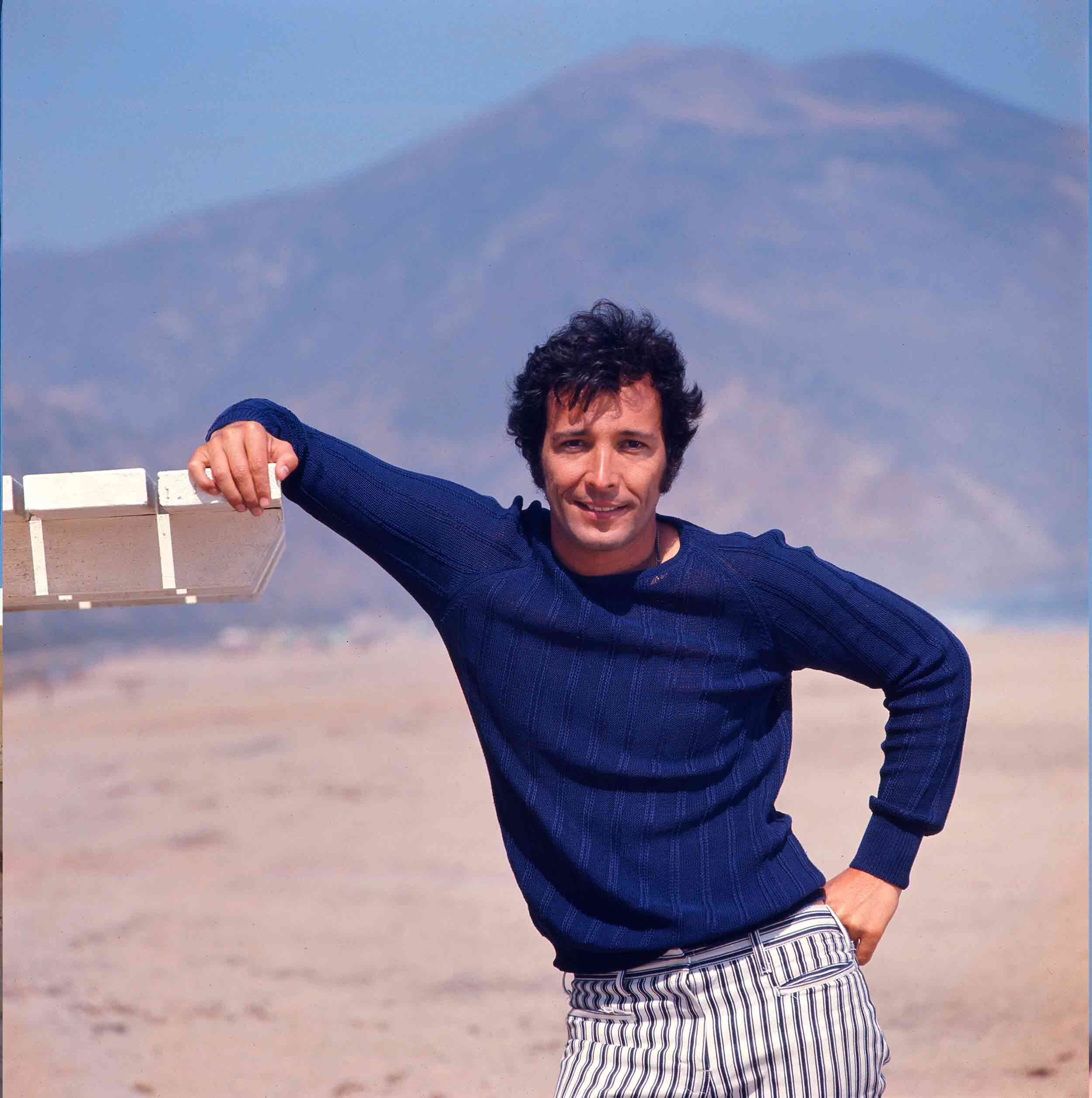 A feature-length documentary focusing on musician and entertainment executive Herb Alpert will premiere for free on Facebook, YouTube, Twitter and HerbAlpert.com on October 1 at 8 p.m. ET. It then comes to theaters and VOD on October 2. The title is simply Herb Alpert Is…, apparently a reference to the 85-year-old's multi-faceted career. Abramorama has the distribution rights. Watch the trailer below.
The film's original opening was planned for May but was delayed due to the pandemic. It is directed by John Scheinfeld (Chasing Trane: The John Coltrane Documentary, The US vs John Lennon).
A companion 3-CD collection, also titled Herb Alpert Is…, also arrives on Oct. 2. It's described in a Aug. 17 announcement as the definitive retrospective on the illustrious career of one of America's most unique musical voices, with 63 tracks on three discs culled from six decades of the trumpeter's classic recordings. The set is presented in a hard bound digi case with a 180-page book of vintage photos, extensive song credits, and a 7,500 word essay written by journalist Bud Scoppa.
A new single, "Smile," Alpert's take on the classic song, was released on Aug. 28, in advance of the new collection.
To generations of music fans, Alpert is the dark-haired, trumpet-playing songmaker and multiple Grammy Award winner whose name instantly brings to mind memorable songs like "The Lonely Bull," "A Taste of Honey" and the #1 hits "This Guy's in Love with You" and "Rise," which Alpert recorded either as leader of the Tijuana Brass or as a solo artist, yielding five #1 albums, nine Grammys, 14 platinum and 15 gold albums.
Watch Herb Alpert and the Tijuana Brass perform "The Lonely Bull"
Alpert turned 85 on March 31, 2020.
Of the film, the musician tells Variety, "I think one of the things that is kind of fascinating about my life is that I, at one point, had the American dream come true. I had the gold ring, I had hit records, I was famous — and I wasn't feeling great. I was not happy. I think I said 'miserable' in the documentary. But I think people can relate to that feeling and the things you have to do to come out the other end. And I have come out the other end."
Among the other people interviewed are Jerry Moss, Alpert's long-time partner in A & M Records, (Alpert is the "A," and Moss the "M"); Lou Adler, legendary producer of Carole King and the Mamas and the Papas, who collaborated with Alpert on songwriting early in their careers, and worked together with the legendary Sam Cooke and two-time Grammy Award winning singer, Lani Hall, who first met Alpert when he produced Sergio Mendes and Brasil '66, for which she was the lead vocalist. She wed Alpert in December 1973 and aside from her own, solo, singing career, she has been a vocalist on many of his subsequent albums. He calls her his muse. For the 72 million albums he has sold, Alpert ranks #7 on Billboard's Top 200.
Related: An Alpert favorite is featured in our list of 10 Great Instrumental Hits from the '60s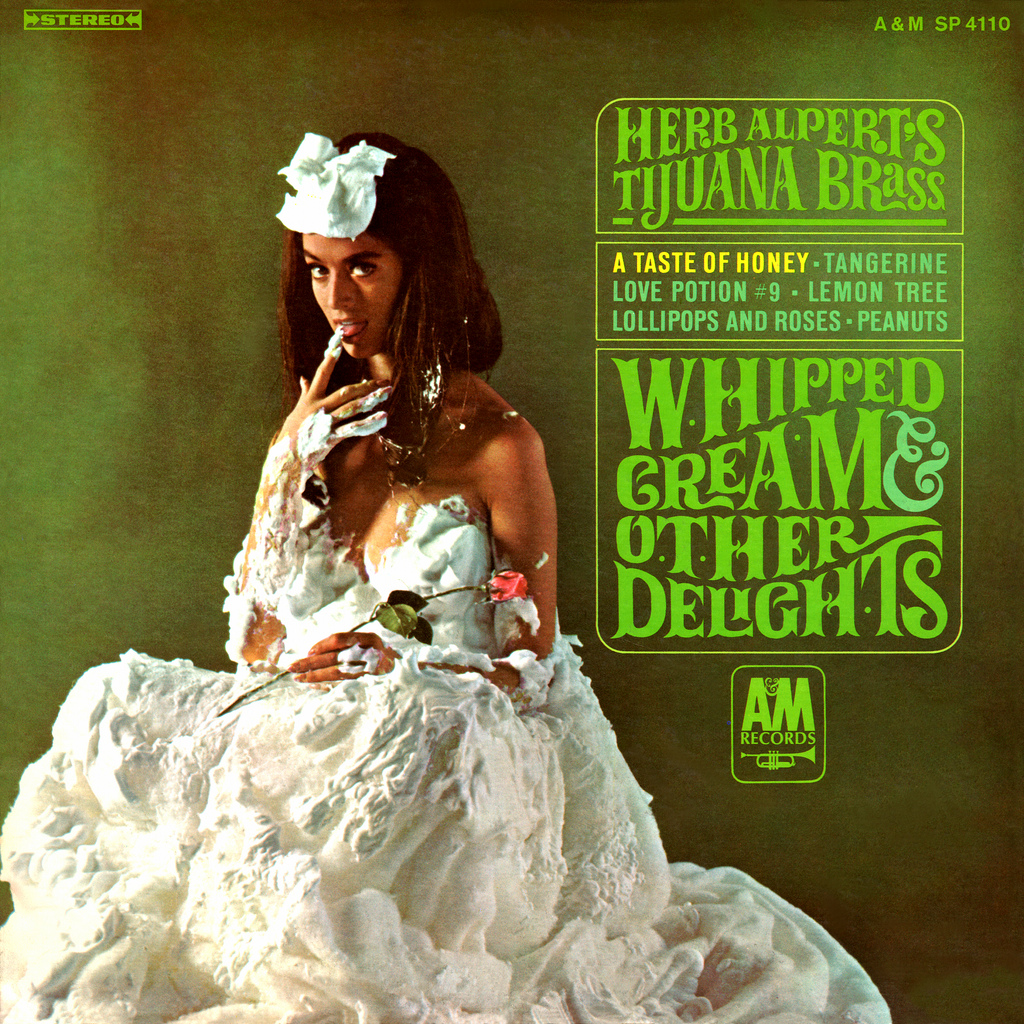 A&M Records, one of the most successful independent record labels of the last half century, was the longtime home to such artists as the Police, the Carpenters, Peter Frampton, Supertramp and Cat Stevens, among many other platinum classic rock recording artists. Alpert and Moss were elected to the Rock and Roll Hall of Fame in 2006, ironically in the non-performer category.
"I'm proud of what I've done musically," tells Variety. "It was all done with good intent. I mean, I never tried to make a hit record. I know this might sound strange. 'The Lonely Bull' was the record that started A&M in 1962, and I know that had a commercial ring to it. But after that, I felt if I was gonna make it in this record industry, I'd have to come up with some more interesting stuff."
Watch the trailer for Herb Alpert Is…
Alpert still performs (often with his wife), he's an acclaimed painter and sculptor, and his philanthropic work which has seen his foundation donate millions to worthy causes.

Latest posts by Best Classic Bands Staff
(see all)