Our earlier contests for progressive rock titans Emerson, Lake & Palmer were so popular with our readers, that we're doing a new one!
The group are seeing their extensive studio and live album catalog get a well-deserved facelift. BMG is re-releasing the recordings with a comprehensive reissue program of ELP's nine studio albums as well as their live recordings and compilations. On Best Classic Bands reader will receive a CD copy of each of the next three titles, released on May 26.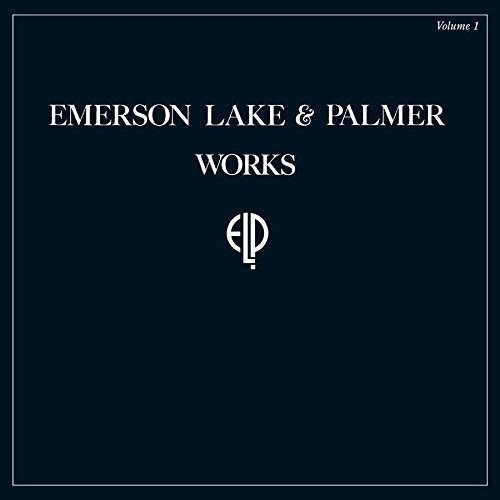 Works Volume 1: This double CD comprises all the material first released as a double vinyl album in March 1977. Now fully re-mastered, the 14 tracks include songs and instrumental pieces composed, arranged and recorded by the individual members of the group. These solo efforts were showcased on sides one, two and three of the original album while the fourth side had two joint ELP compositions, "Fanfare for the Common Man" and "Pirates."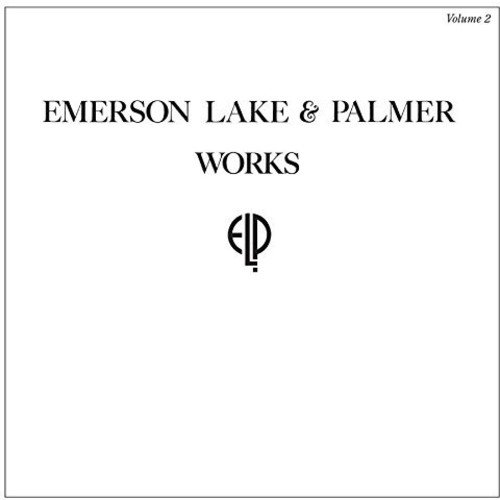 Works Volume 2: The double CD, first released in November 1977, offers 19 ELP performances. Among them are Keith Emerson's raucous piano outings "Barrelhouse Shake Down" and "Honky Tonk Train Blues"; Greg Lake's holiday favorite "I Believe In Father Christmas"; and Carl Palmer's dramatic 'The Enemy God." CD 2 has live performances recorded during the group's concert at the Olympic Stadium, Montreal, Canada in August, 1977, including "Fanfare For The Common Man" and "Pictures at an Exhibition."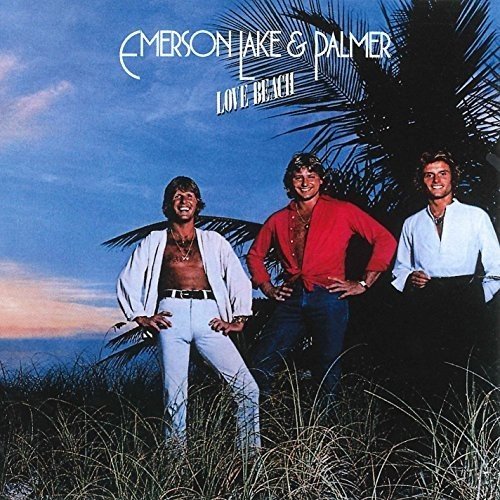 Love Beach: This single CD deluxe edition of the group's seventh studio album comprises 2017 remastered versions of the seven tracks from the original LP. Also featured is a 20-minute extended concept piece, the four-part "Memoirs of an Officer and a Gentleman" written by Emerson and Pete Sinfield. Lake talks about the significance of the album in liner notes that became his last ever interview. Additional bonus material includes Love Beach rehearsal tracks.
Phase one of the campaign, Emerson, Lake & Palmer, (1970), Tarkus (1971) and the live Pictures at an Exhibition (1971) were re-issued by BMG in June 2016. (Details here.)
Phase two arrived last September 30 featuring 2-CD and vinyl reissues of Trilogy, Brain Salad Surgery and Welcome Back, My Friends to the Show That Never Ends – Ladies and Gentlemen… Emerson, Lake & Palmer. (Details here.)
The trio – keyboardist Emerson, who died on March 10, 2016, singer/guitarist/bassist Lake, who died on December 7, 2016, and drummer/percussionist Palmer – were known for their wildly spectacular concerts that incorporated advanced technology and showmanship. They achieved massive international appeal, as they headlined stadium tours throughout the 1970s and 1990s and achieved sales of over 40 million albums.
Watch ELP perform Aaron Copland's "Fanfare for the Common Man"
So what are you waiting for? Enter our contest stat! Since only one of you will win, we'll understand if you can't wait and want to order these great ELP reissues now via the links below.
No purchase necessary. Deadline for entries is 11:45PM Eastern time on June 1, 2017. For complete Best Classic Bands contest rules, click here.
[wcc_contest id=42879]

Latest posts by Best Classic Bands Staff
(see all)