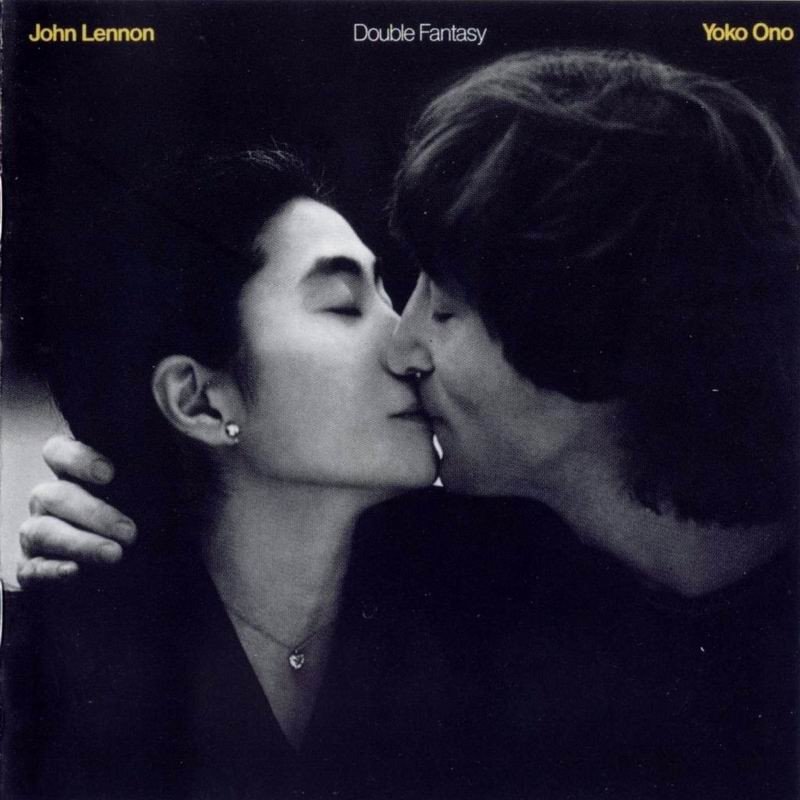 The music industry grew at a remarkable pace in the 1960s and 1970s as pop music and rock 'n' roll evolved and listener purchasing habits shifted from singles to albums. Dozens of executives, most of whom never became household names, played a seminal role in delivering the music through the system that most consumers take for granted: discovering and signing the talent, working closely with them on their repertoire, the recording process and their image, and ultimately getting their records onto store shelves and radio station playlists.
For every Berry Gordy and Quincy Jones, names well familiar to the public, there were far more like Bruce Lundvall and Joe Smith, label chiefs who oversaw huge companies and built artist rosters but were far less public figures.
Observing and covering the action from his role as Editor-in-Chief of music industry trade magazine Record World was Mike Sigman. Now for leading industry trade mag HITS – co-owned by industry vets Dennis Lavinthal and Lenny Beer, who went to high school with Sigman and served as Chart Editor at Record World during the magazine's period of rapid growth in the '70s – Sigman has served up intimate profiles of many of the era's top execs in revealing new discussions where they look back at the industry and their own part in its development.
History of the Music Biz – The Mike Sigman Interviews was published in April 2016 by HITS and features interviews with 18 of these industry titans. (Besides the aforementioned, the list includes Clive Davis, Elektra founder Jac Holzman and Jerry Moss, the "M" to Herb Alpert's "A" at A&M Records.) Accompanying each feature are classic photos of the bigwigs with many of the artists they made famous. There's CBS Records' Al Teller with Neil Diamond and Michael Jackson. Atlantic's Jerry Wexler watching a young Aretha Franklin sign her contract.
Sigman's longstanding relationships with these execs and familiarity with their accomplishments allowed them to open up and offer insider tales of their artist development achievements.
One such interview is with label boss Eddie Rosenblatt who, after a lengthy and accomplished tenure at Warner Bros. Records among other labels, teamed with David Geffen to form Geffen Records. Among the many success stories that Geffen Records enjoyed were with such classic rock legends as Guns N' Roses, Aerosmith, Peter Gabriel, Don Henley and Nirvana.
In this excerpt, which Best Classic Bands has published with permission from HITS, Rosenblatt recounts to Sigman the early days and first extraordinary signings of Geffen Records, and a devastating loss.
"I'm set to start with David right after Labor Day (1980) and I take a week in Hawaii. The minute I walk into my hotel room in Hawaii, David calls and tells me he signed Elton John and Donna Summer. I say, 'Holy shit, it's serious.' I come back. We start."
"I get a call from Phil Spector, who I knew from A&M. He says, '[John] Lennon's in the studio—he doesn't have a deal.' 'Oh, thank you, Phil!' I go up to see David and I say, 'Do you know Yoko?' He says, 'Of course.' I say, 'Call her, and make the deal.' Which of course he did."
Related: Producer Jack Douglas talks about recording Double Fantasy
Eddie tells a riveting story about the awful night of December 8, 1980.
"I'm in New York, staying at the Sherry Netherland. David had an apartment right next door, still does. I'm in bed. I know something's happening, but it's all vague. So I call David and say, 'What's going on?' He says, 'Meet me downstairs in two minutes.' I go downstairs, we hop a cab to Roosevelt Hospital. It was too late. John had already passed.
"We walk out with Yoko—a photo of us made the front page of the Daily News. We get into two police cars and they take us into the underground of the Dakota. We go up to their apartment, where I had been the previous day talking to Yoko about marketing and all the stuff we were gonna do with John.
"We stayed with Yoko all night. In the morning I went back to my hotel, passing throngs of saddened fans lining the streets in front of their building. I tried to pull myself together. What a tragedy. Words cannot express my grief, and the grief that shook the world."
The John Lennon/Yoko Ono Double Fantasy album was recorded in late summer 1980 and released in late November. Just three weeks later, Lennon was dead.
And on December 27, the album began an eight-week run at #1 in the U.S. On the same day, the "(Just Like) Starting Over" single also reached #1, where it would stay for five weeks.
Related: Read Mike Sigman's interview with Chrysalis Records co-founder, Chris Wright
History of the Music Biz – The Mike Sigman Interviews is available for purchase here. Highly recommended.

Latest posts by Best Classic Bands Staff
(see all)