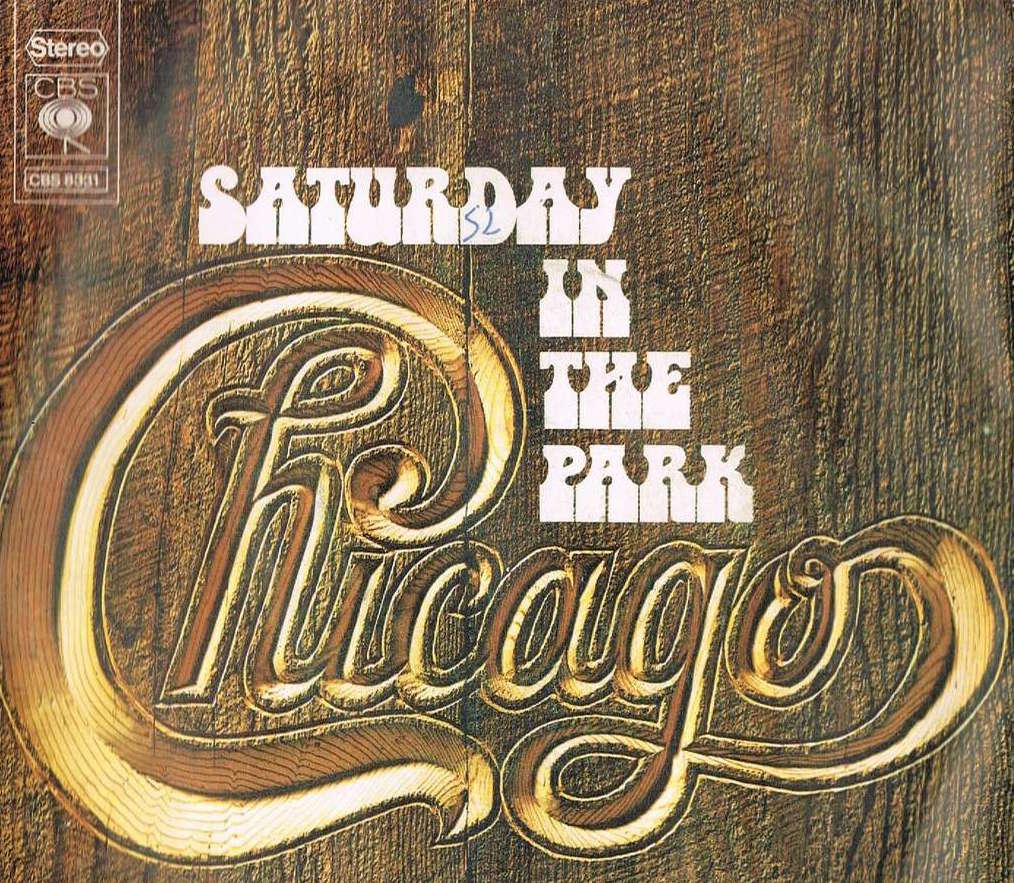 They are the highest charting American band in Billboard's Hot 200 All-Time Top Artists, earning the #9 spot. The group's extensive accomplishments include: 11 #1 singles, five consecutive #1 albums, and record sales in excess of 100 million.
They started out as a progressive jazz-rock outfit based in the Windy City. In 1968 they moved to Los Angeles and called themselves Chicago Transit Authority at the suggestion of their manager and producer James William Guercio. In 1970 the group shortened its name to Chicago.
By 1972, the band had scored five Top 10 U.S. hits, among them such future classic rock songs as "Does Anybody Really Know What Time It Is?" (#7), "Beginnings" (#7) and "25 or 6 to 4" (#4).
The group recorded Chicago V over a 10-day period in September 1971. Its release on July 10, 1972, marked their first single LP.
On those early albums, the band was led by guitarist Terry Kath, keyboardist Robert Lamm, bassist Peter Cetera, drummer Danny Seraphine and Chicago's signature horn section: trumpeter, Lee Loughnane; trombonist, James Pankow; and saxophonist Walt Parazaider.
Co-founder Lamm wrote eight of Chicago V's 10 tracks including the album's first single, "Saturday in the Park." The song reached #3 on the Hot 100, becoming the group's highest-charting hit until 1976 when they earned their first #1 single.
On Saturday, Oct. 21, 2017, [Loughnane's birthday] the Fighting Irish of Notre Dame football team hosted their arch rivals, the USC Trojans, in South Bend, Ind. And performing that day? Two legendary bands: Chicago and the Notre Dame Marching Band.
The connection? Chicago's manager Peter Schivarelli played football for the Irish under their legendary Head Coach Ara Parseghian. And according to this profile from ABC TV's South Bend affiliate, Schivarelli "has been paying it forward ever since… contributing to marching band and football scholarships" for his alma mater.
Watch Chicago and the Notre Dame Marching Band perform "Saturday in the Park," our Classic Video
The Fighting Irish had a day in the park, routing the Trojans, 49-14.
For good measure, watch the two bands play "25 or 6 to 4"
Chicago's impact and success was finally recognized by the Rock and Roll Hall of Fame, when the band was inducted in 2016.
Related: Chicago jazzes up Rock Hall induction

Latest posts by Best Classic Bands Staff
(see all)