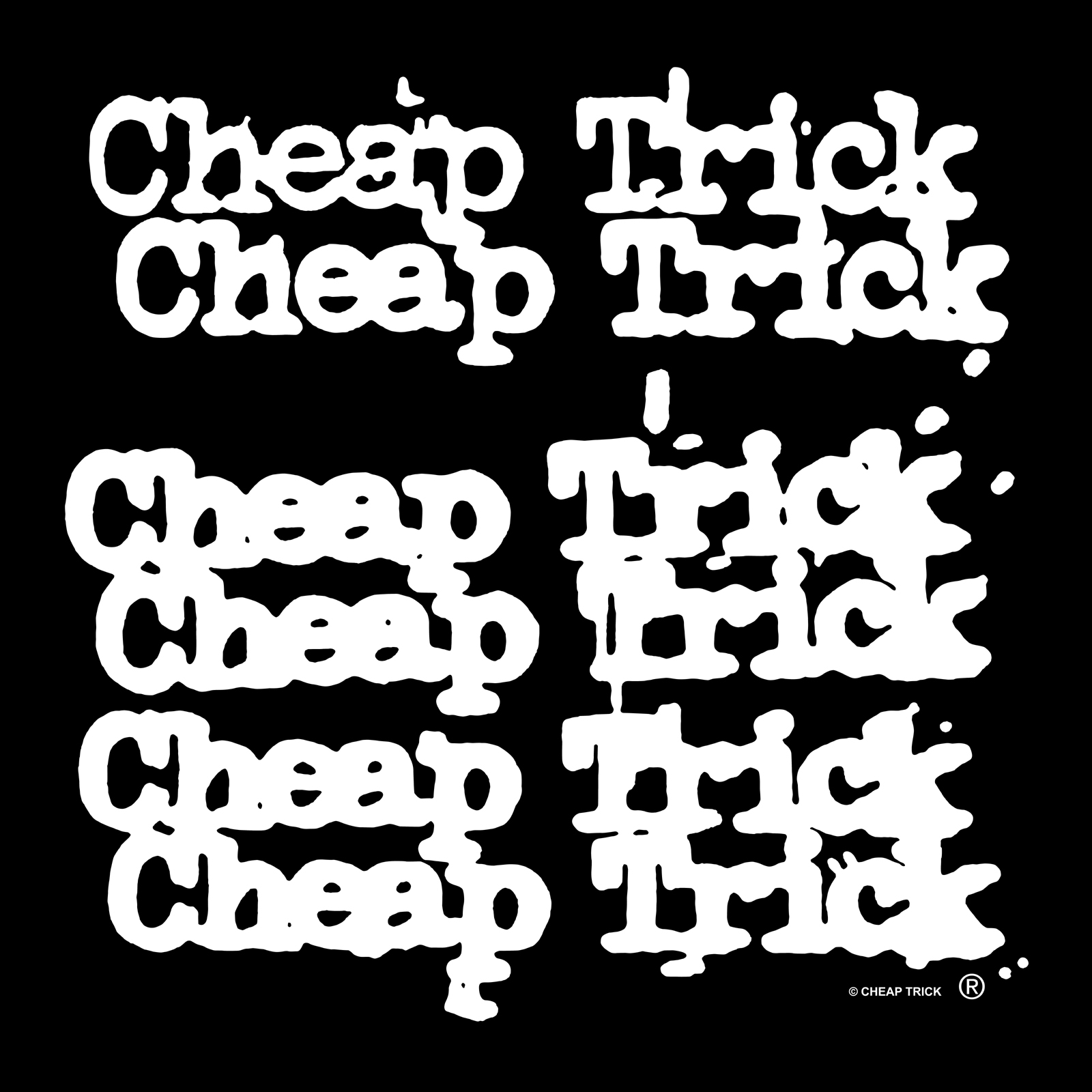 "This band has no past" was the first line of the farcical biography printed on the inner sleeve of Cheap Trick's first album. It's also the name of a new book about the classic rock legends, coming Sept. 6, 2022, from author Brian J. Kramp via Jawbone Press.
From the June 15 announcement: This Band Has No Past: How Cheap Trick Became Cheap Trick tells the story of a bar band from the Midwest—the best and weirdest bar band in the Midwest—and how they doggedly pursued a most unlikely career in rock 'n' roll. It traces every gnarly limb of the family tree of bands that culminated in Cheap Trick, then details how this unlikely foursome paid their dues—with interest—night after night, slogging it out everywhere from high schools to bars to bowling alleys to fans' backyards, before signing to Epic Records.
Drawing on more than eighty original interviews, This Band Has No Past is packed full of new insights and information. How was the Cheap Trick logo created? How did the checkerboard pattern come to be associated with the band? When did Rick Nielsen start wearing a ballcap 24/7? Who caught their mom and dad rolling on the couch?
The book's foreword is from Pearl Jam's Jeff Ament.
Cheap Trick's founding drummer, Bun E. Carlos notes, "Brian Kramp dug deep for the details. After reading his book, my black-and-white memories are now in color. Great work, Brian!"
Tom Werman, the Epic Records' executive who signed the band calls it "A definitive history of the most talented, clever, and entertaining band I experienced in my thirty years as an A&R man and producer."
Related: Our interview with Werman on Cheap Trick's rise
Kramp hails from Waukesha, Wisc. and attended the University of Wisconsin in Madison, "where it seemed like every other person he met had a great Cheap Trick story and was eager to tell it. The band were legendary in that town, icons already, and for Kramp, an ardent rock fan and budding record collector, Cheap Trick pressed all the right buttons. Thirty years and thousands of records later, his first book is about his favorite band.

Latest posts by Best Classic Bands Staff
(see all)