Fellow rock legends continue to react to the stunning news of Charlie Watts' death on August 24, 2021. On Aug. 25, The Who's website published ones from Roger Daltrey and Pete Townshend. They're reprinted here in their entirety.
First up is Daltrey who calls the Stones "the best rock and roll band in the world."
"I would like to extend my deepest condolences to Charlie's wife Shirley, the rest of his family and to the guys in the band.
"He was always the perfect gentleman, as sharp in his manner of dress as he was on the drums.
"Charlie was a truly great drummer, whose musical knowledge of drumming technique, from jazz to the blues, was, I'm sure, the heartbeat that made the Rolling Stones the best rock and roll band in the world."
~ ROGER DALTREY
Related: Tributes from Mick, Keith, Ronnie, and many more
For his part, Townshend shares two stories, one that displays the tender side of Watts, and another that reveals a humorous side.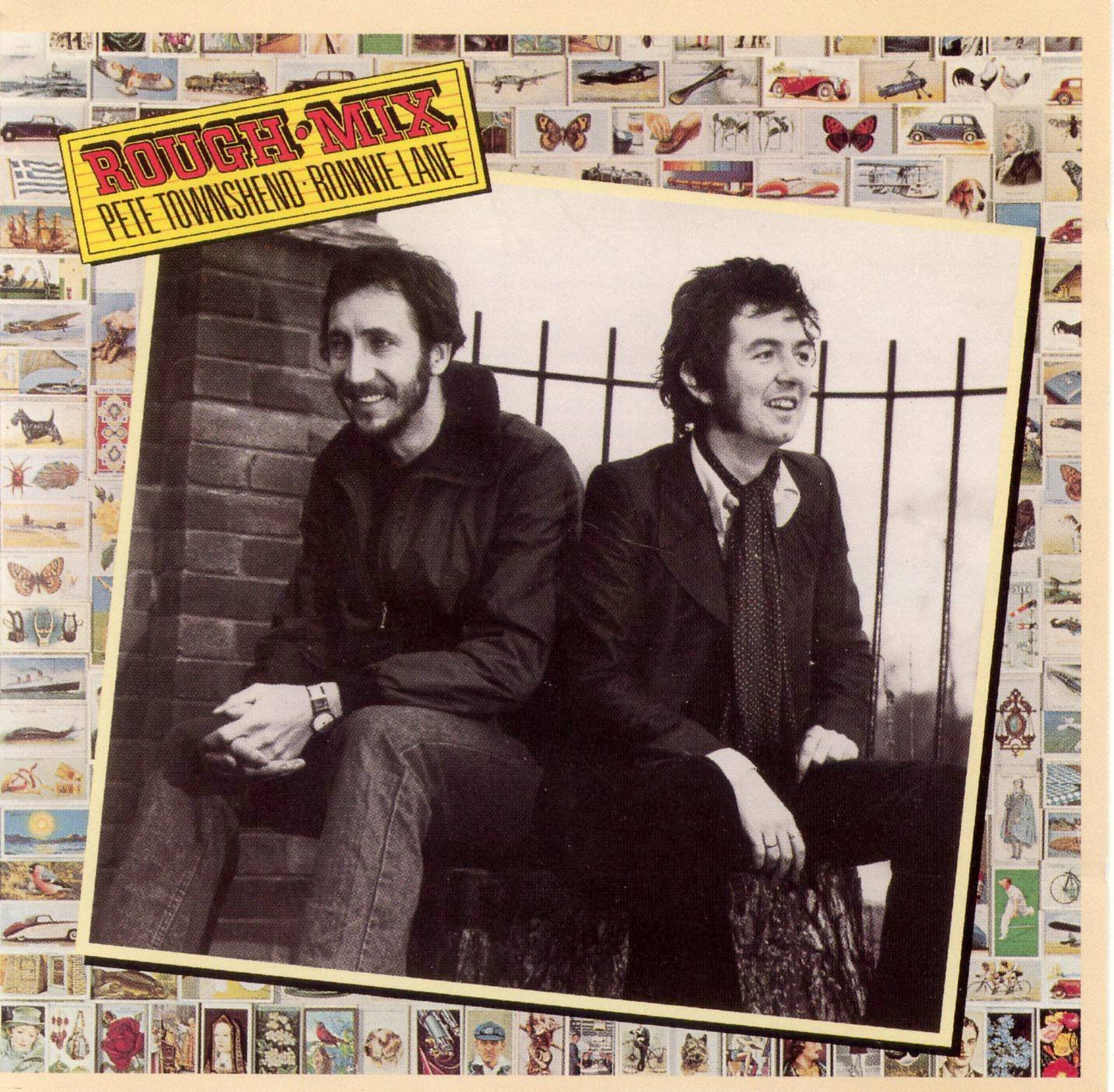 "I only played with Charlie once, when he drummed for Ronnie Lane and me on our Rough Mix album. We did two faultless live takes (no overdubs at all) of my song 'My Baby Gives It Away'. His technique was obvious immediately, the hi-hat always slightly late, and the snare drumstick held in the flat of the left hand, underpowered to some extent, lazy-loose, super-cool. The swing on the track is explosive. I've never enjoyed playing with a drummer quite so much. Of course that brings up Keith Moon, who was so different to Charlie. At Keith's funeral Charlie surprised me by openly weeping, and I remember wishing I could wear my heart on my sleeve like that. I was tightened up like a snare drum myself.
"Charlie lived a quiet life in the English countryside. He had a London bolthole in St James's for many years which I think he used mainly to visit his tailor and buy paintings. He is the exemplar of the perfect marriage, still married to his art-school girlfriend who he married secretly in 1964. I understand he lived a quiet and respectable life on the road as well. I know that like me he wasn't mad on touring, but that wry smile of his – that hid a mischievous side to him that few us saw – could turn into the most beautiful wide-mouthed laugh at very little urging. I could make him smile simply by talking about growing up following my father Cliff's post-war dance band. Charlie loved the 'real' music of that era.
"I've said here that his playing on 'My Baby Gives It Away' was flawless. I have suddenly remembered that he had trouble with the clipped ending. On the second take he nailed it, but was so shocked he had managed it that he burst into laughter and fell off his stool. That was a Keith Moon stunt, ask any drummer what they most dread doing and they will probably reply that they never want to fall off their stool."
~ PETE TOWNSHEND
Related: Our Album Rewind of Townshend-Lane's Rough Mix

Latest posts by Best Classic Bands Staff
(see all)