The Scene:
The Scene features a variety of articles that explore a wide range of subjects, all of then delving into the many aspects of rock 'n' roll music, its artists and players, the music business and classic rock culture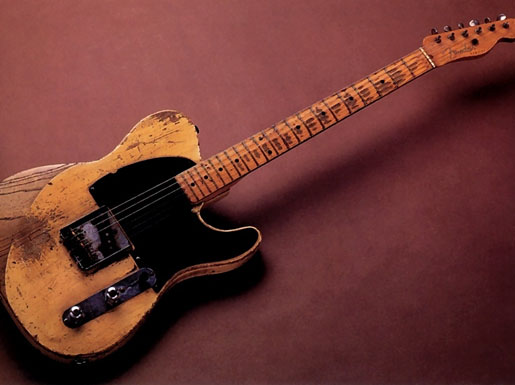 What constitutes a Class Axe for the likes of Jeff Beck, Slash, Angus Young and Eddie Van Halen? The answers in our list of legendary rock guitars…
Read More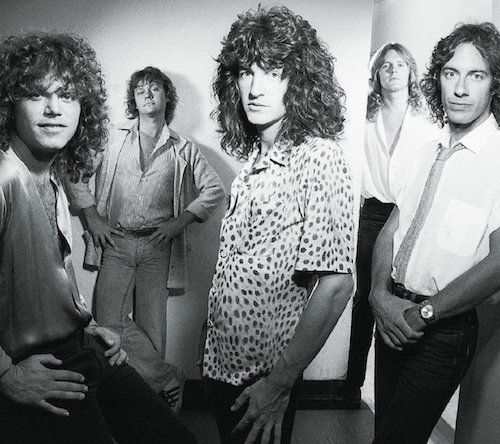 Talk about perseverance! It took seven studio albums before the midwestern band achieved real success. Two years later, they were at the top of the music world
Read More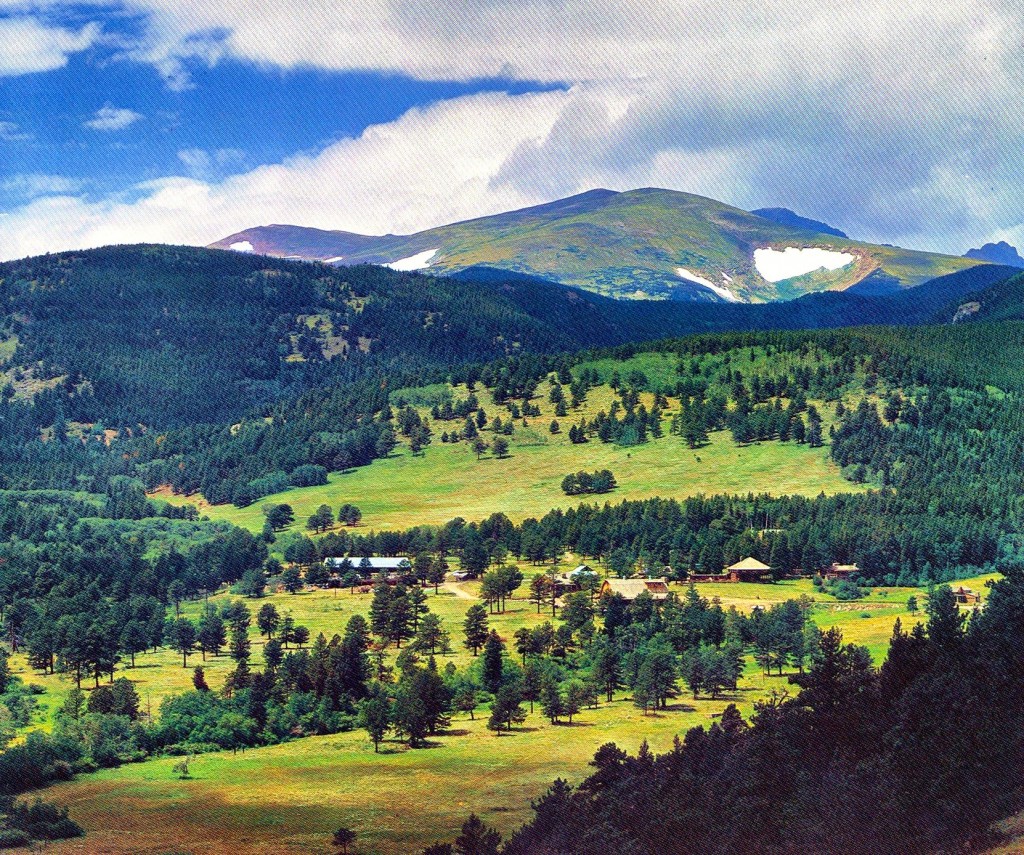 Superstars like Elton John, Chicago, Earth, Wind & Fire and many more wrote and recorded memorable music at this recording retreat. Visitors included John Lennon, Stevie Wonder and others
Read More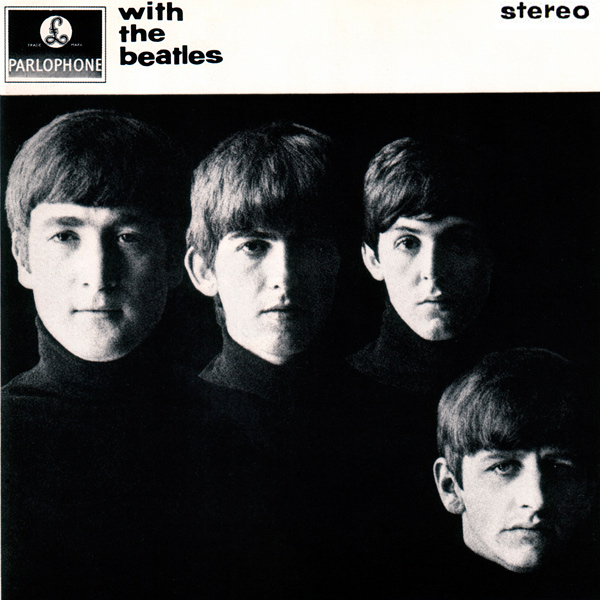 A sophomore slump is a common classic rock jinx. Here are some where artists like CCR and Talking Heads made a big creative leap between albums one and two
Read More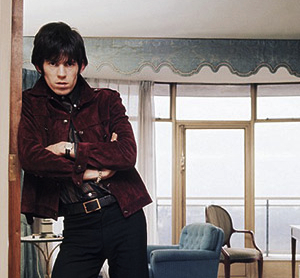 If you're visiting, you'll want to check out where the Stones and the top British music journalists, managers, agents and publicists used to frequent
Read More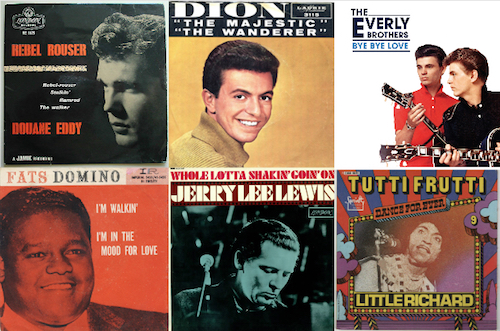 With Chuck Berry's passing, we began to wonder: Which of the earliest rock 'n' rollers are still with us? Here are 10 who made the music what it was
Read More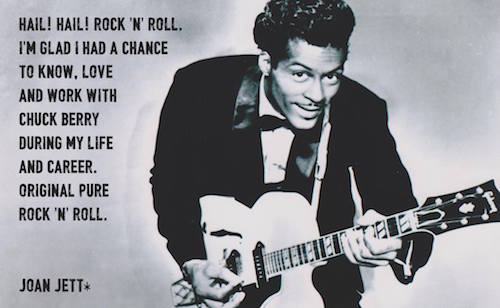 Music industry veteran Steve Leeds shares a story about a tour stop with Joan Jett in St. Louis and an unforgettable drive in their special guest's Cadillac
Read More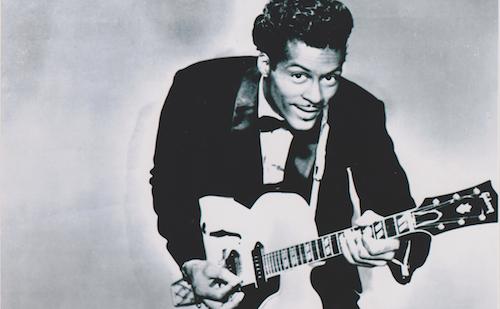 Chuck Berry, who may have invented rock and roll, turned 90 on October 18. To celebrate, we've chosen 17 of his best, as covered by some of his biggest fans
Read More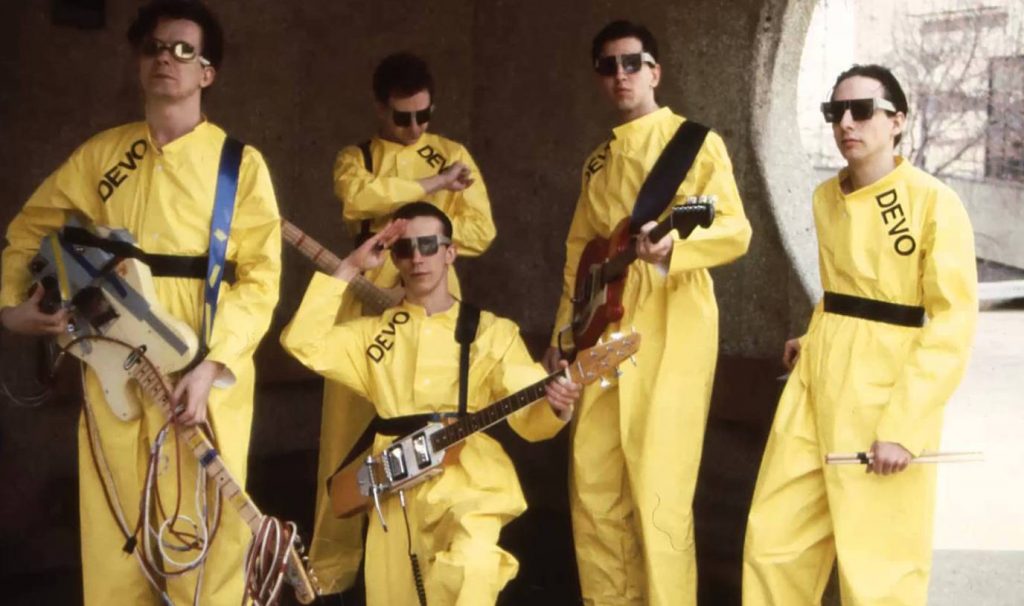 Most of us have a love/hate/oh-not-again relationship with covers. Many are just plainly overdone. Here are some that are highly worthy of your attention.
Read More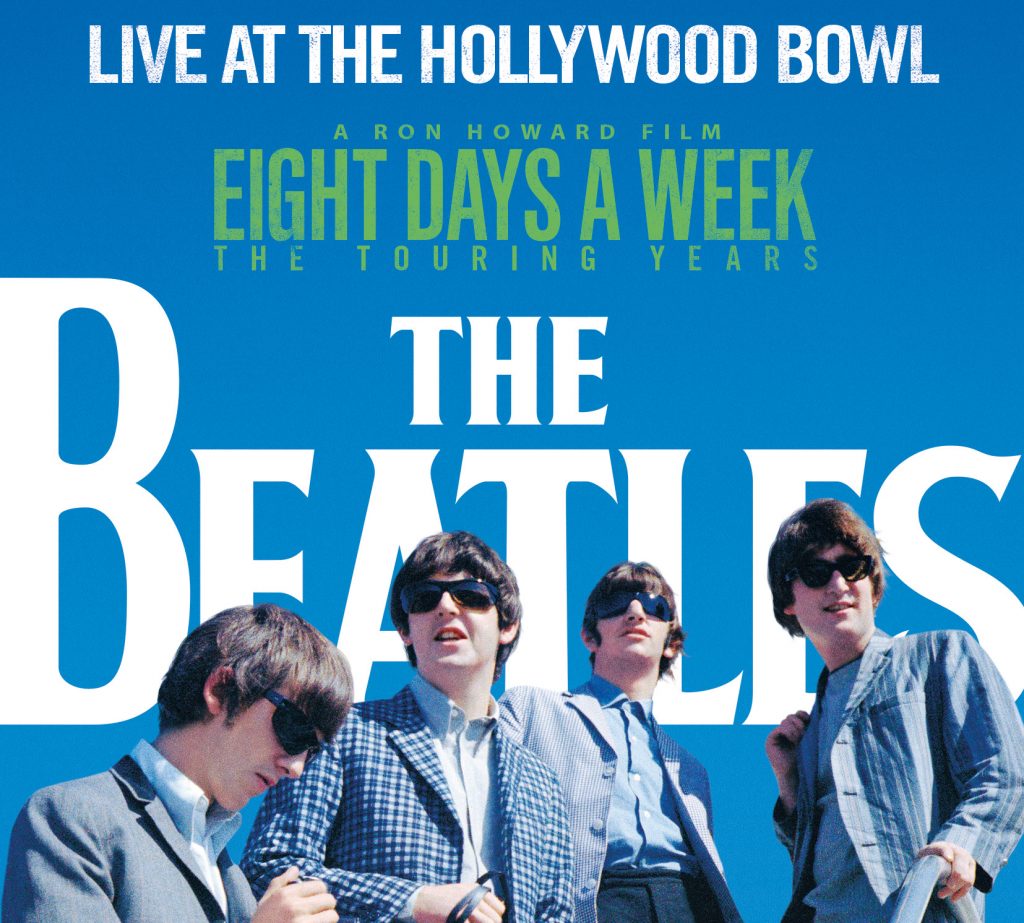 For anyone at the famed Fab Four appearances it was an experience to remember for the rest of their lives. We spoke to many in attendance
Read More