The Scene:
The Scene features a variety of articles that explore a wide range of subjects, all of then delving into the many aspects of rock 'n' roll music, its artists and players, the music business and classic rock culture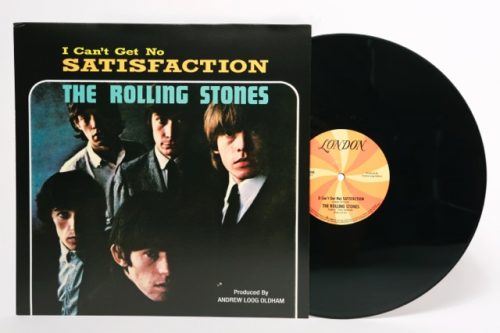 In 1965, the Rolling Stones hit #1 for a 4-week run. Can later generations even comprehend what it felt like for those of us growing up back then?
Read More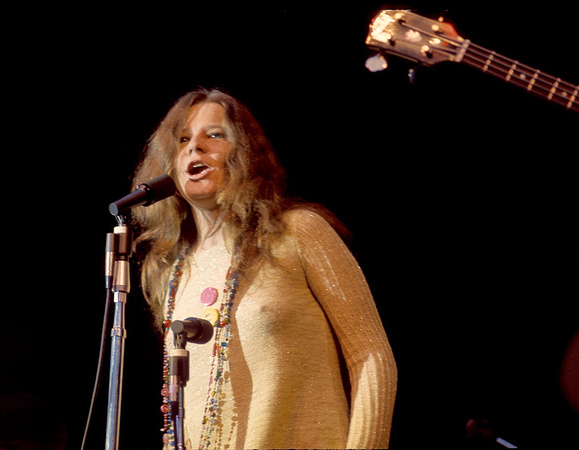 Here is a look at some of the finest that went down over those 3 days, and which still loom so largely as we bring contemporary ears to bear on them.
Read More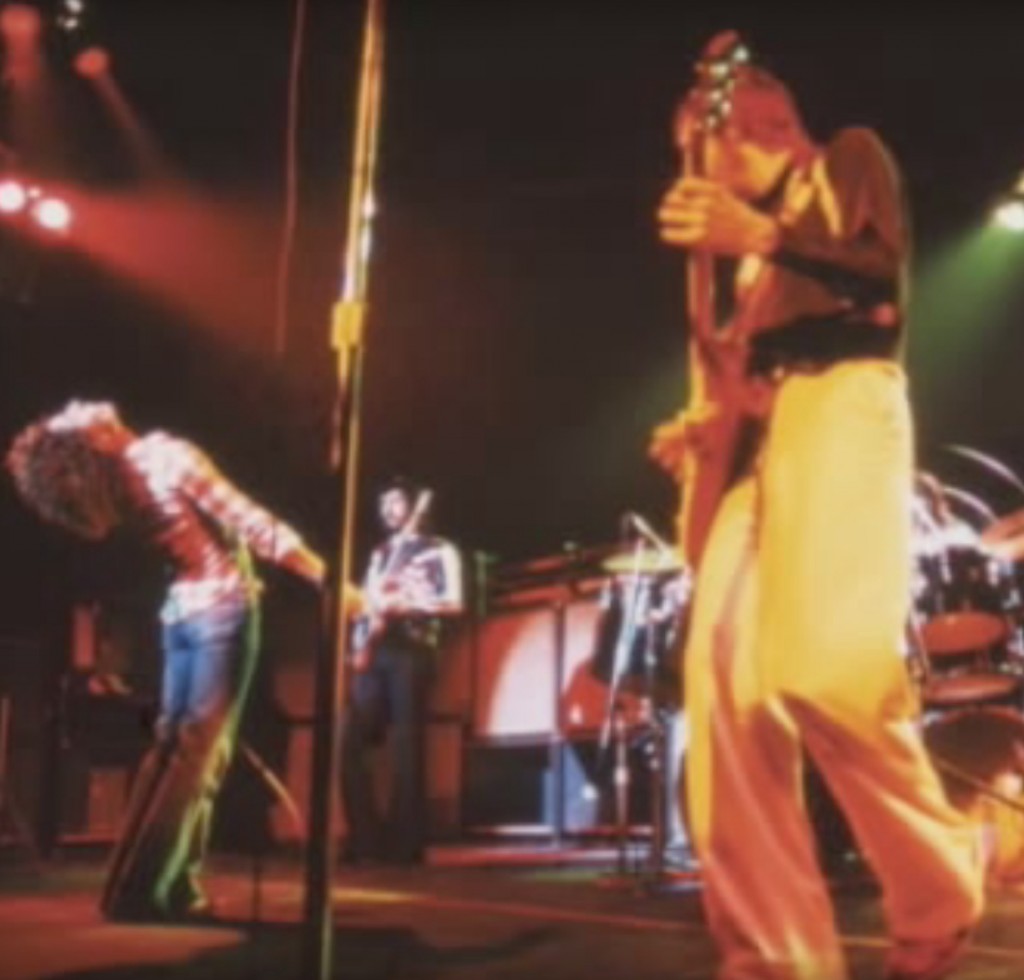 Discovering a great live bootleg from a favorite band is a treat. Here are some from top classic rock acts that are well worth seeking out
Read More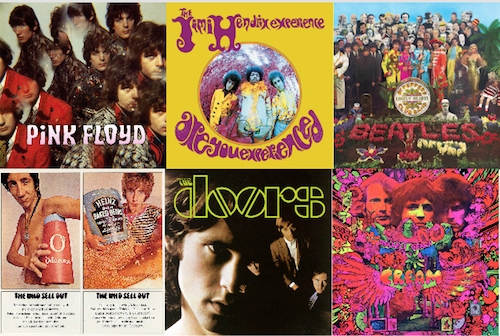 1967—the golden anniversary of which we will be celebrating all year long—was one amazing year for rock music. Here are some of the highlights.
Read More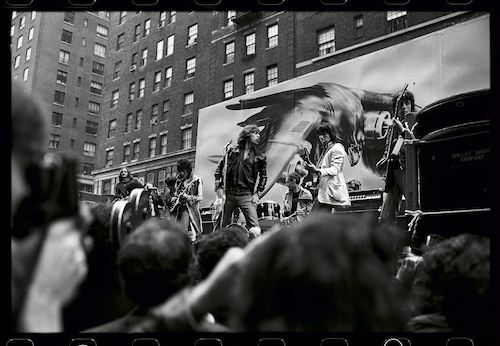 To promote their 1975 Made in the Shade tour, the band pulled off a stunt for the ages, playing live on a flatbed truck. Those were the days…
Read More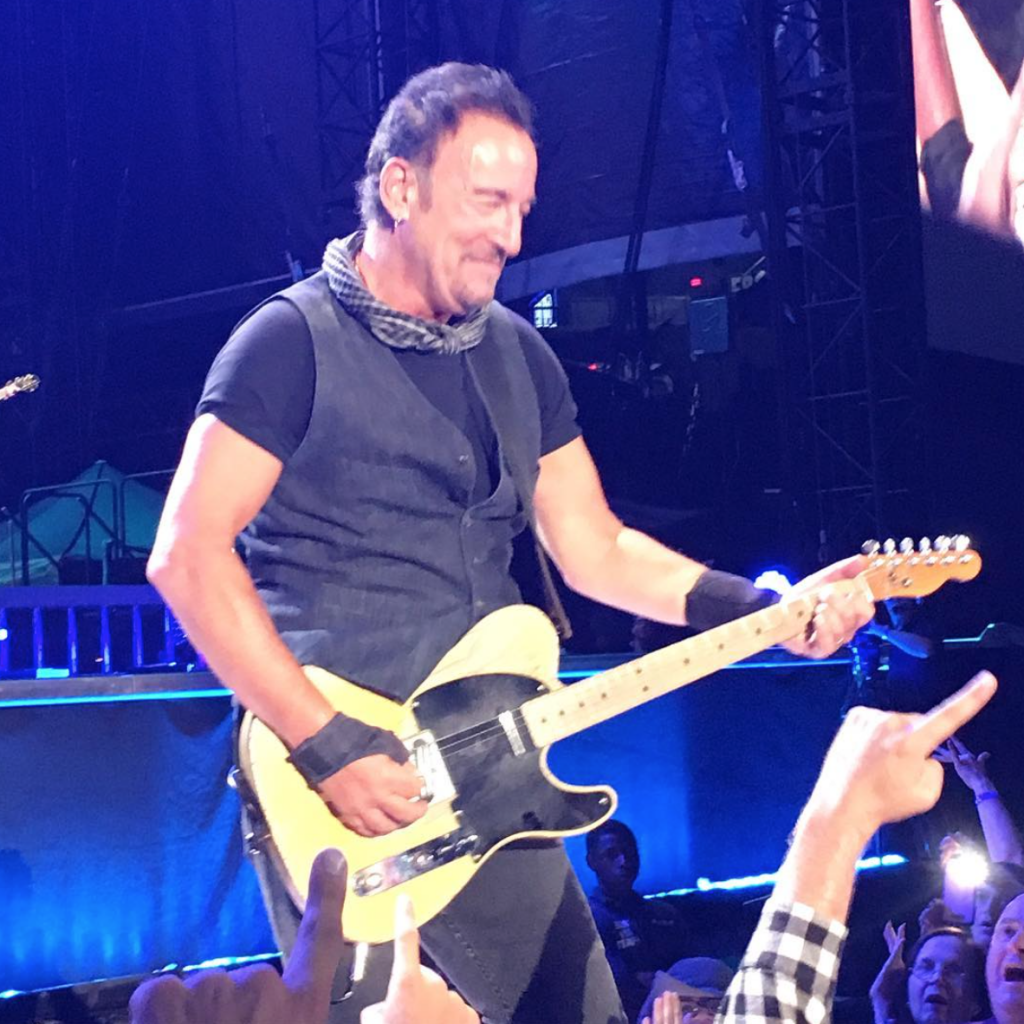 Our resident Springsteen expert identifies why the eternally hard-working rocker will continue proving it all night for a long time to come. The genes don't hurt…
Read More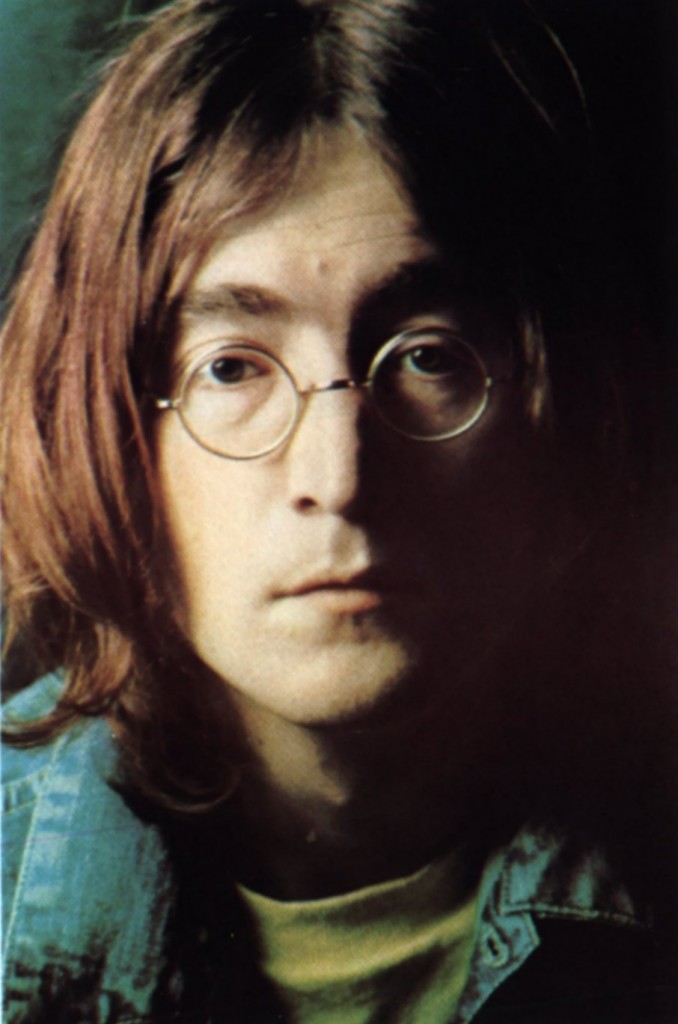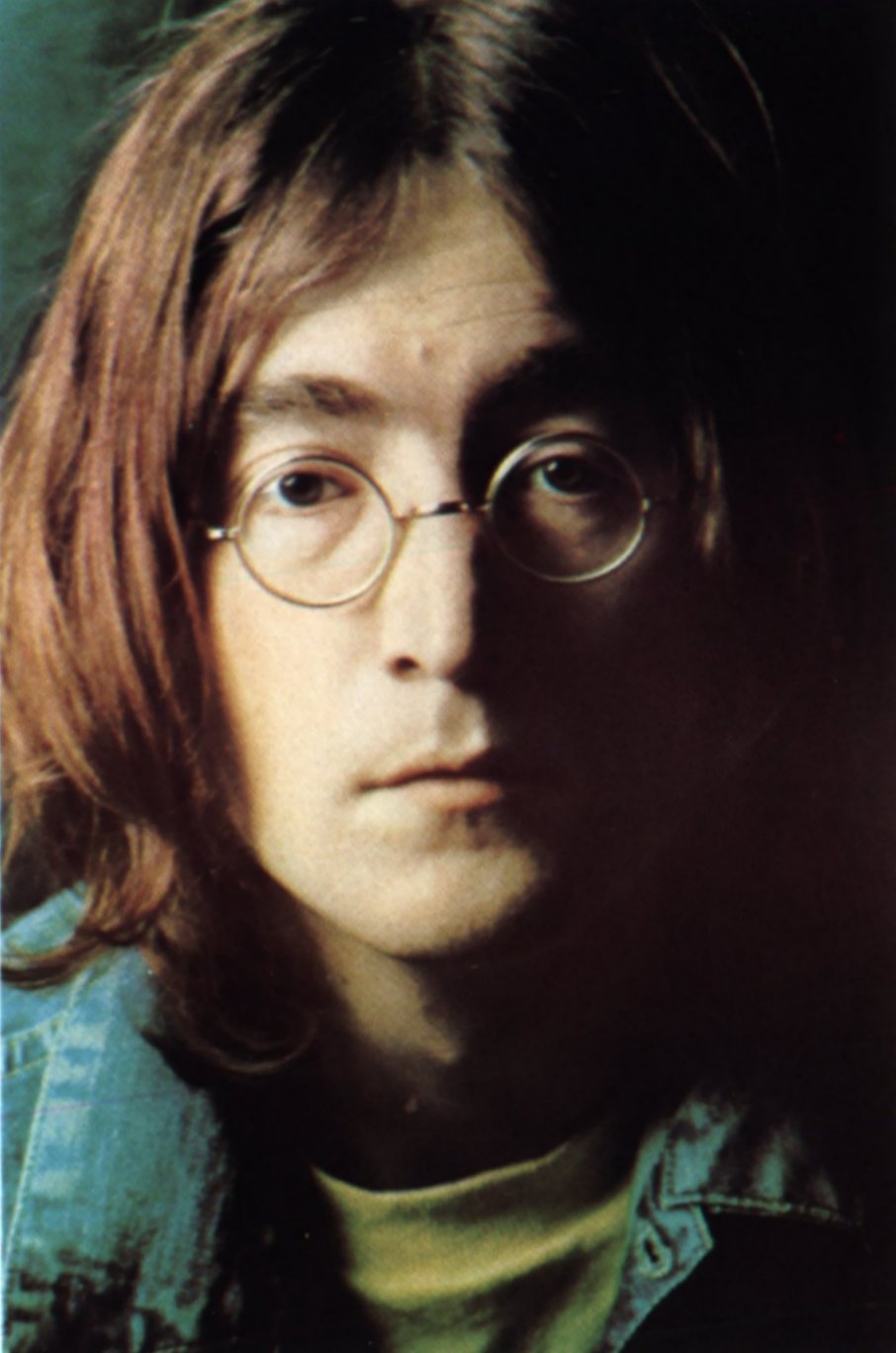 Rob Patterson once got a check from the former Beatle for $15. Everyone insisted he never cash it. Yet what Lennon really gave him was priceless.
Read More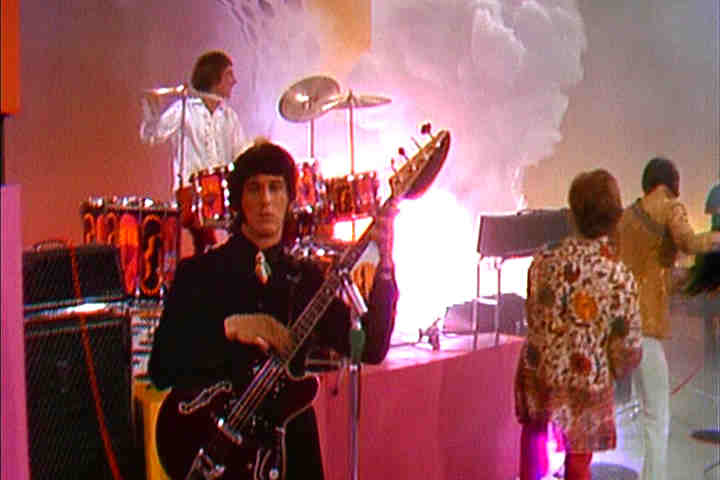 Our writer was there for the band's NYC debut at the now long gone RKO theater and the show transformed him into a Who fanatic for life
Read More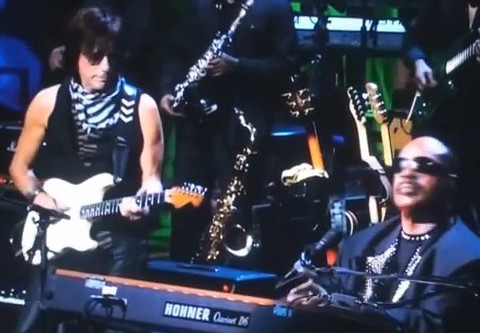 In the '60s and '70s, rock and soul converged to inspire some damn fine music from the likes of Curtis Mayfield, Sly & the Family Stone, Stevie Wonder + more
Read More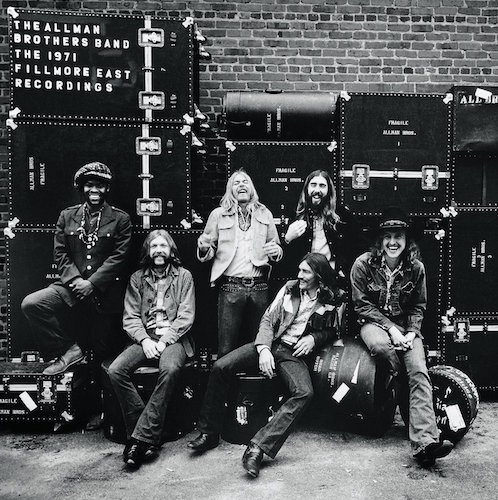 There were roughly 200 albums recorded at the Fillmore (West and East). It wasn't easy but we happily choose 10 that really stand out for us. Who's #1?
Read More