A Night That Changed My Life
All of us who love rock music have experienced those shows that have had a life-changing impact on us. Our contributors recall those special and significant occasions and how and why they made such a difference to then them.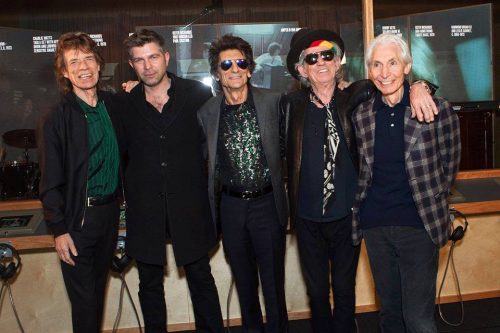 Win a contest, fly to London, get to see the sites + the career-spanning Exhibitionism of your favorite band. Turn around… bam! They're there to meet you.
Read More