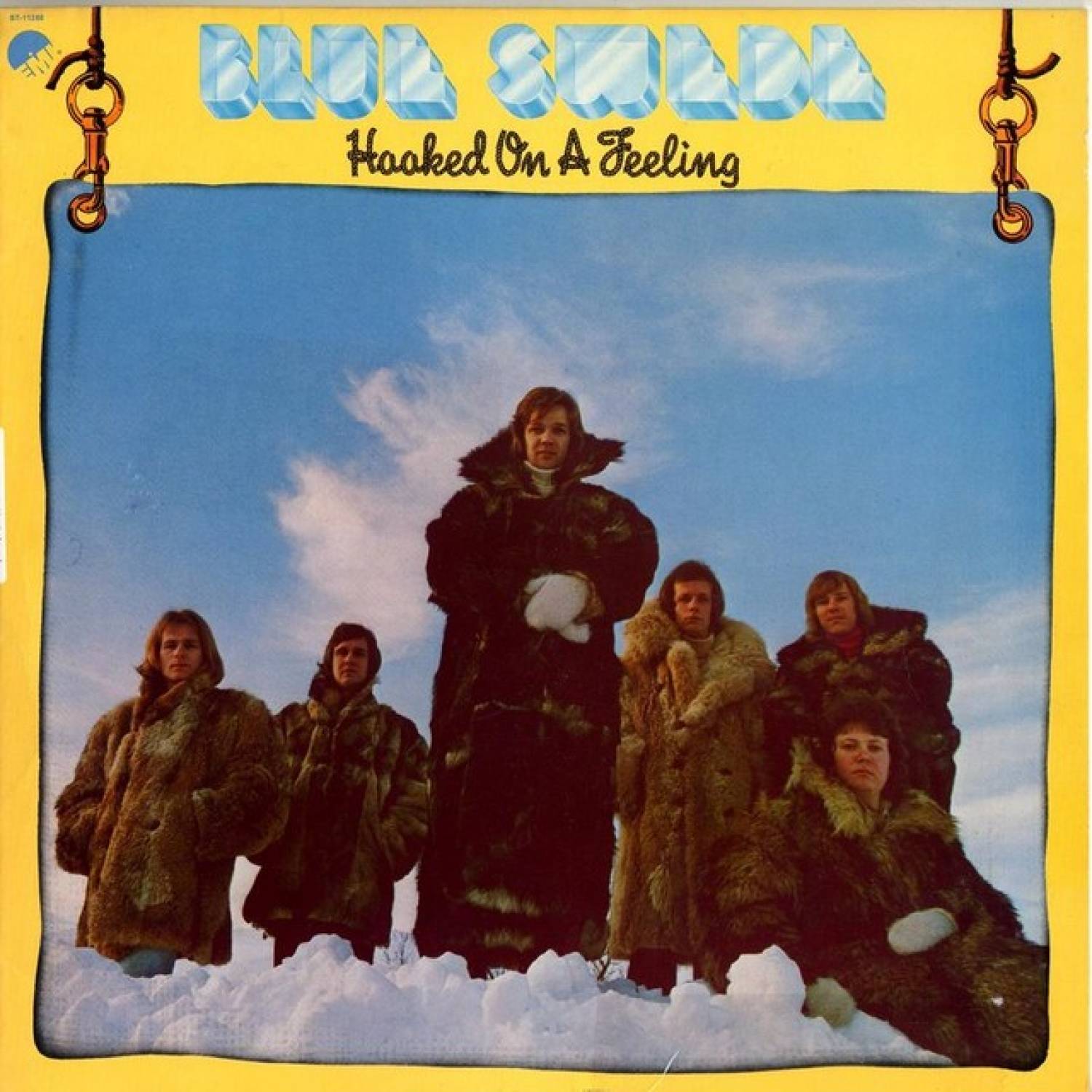 When U.S. radio listeners first heard Blue Swede's "Hooked on a Feeling" in February 1974, they assumed it was a cover — with a unique twist — of the smash that B.J. Thomas released in 1968.
That unique twist, of course, was the introductory chant of "ooga chaka" (sometimes written as "chukka") that opens the Blue Swede recording, and is then repeated later in the song. That unusual phrase, however, didn't originate with the Swedish group. It was clipped from a previous cover recorded by an English singer named Jonathan King, who earned numerous U.K. hits under his own name and various aliases. (His 1965 U.K. debut single, "Everyone's Gone to the Moon," reached #17 in the U.S.) In his 1971 recording of "Hooked on a Feeling," King originated the now-familiar "ooga chaka ooga ooga" refrain.
Blue Swede was the brainchild of Swedish singer Björn Skifs. He formed the band (a pun for both the words "Sweden" and "suede," as in "blue suede shoes") in 1973 in order to have a group perform with him at his concerts.
They recorded "Hooked on a Feeling" combining King's "ooga chaka" phrase with a joyous rhythm. When the song was released in the U.S. in February 1974 via EMI, it rapidly ascended the pop singles chart, and the label hustled to quickly organize a full album.
By April 6, in its ninth week on the chart, Blue Swede's "Hooked on a Feeling," reached #1, besting Thomas' recording, which peaked at #5 on the Hot 100.
Thomas' version, produced by Chips Moman, is well known for its distinctive use of sitar, performed by guitarist Reggie Young. Best Classic Bands asked Thomas about Blue Swede's recording. "You know what? You have to admit it's a great production," he said, admiringly. "They really put it together great and it deserved to be a #1 record. And they made my buddy, Mark James, the guy that wrote it, a lot of money. I never really had any hard feelings about that."
As for Blue Swede, they scored one other U.S. hit, a brassy, uptempo cover of "Never My Love," a 1967 success for the Association.
The group's version of "Hooked on a Feeling" enjoyed a second life when it was featured in the 2014 film Guardians of the Galaxy. (The movie's soundtrack held the #1 spot on the Billboard 200 Albums chart for 17 weeks.)
Skifs, born April 20, 1947, is also an actor and screenwriter, and remains a popular singer in his native Sweden.
Watch Skifs and the band perform the song on TV in 1974
Related: The #1 singles of 1974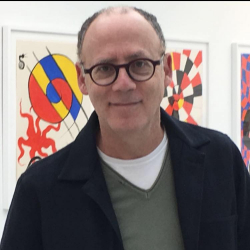 Latest posts by Greg Brodsky
(see all)