Spotlight Feature
COME AND VISIT US
Our primary, in-depth artist profiles that put significant classic artists and acts at center stage on our site.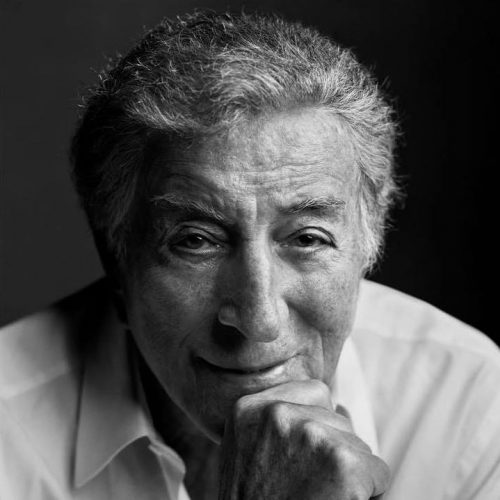 The American icon has a long history of singing rock songs and collaborating with A-List stars. Here are two clips of him singing with Billy Joel
Read More
He was living in bucolic Woodstock, having sought sanctuary from the noise, chaos—and drugs—that had consumed his life during the past year. Then he took his motorcycle for a spin
Read More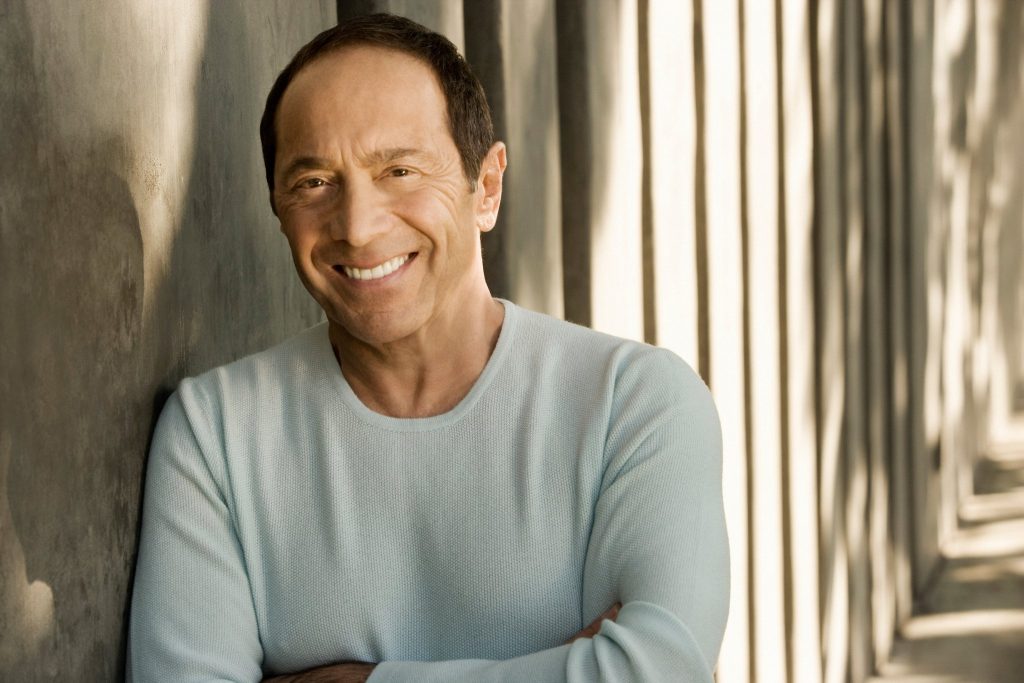 The legend wrote such classic songs as "She's a Lady" (Tom Jones' biggest hit), "My Way" and The Tonight Show theme. At 75, he's known for singing "Smells Like Teen Spirit"
Read More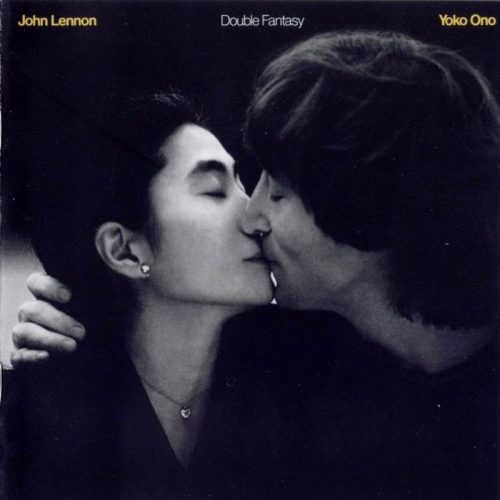 Mike Sigman interviews many execs who shaped the industry, in a new book for HITS magazine. In our excerpt: former Geffen Records chief Eddie Rosenblatt discusses signing John Lennon and the fateful night of December 8, 1980
Read More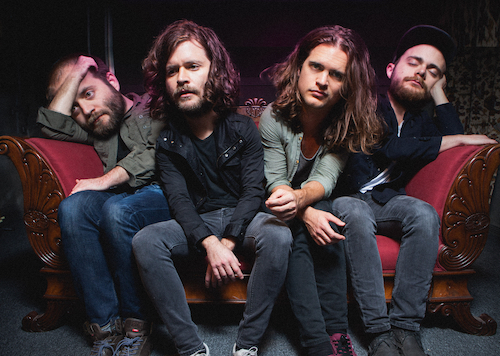 The band of brothers (and sons of a rock star) are set to release the follow-up to their worldwide smash, "Come With Me Now." Their journey took them from South Africa to Phoenix
Read More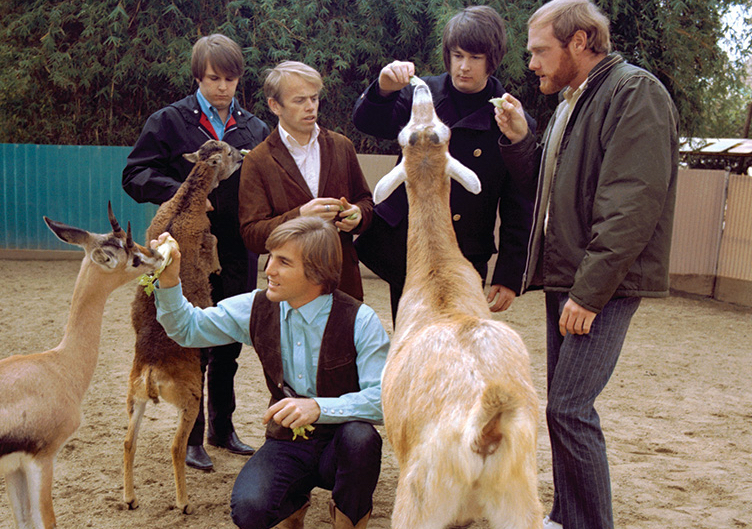 We spoke with Brian Wilson, Mike Love, Al Jardine and others as they look back at the masterpiece. "It didn't meet Capitol Records' expectations so they took it off the market."
Read More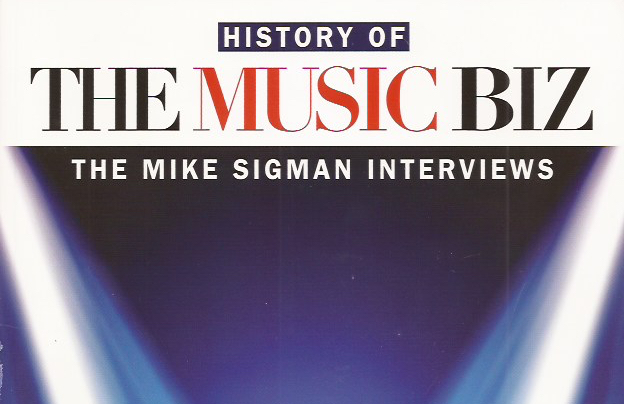 Veteran editor Mike Sigman interviews many execs, most of whom never became household names, in a new book for HITS magazine. Exclusive excerpt of his interview with former Sony Music chief Tommy Mottola
Read More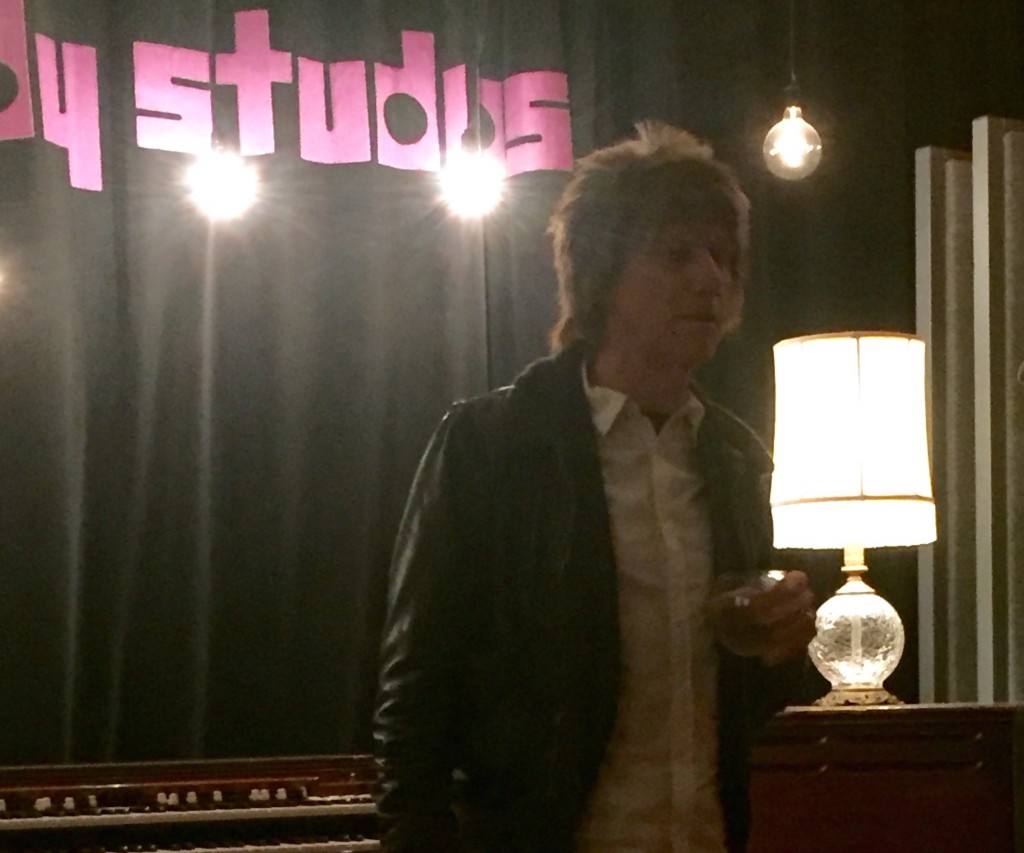 The guitar great played and talked about his forthcoming LP at a private listening party at the Greenwich Village studio of another guitar legend
Read More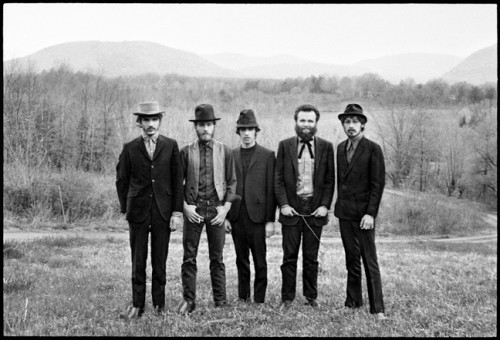 The renowned lensman took over 12,000 photos of them. Many of these stunning images are featured in his new book. He talks with us about his relationship with the influential band
Read More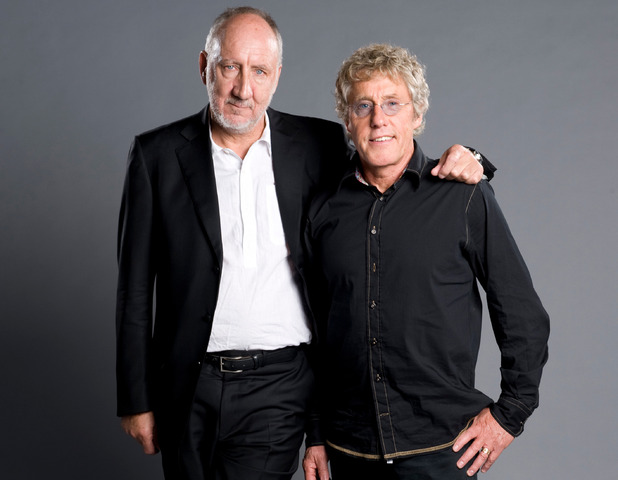 The Who Hits 50! Tour may be the last outing for the veteran British band. But are Townshend & Daltrey up to the challenge of honoring their monumental five decade rock'n'roll legacy? John Swenson, the band's first biographer, assesses their accomplishments and their first U.K. shows and finds the prospects positive.
Read More