FEATURES:
Here's where you can find the major stories and artist profiles we publish as well as interviews, opinion essays, examinations of industry trends, issues and other matters. And our rock photography showcases plus cartoons.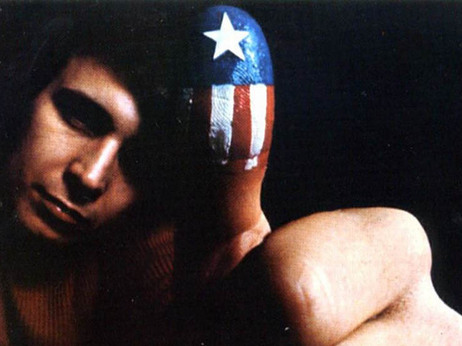 The media touted how Don McLean finally revealed all about "American Pie" as its original lyrics sold at auction. But he still didn't tell everything. How do we know? He told Best Classic Bands' Rob Patterson the full story of how he wrote it back in the late 1970s.
Read More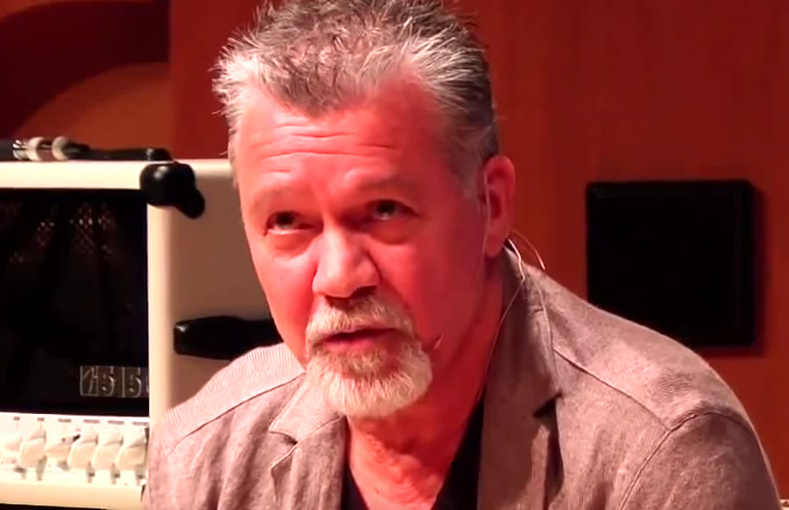 He is the most influential rock guitarist since his band became superstars in the 1980s, all by just doing what comes naturally.
Read More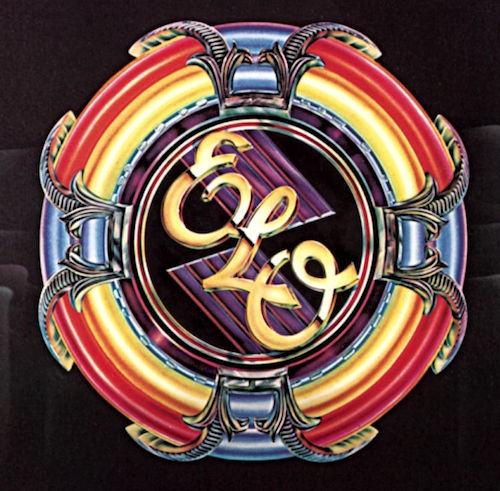 Dennis Elsas' 1977 radio interview with Bev Bevan, ELO's co-founder, reveals what brought him, Jeff Lynne and Roy Wood together and what led to Wood's exit
Read More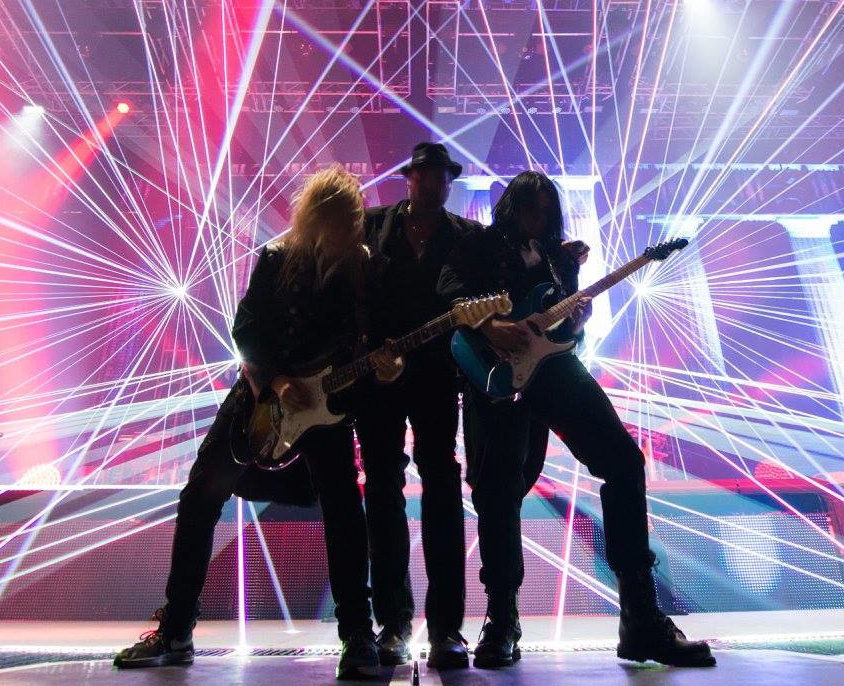 In this 2016 interview, O'Neill shared his concerns about rock's future despite his act's phenomenal success. "One of the magical things about music…"
Read More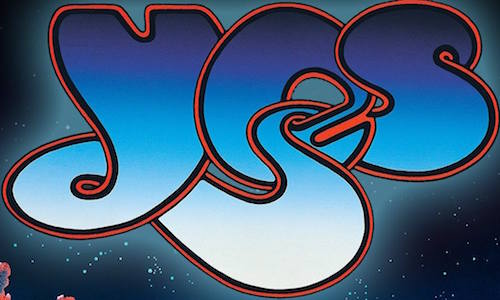 On the eve of the progressive rock titans' Rock Hall induction, the current lineup discussed their legacy and performed several acoustic songs on a live broadcast
Read More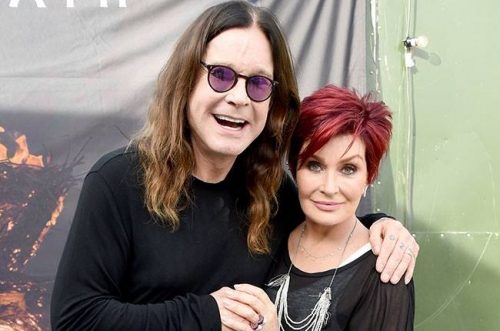 If you might think doing PR for Ozzy Osbourne was hell, think again. He was a breeze and quite the lovable guy.
Read More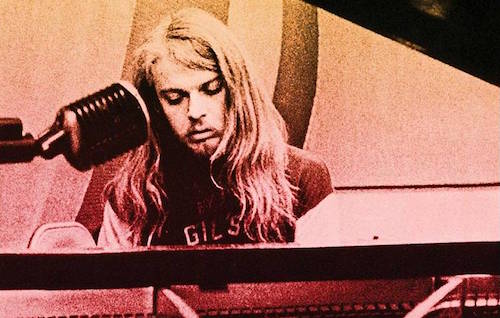 In our extensive 2014 interview, the musician talks about the genius of Brian Wilson, and his work with Joe Cocker, George Harrison, Elton John and others
Read More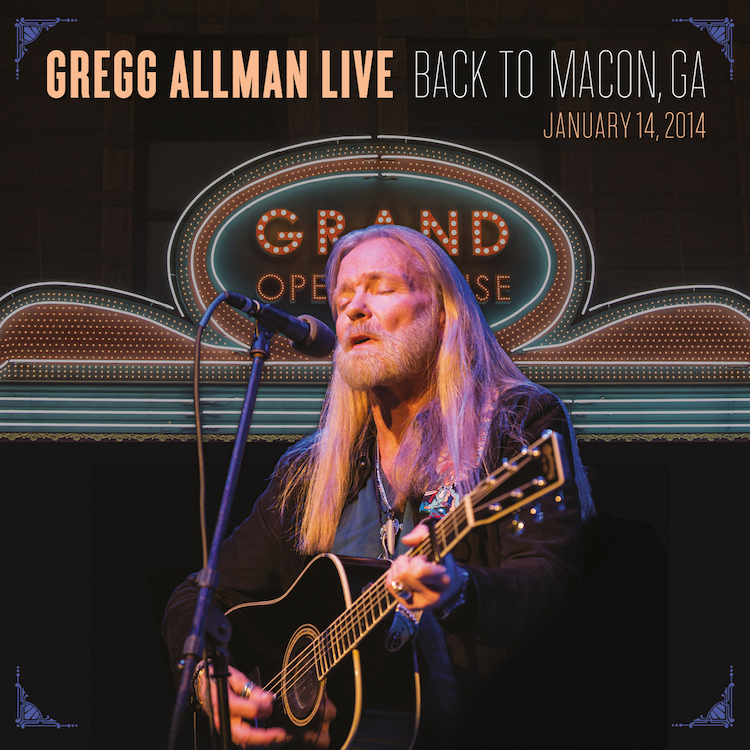 Two years ago, the ABB mainstay was leading his own band and released a killer live album. This conversation with the legend has never before been seen.
Read More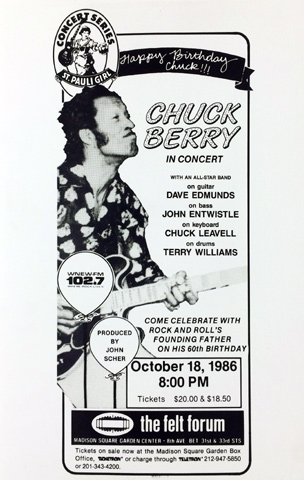 The singer-songwriter-guitarist tells 2 stories of playing with the rock 'n' roll legend. "Who said the white man can't play the blues?"
Read More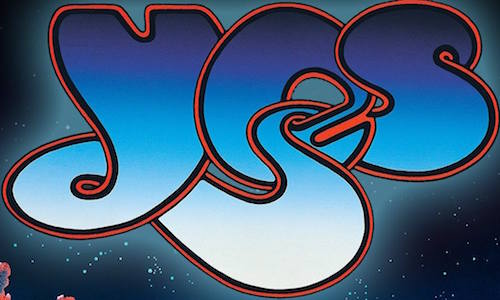 With the induction of Yes into the Rock and Roll Hall of Fame, drummer Alan White reflects on his 45 years with the band and memories of Chris Squire
Read More