FEATURES:
Here's where you can find the major stories and artist profiles we publish as well as interviews, opinion essays, examinations of industry trends, issues and other matters. And our rock photography showcases plus cartoons.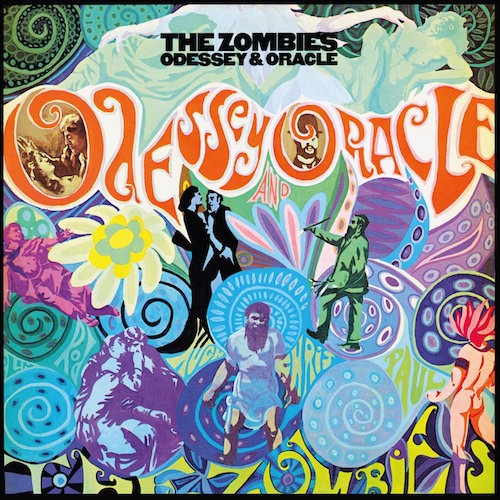 Our interview with the band's Rod Argent and Colin Blunstone as the celebrate a big anniversary, and musician Al Kooper, who knew a hit when he heard one in "Time of the Season"
Read More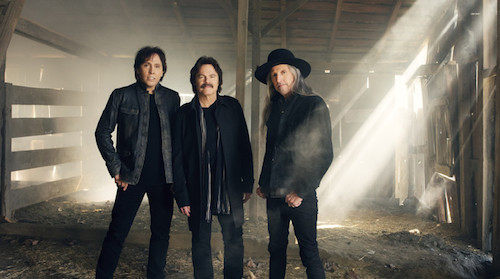 They've sold millions of albums and had a string of pop and rock radio hits. And are still on the road. We talk to Patrick Simmons, Tom Johnston and John McFee
Read More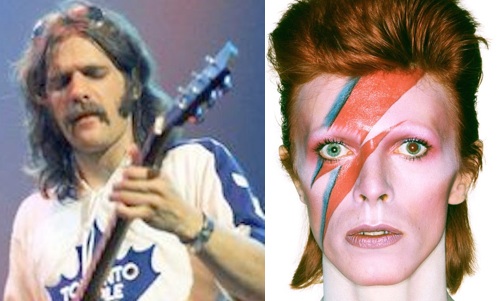 A wave of deaths of older rock legends has given boomers reason to pause. Is 67 or 70 the new 27? "I'll Sleep When I'm Dead."
Read More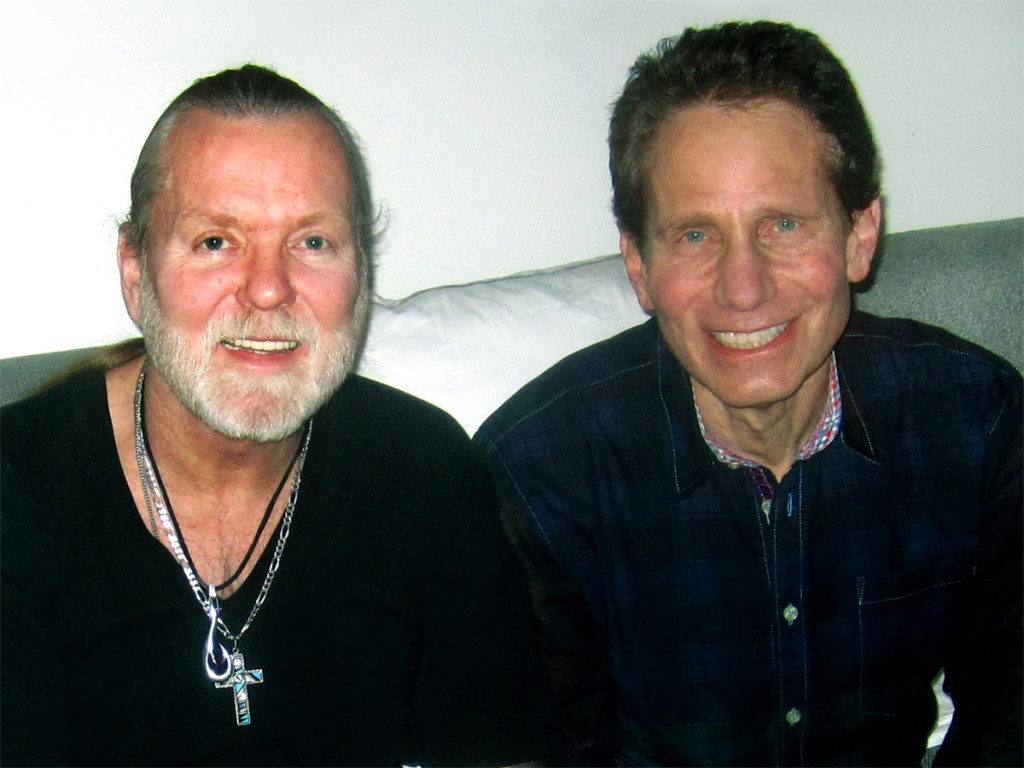 Dennis Elsas' conversation with the legendary artist about his roots and return to recording and a wild fact about the legendary Live at Fillmore cover
Read More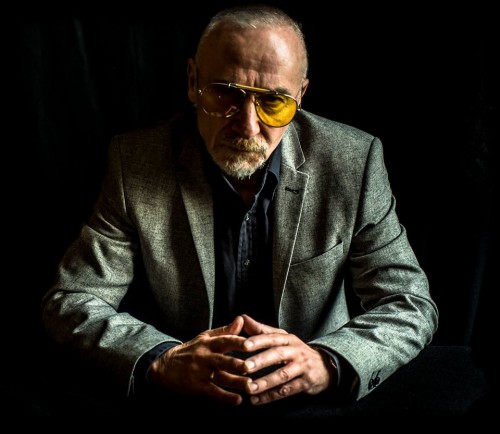 On the eve of a U.S. tour, the British songwriter tells how he builds a setlist from his vast repertoire and his real This is Spinal Tap moment with one of its stars. He has US and Canada tour dates
Read More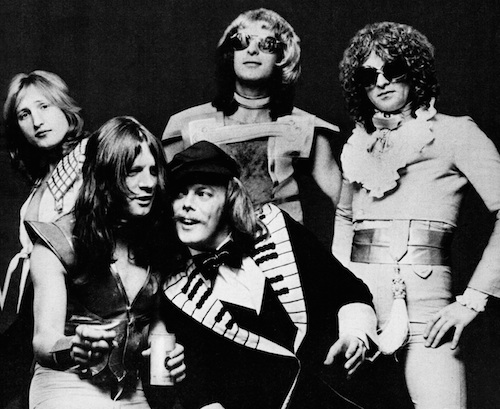 The lead vocalist of one of the world's most popular contemporary hard rock bands was influenced by the lead vocalist of a great '70s band. He tells us why
Read More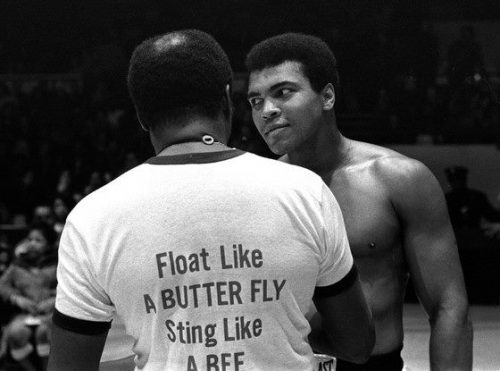 During his peak years, the Champ was as big a rock star as any of 'em. If you are of a certain age, you already knew that
Read More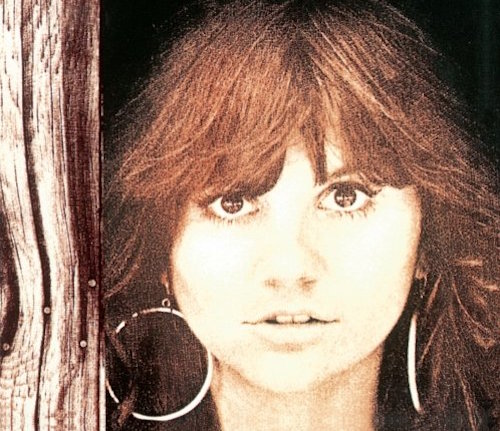 In an intimate conversation, the Rock Hall of Famer discusses the '70s SoCal singer-songwriter boom and how her backing band evolved into the Eagles
Read More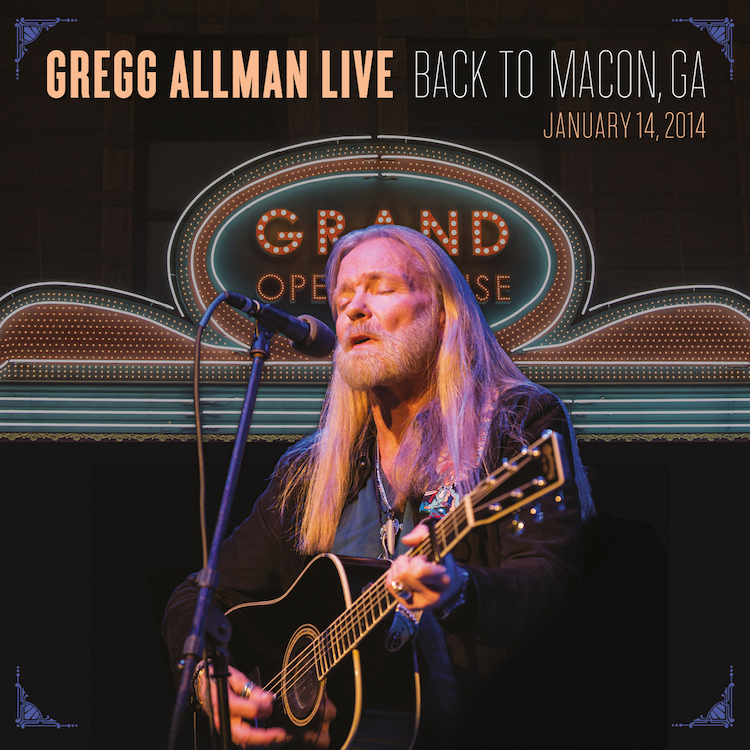 Two years ago, the ABB mainstay was leading his own band and released a killer live album. This conversation with the legend has never before been seen.
Read More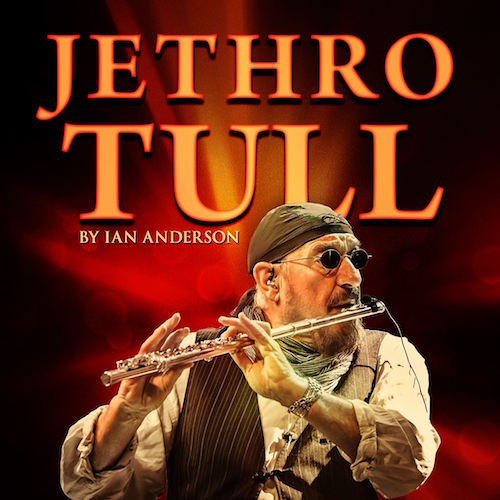 The longtime Jethro Tull leader talks about the band's namesake, his opinion on the Rock Hall of Fame, and Frank Zappa, in this far-ranging Interview
Read More