Update (6/18) In Billboard, writer Steve Marinucci said that Ono was awarded her share of the song's publishing at the NMPA event
Our original article…
"Imagine," John Lennon's now-ubiquitous 1971 ballad, is one of his most famous post-Beatles compositions. But, although he has always received sole authorship credit, it turns out he didn't believe that he wrote it himself. In a 1980 TV appearance, Lennon claimed that his wife, Yoko Ono, deserved co-credit for the song. Now she will finally receive it.
In an article published by Variety yesterday, David Israelite, the CEO of the New York-based National Music Publishers Association, said that the process was underway for Ono to be awarded half of the writing credit for the song. Speaking at the organization's annual meeting, Israelite said that Lennon's wish would be honored, as Ono's "influence and inspiration" were essential to the song's creation.
According to Variety: "He noted that there may be some opposition to the move at some point along the way—a song enters the public domain 70 years after the death of its last creator—and add[ed that] Yoko, now 84, will significantly extend the number of years that the song will generate income for its writers. But he said that the NMPA and Downtown Music Publishing, which administers both Ono's and Lennon's solo compositions, are hopeful that it will be confirmed."
Related: What were some of the hits of 1971?
Ono attended the event accompanied by the couple's son Sean Lennon. Ono, who was in a wheelchair, spoke to the assembled, talking about a "flu-like" illness she is currently experiencing, as well as the song in question and Sean's own creative pursuits.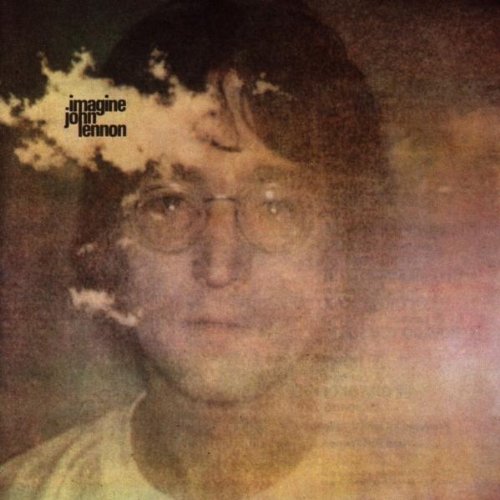 Patti Smith, accompanied by her daughter Jessie, sang "Imagine" following Ono's speech.
According to the Variety piece, regarding the amendment to the song's credit, "Because Ono is a beneficiary of Lennon's estate, the move is not as complicated financially as it might have been were she not. However, virtually everything involving the Beatles and the vast fortune they generated has many ramifications, so more legal maneuvering is likely in the months and years to come."
Watch the classic "Imagine" video with John and Yoko

Latest posts by Best Classic Bands Staff
(see all)