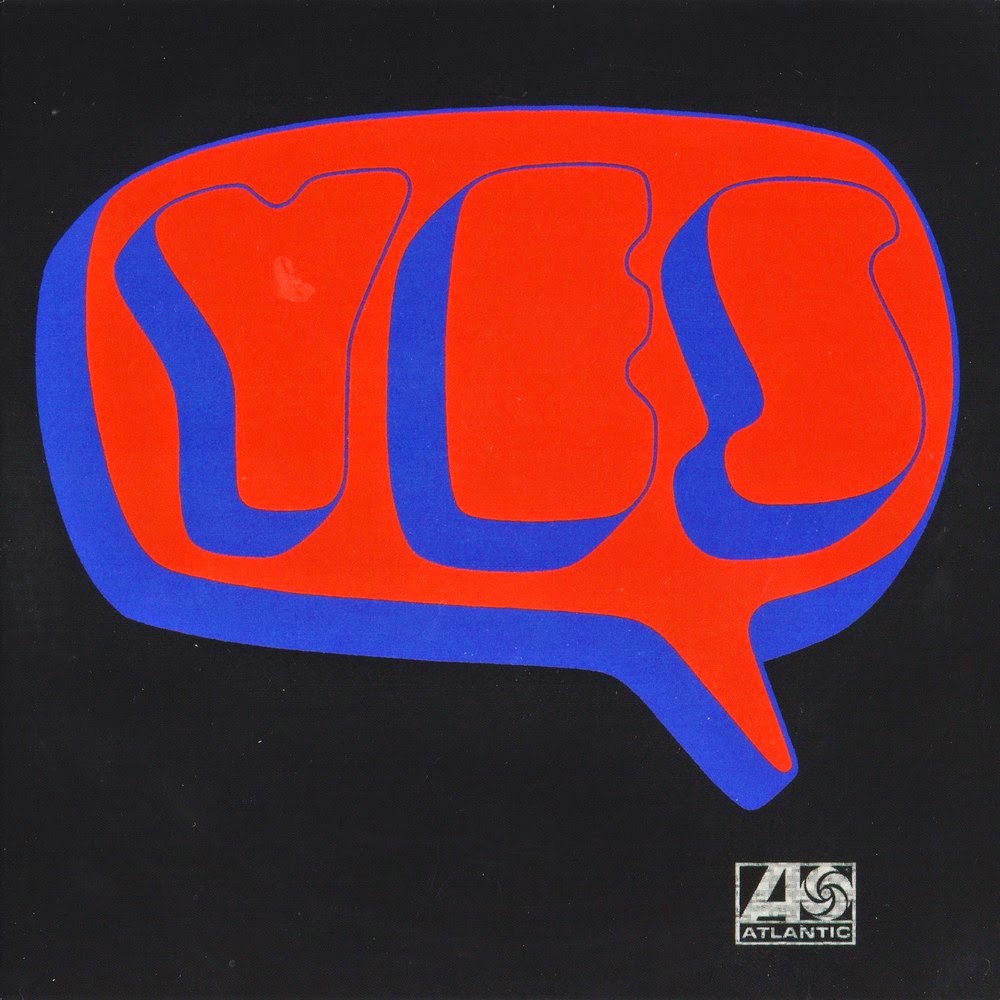 As progressive rock legends Yes celebrate their 50th anniversary, they are seeking their fans' help for a 2019 box set planned for the end of the year. In a June 5 post on their Facebook page, the group asked for recordings, photographs and other memorabilia from 1969 and 1970. The post even noted that "there certainly won't be any legal problems."
The complete announcement, headlined "Do You Have Any Vintage Yes Recordings":
"Towards the end of 2019, YES will be releasing a Box Set of BBC Sessions and Early Years recordings, primarily focussing on 1969 and 1970. This official release will eclipse anything released before, from this era, featuring a wealth of material that fans won't have heard before.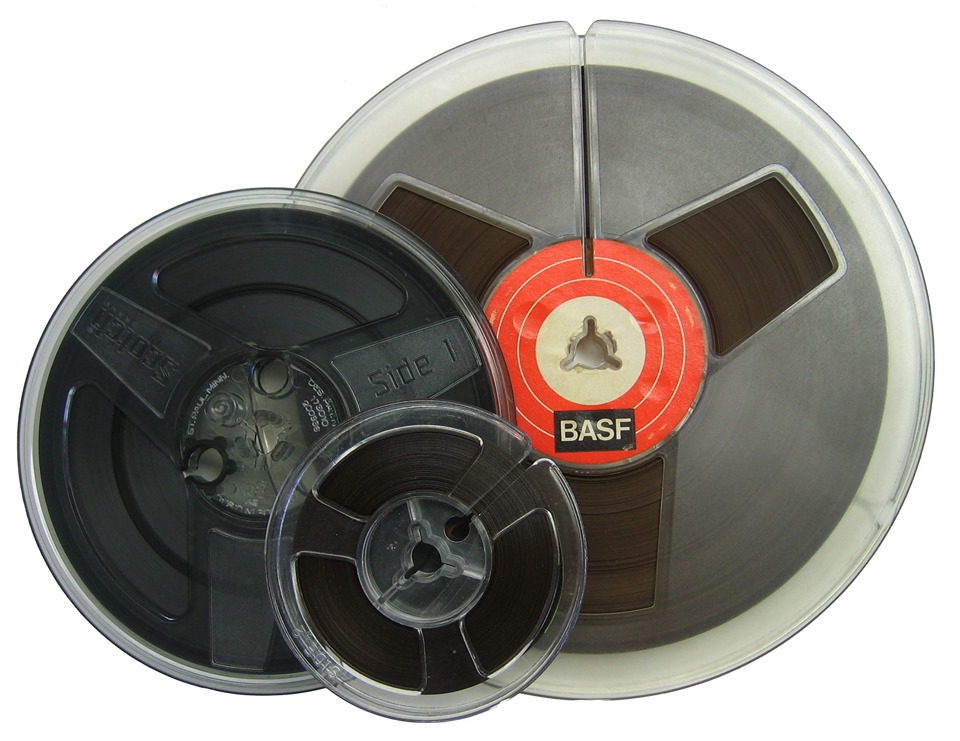 "Although it was a long time ago, it's always surprising what has survived for around half a century…despite official archives being incomplete. If any fans have any recordings (including BBC sessions), photographs or other memorabilia which may be suitable for inclusion, please drop us a line.
"There certainly won't be any legal problems if you have something, and we'd be grateful to discuss, including items we don't already have. Please contact the recordings' Project Manager on behalf of YES, Daniel Earnshaw – daniel@qedg.co.uk. Please share this post widely here and on the forums, and tag people who might be interested in the Comments."
Yes released their self-titled debut studio album on July 25, 1969 with the original lineup of Chris Squire, Jon Anderson, Peter Banks, Tony Kaye and Bill Bruford.
Listen to Yes perform their cover of the Beatles' "Every Little Thing" from a BBC Session on December 1, 1969
While the group has had numerous lineup changes in their 50 years, their current lineup, featuring guitarist Steve Howe (who joined in 1970), Alan White (drums since 1972), Geoff Downes (keyboards; first joined in 1980), Jon Davison (vocals since 2011) and Billy Sherwood (guitar/keyboards in the 1990s and bass/vocals since 2015), began their Royal Affair tour on June 12. Also performing on the tour: Asia, John Lodge of the Moody Blues and Carl Palmer's ELP Legacy, with guest vocals by Arthur Brown.
Watch Yes perform "I've Seen All Good People" on June 15
Tickets are available here.
On August 2, Yes will release Yes 50 Live, featuring concert performances from their recent 50th anniversary tour. Much of the album was recorded in Philadelphia, a show where 10 members of Yes were on stage during the encore. Current members Howe, Downes, White, Sherwood and Davison, were joined by former members Tony Kaye, Patrick Moraz, Tom Brislin and Trevor Horn. (Moraz is featured on "Soon"; Kaye is featured on "Yours is No Disgrace," "Roundabout," and "Starship Trooper.")
[In April 2018, an anthology of Yes curated by band founder/singer Jon Anderson, said to be a 2-CD/3-LP set, was promised for August 2018. That specific release was never issued.]
Perhaps this Early Years project is the first of several exhaustive releases that will celebrate the band's history.
Related: Links to 100s of current classic rock tours

Latest posts by Best Classic Bands Staff
(see all)