West Coast Pop Art Experimental Band Box Set Review: 'Experimental' Was the Key Word
by Jeff Burger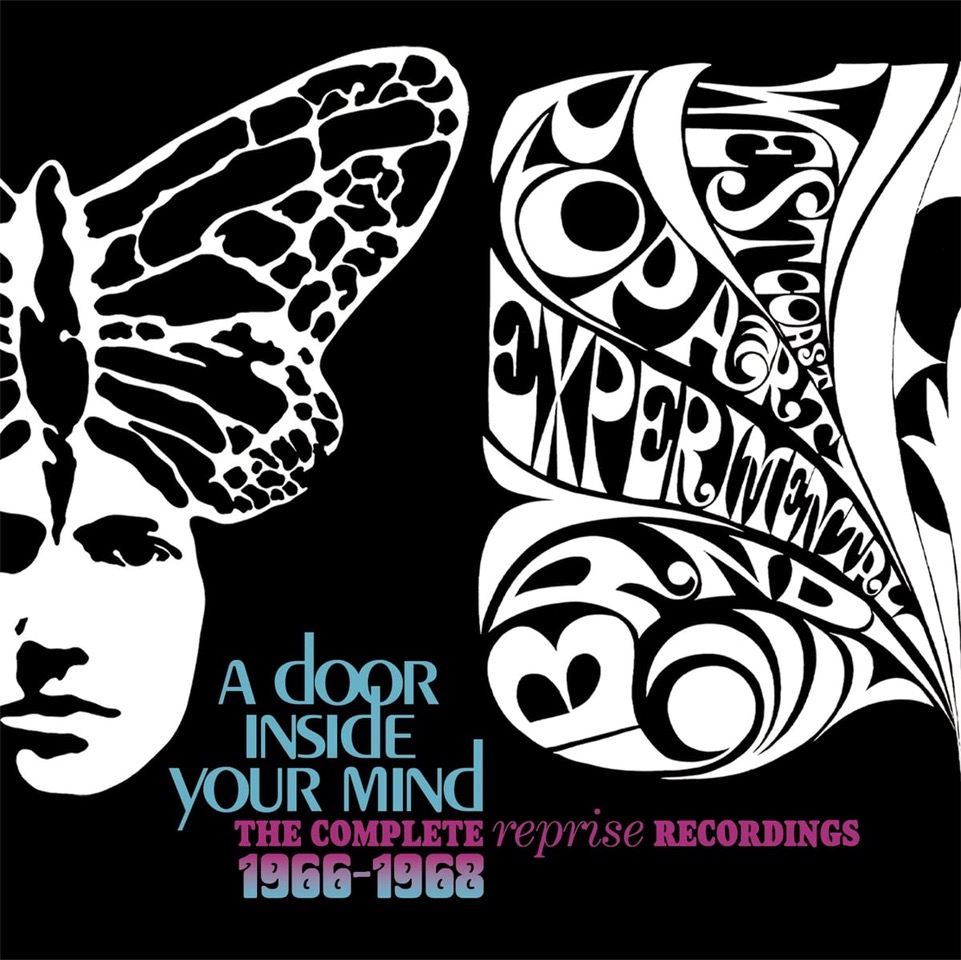 A 1968 radio spot for the fourth LP by the West Coast Pop Art Experimental Band (WCPAEB) refers to its "soon-to-be-famous" songs and proclaims, "This could be the album of the year!"
Alas, it was not to be. Neither that record nor any of the group's three predecessors made it onto Billboard's Top 200 list. Two subsequent albums and several singles also failed to dent the charts, and about the time the '60s ended, so did this band.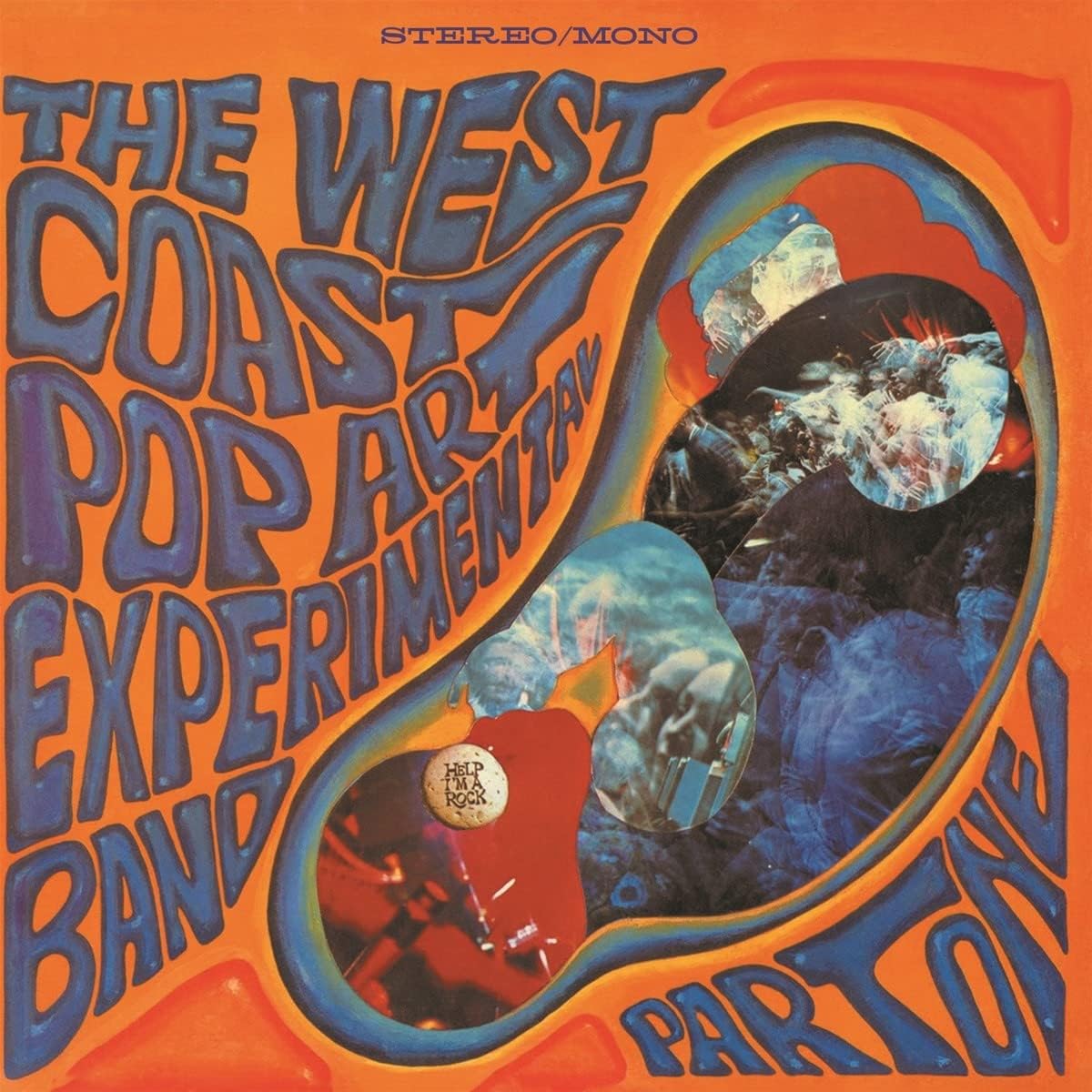 Listening to a 2023 four-CD anthology from WCPAEB, you can understand why: it's difficult to market an outfit that lacks a reasonably consistent sound and style, and this group's music was all over the place. It's appropriate that its name included the word "experimental," because, man, did it experiment. One minute its members would offer a catchy, highly accessible folk-rocker by P.F. Sloan; the next they would dip into Frank Zappa's song bag to deliver "Help, I'm a Rock," a decidedly uncommercial novelty from the Mothers' debut LP, Freak Out!
In addition, they recorded a bubblegum ditty that they called "Our Drummer Always Plays in the Nude," a sitar-spiced psychedelic number dubbed "Smell of Incense," and an avant-garde electronica excursion titled "Suppose They Gave a War and No One Comes." Speaking of war, they also offered a track called "Anniversary of World War III" that consists in its entirety of nearly two minutes of total silence.
Not everything the WCPAEB did was noteworthy; in fact, this is exactly the sort of band that makes you appreciate how much easier it is to skip subpar selections when playing digital media than you could when playing vinyl. The band certainly had its moments, though, and you'll find virtually all of them on A Door Inside Your Mind: The Complete Reprise Recordings 1966-68. The anthology, which comes with a 40-page booklet, collects remastered stereo and mono versions of the three studio LPs the group made for the label, plus 18 bonus tracks. (Not included are a debut LP and two subsequent records, all issued by small companies.)
The best numbers are mostly on the first disc, which features a 1967 album called Part One. Though it would be an understatement to call this LP uneven, it contains several addictively hooked folk-rock standouts: the midtempo "Transparent Day" and the exuberant "'Scuse Me, Miss Rose," both of which allude to psychedelics; and "Here's Where You Belong," a Sloan composition that the Grass Roots also recorded.
The box's second and third CDs, which feature 1967's Vol. 2, and 1968's Volume 3: A Child's Guide to Good and Evil, are at least as musically schizophrenic and not quite as good, but they also have their strengths, including the latter album's dreamy title cut and several pop tunes that would fit well alongside tracks by pop groups like the Critters, the Association and the Cyrkle, such as "Eighteen Is Over the Hill." A dispensable fourth disc offers alternate mixes of all the songs on Volume 3 plus several other alternate versions and single edits, as well as the above-mentioned radio spot.
A Door Inside Your Mind provides a comprehensive look at an idiosyncratic band that endured its share of stumbles but was rarely dull and occasionally first-rate.
Related: The story behind Strawberry Alarm Clock's "Incense & Peppermints"
Latest posts by Jeff Burger
(see all)