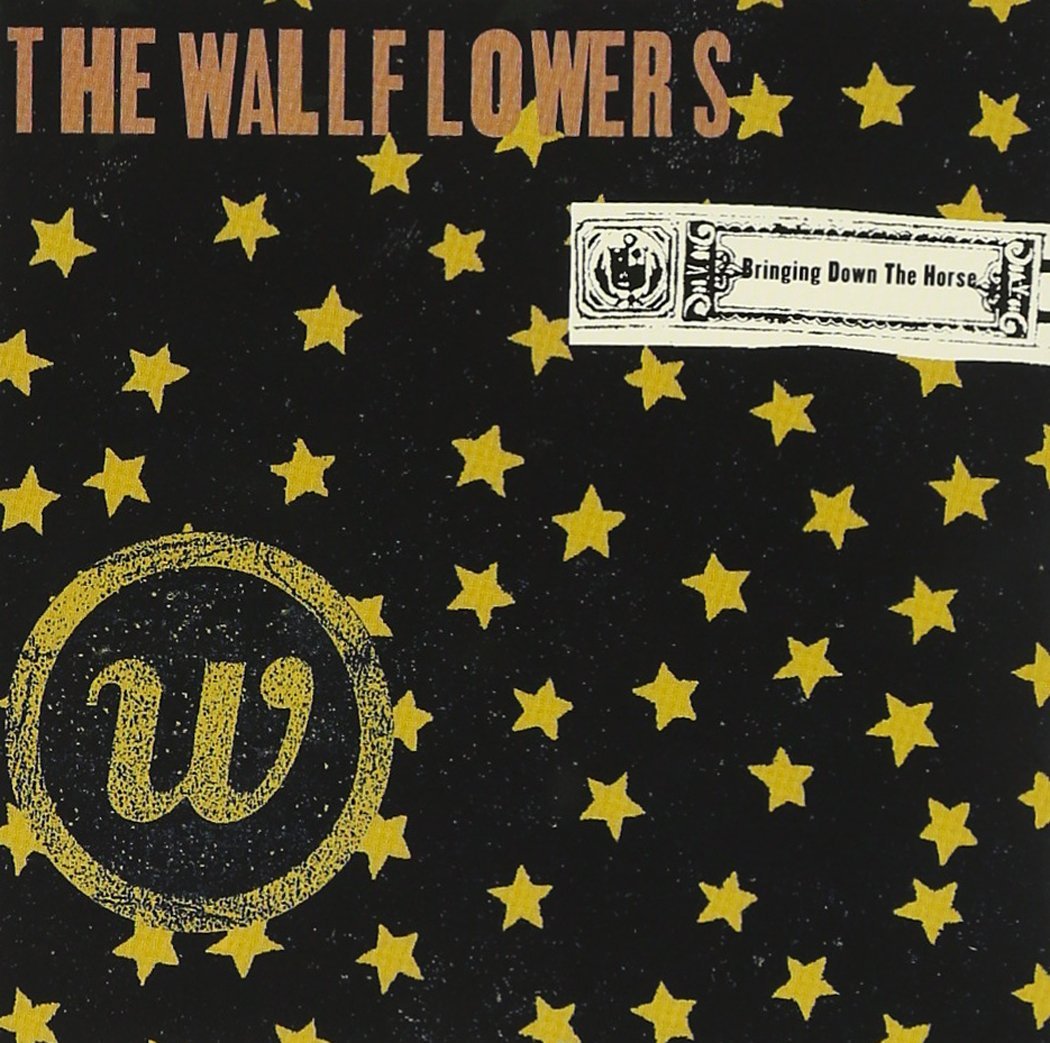 Twenty years ago, The Wallflowers' second album Bringing Down The Horse officially brought the L.A.-based roots rock band into the limelight. It sold over four million copies, and earned two Grammy Awards for the hit song "One Headlight." Now fans can celebrate the anniversary of the band's first major success with a double-LP reissue of the award-winning record on vinyl, out May 13th.
Bringing Down The Horse was The Wallflowers' first release on Interscope in 1996 (after leaving Virgin Records, which issued their debut to a lackluster commercial response), and the complete opposite of a sophomore slump, featuring some of Jakob Dylan's strongest material yet – modern rock tunes complete with banjos, dobros and pedal steel guitars that expressed his frustration with the music business at the time. "It was a perfect storm of characters that really made it all happen," he told American Songwriter in a 2012 interview reflecting back on the release. "I think we did capture lightning in a bottle. We could feel something special was happening at the time."
The album was produced by T Bone Burnett and features band leader and chief songwriter Jakob Dylan (vocals, rhythm guitar), Michael Ward (lead guitar), Rami Jafee (Hammond B3 organ, backing vocals, keyboards, piano), and Greg Richling (bass). The majority of its recording happened at Hollywood's Sunset Sound, and the album boasts an impressive number of guest musicians, from Jon Brion playing lead guitar on "One Headlight" to Mike Campbell performing slide guitar and Counting Crows' Adam Duritz supplying background vocals on "6th Avenue Heartache," Leo LeBlanc on pedal steel guitar, and Matt Chamberlin on drums.
Bringing Down The Horse Track Listing:
1. "One Headlight"
2. "6th Avenue Heartache"
3. "Bleeders"
4. "Three Marlenas"
5. "The Difference"
6. "Invisible City"
7. "Laughing Out Loud"
8. "Josephine"
9. "God Don't Make Lonely Girls"
10. "Angel On My Bike"
11. "I Wish I Felt Nothing"


Latest posts by Best Classic Bands Staff
(see all)