Tag "beatles abbey road book"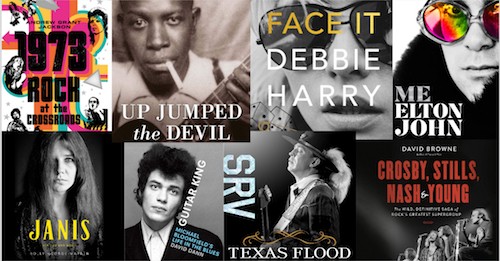 We put on our reading glasses and dug in to the year's best books for fans of classic rock and related music. Happy reading!
Read More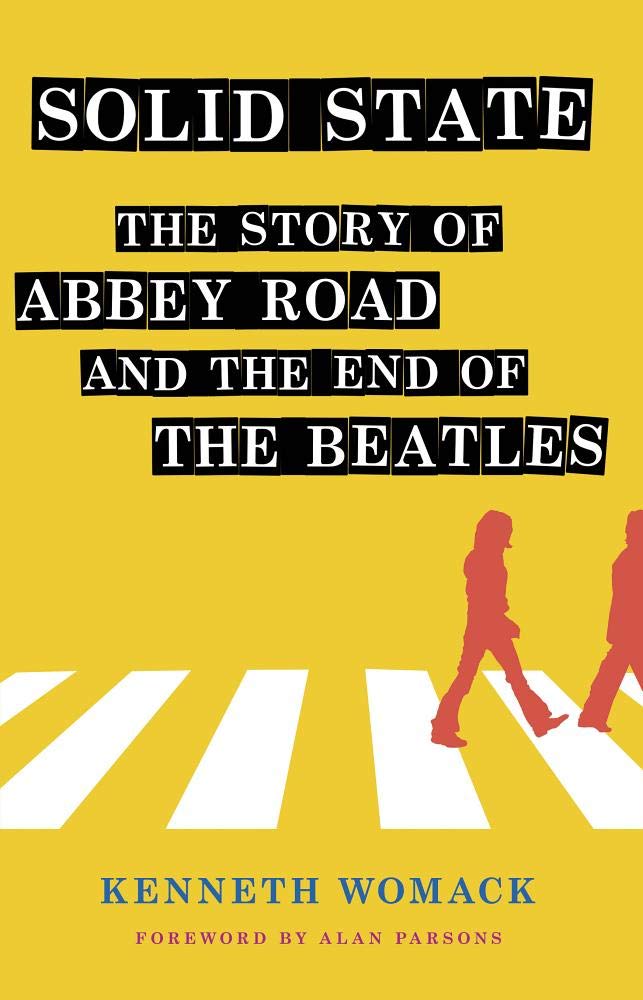 Author Kenneth Womack focuses on the dynamics between John, Paul, George, Ringo and producer George Martin and his team of engineers.
Read More