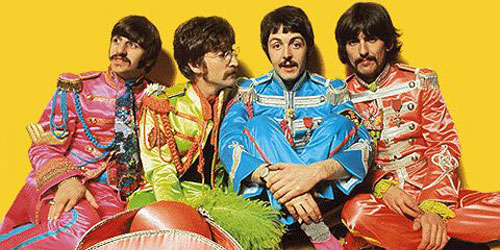 June 1 marks the 50th anniversary of the album many say is the greatest rock recording of all time, or at least The Beatles' high-water mark, Sgt. Pepper's Lonely Hearts Club Band. If a report in the U.K. newspaper The Mirror is accurate—and as of yet there has been no confirmation from the band's label—the album will be reissued yet again this coming June 1, with a couple of songs added to its track list.
The way the story goes, the Beatles were originally going to include two newly written compositions, "Strawberry Fields Forever" and "Penny Lane," on the album. But with their record company, EMI, clamoring for a new Beatles single to keep them on the charts, the band agreed—reticently—to release those two songs as a single. When the album was being prepared for release, it was decided not to include the two already-released tracks on the LP.
Related: Sgt. Pepper cover artist creates huge collage
If the report out of London is correct, the new Pepper reissue will, however, include both sides of the single, making up for that long-ago decision. According to the article, "The Beatles' company Apple Corps are said to have the backing of all parties involved in the record for the changes to be included in the new release."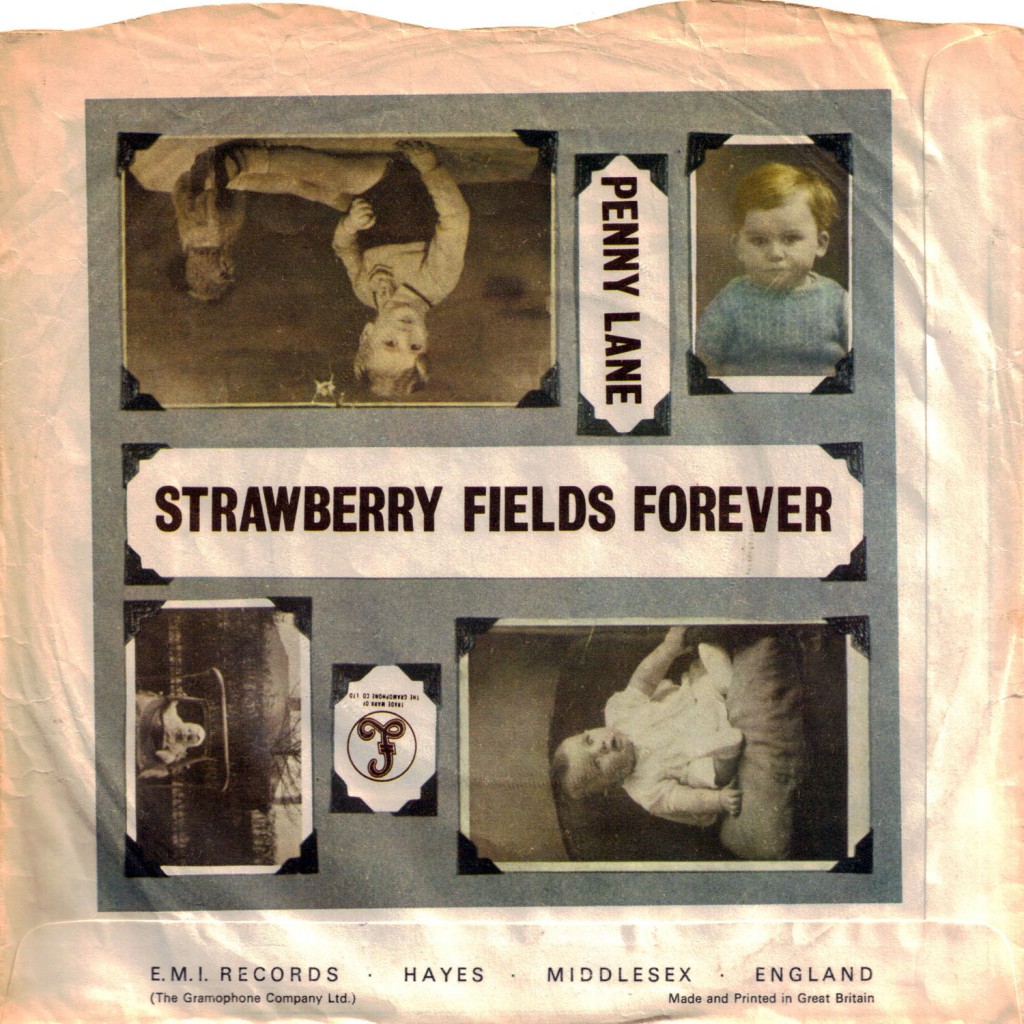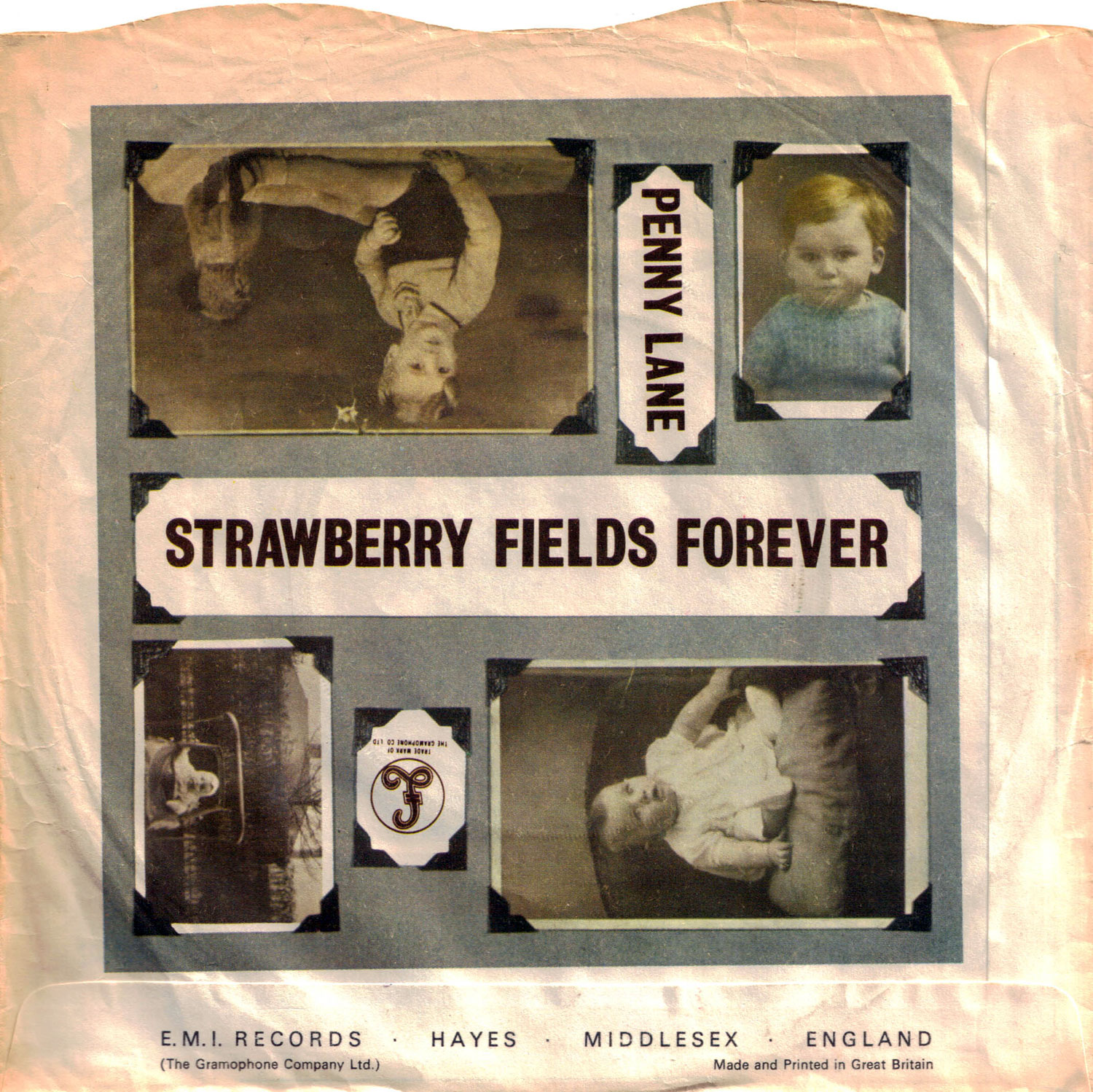 A spokeswoman for UMe, the parent company of the Beatles' label Capitol Records in the United States, simply said, "We have no information at this time," when asked if the U.K. report was true.
According to the article in The Mirror, Beatles producer George Martin, who died last March, confessed that he was partly to blame for the two songs being omitted from the final album, calling the decision "the biggest mistake of [his] professional life." According to the piece, he said, "The only reason that 'Strawberry Fields Forever' and 'Penny Lane' didn't go onto the album was a feeling that if we issued a single it shouldn't go onto an album. It was a crazy idea, and I'm afraid I was partly responsible…Brian [Epstein, the Beatles' manager] came to me and said, 'I must have a really great single. What have you got?' I said, 'I've got three tracks and two of them are the best tracks [Lennon and McCartney] have ever written.' So we put them together."
"Penny Lane" and "Strawberry Fields Forever" both reached #2 in England while in the U.S., "Penny Lane" made #1 and "Strawberry Fields Forever" hit #8 on the Billboard chart. The Sgt. Pepper album, meanwhile, topped the LP chart in both countries and several others.
Watch a video created for "A Day in the Life." Spot the music celebrities!
Sign up for Best Classic Bands' Newsletter; form is on every page.

Latest posts by Best Classic Bands Staff
(see all)