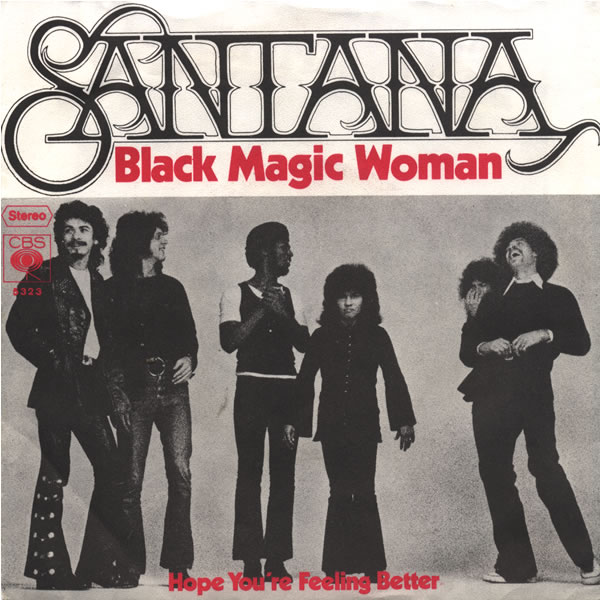 They'd wowed America in the Woodstock movie and had slid into the Top 10 in 1969 with the single, "Evil Ways," from the self-titled first album by the group led by the guitarist Carlos Santana. They needed another popular song to break the group through to sustained success.
"Black Magic Woman" was the tune that did that from Abraxas, the second album from Santana, released later that year. [The song is generally considered to have been released on this day, though November 14, 1970 is actually the publication date for the various industry trade magazines when the song debuted on the U.S. singles charts.]
It ultimately went to #4 on the Billboard Hot 100, helping to power the LP to #1 and eventual sales of five million copies in the U.S. alone. Sung, as with "Evil Ways," by keyboard player Gregg Rolie – who went on to found Journey and be its original lead singer – it became one of Santana's signature songs and remained their highest-charting U.S. single until 1999's "Smooth."
Related: Our interview with Gregg Rolie on Santana, Journey and more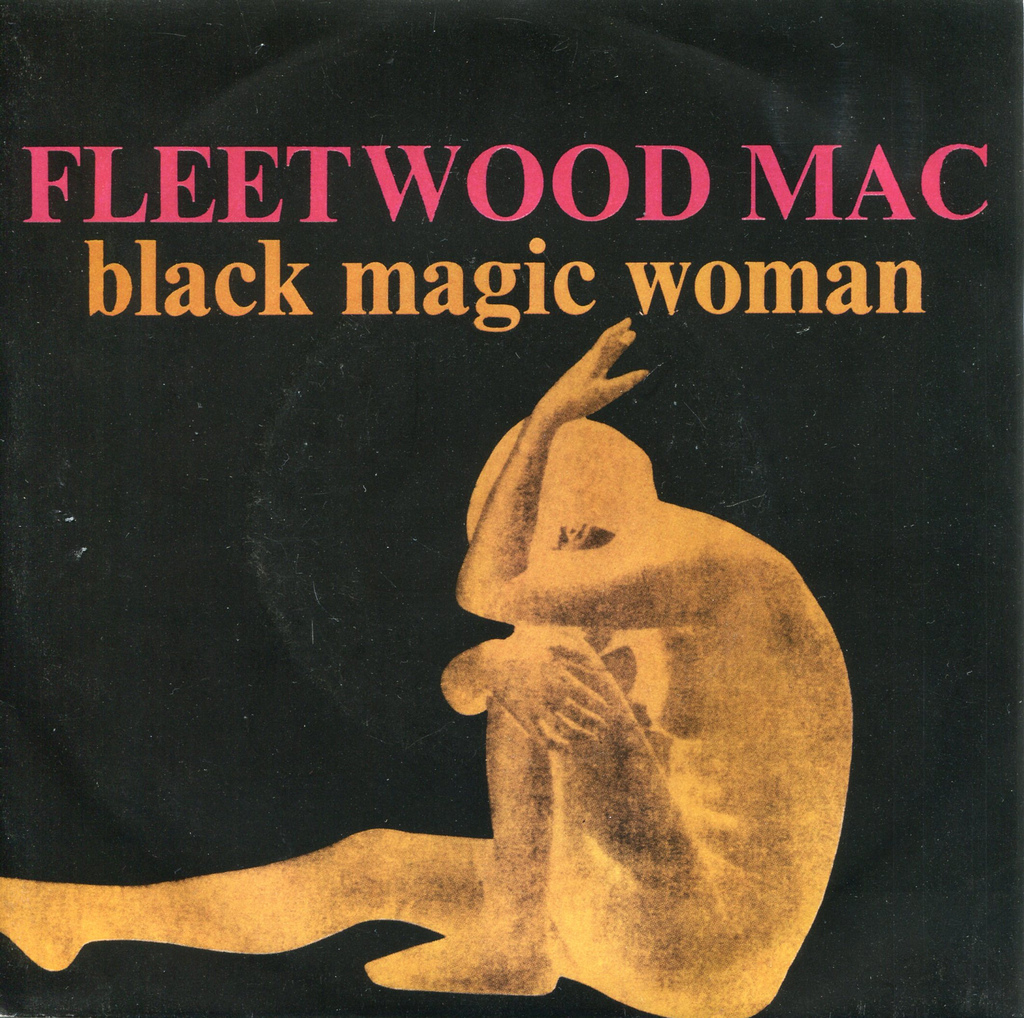 It had already been a minor U.K. hit for a band who, not too many years later, would become an almost unstoppable hit machine. Written by Fleetwood Mac's founding member, guitarist Peter Green, "Black Magic Woman" was first released as a single in 1968 and reached #37 on the U.K. charts, and was included the following year on the band's English Rose album. It was a favorite among Fleetwood Mac fans that the group continued to play after Green left the band.
The two versions have their strong similarities. Obviously the Latin percussion and lilt on the Santana version plus Gabor Szabo's "Gypsy Queen" as the coda was the secret sauce that made the song really hit.
Listen to the original Fleetwood Mac version
And now the Santana version of "Black Magic Woman."
Related: Our Album Rewind of Abraxas
Santana have announced dates well into 2024. Tickets are available here and here.

Latest posts by Best Classic Bands Staff
(see all)