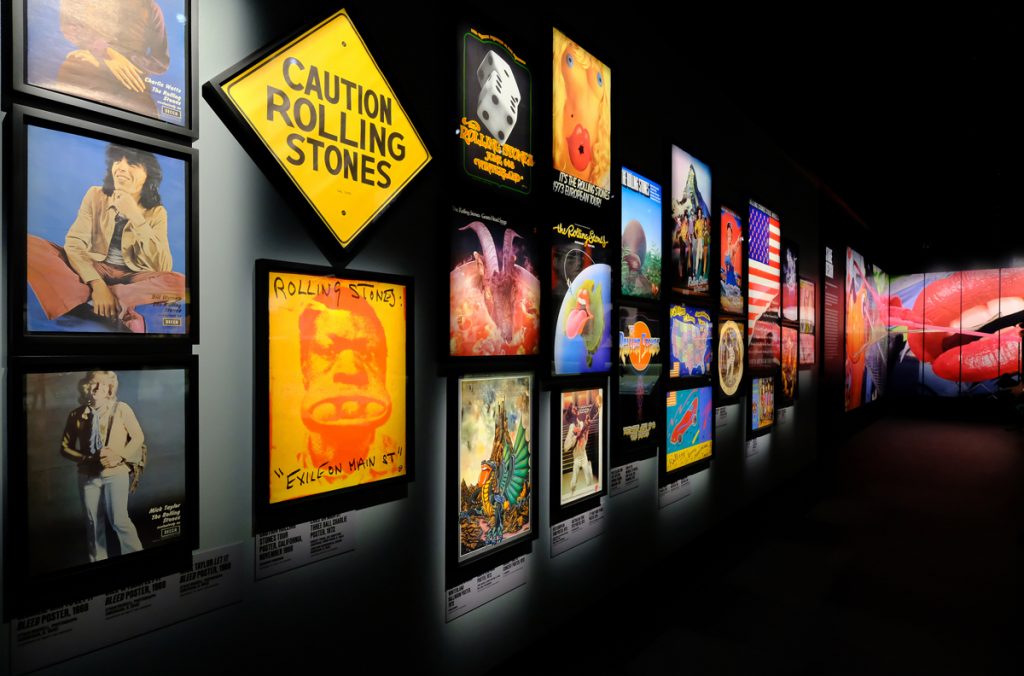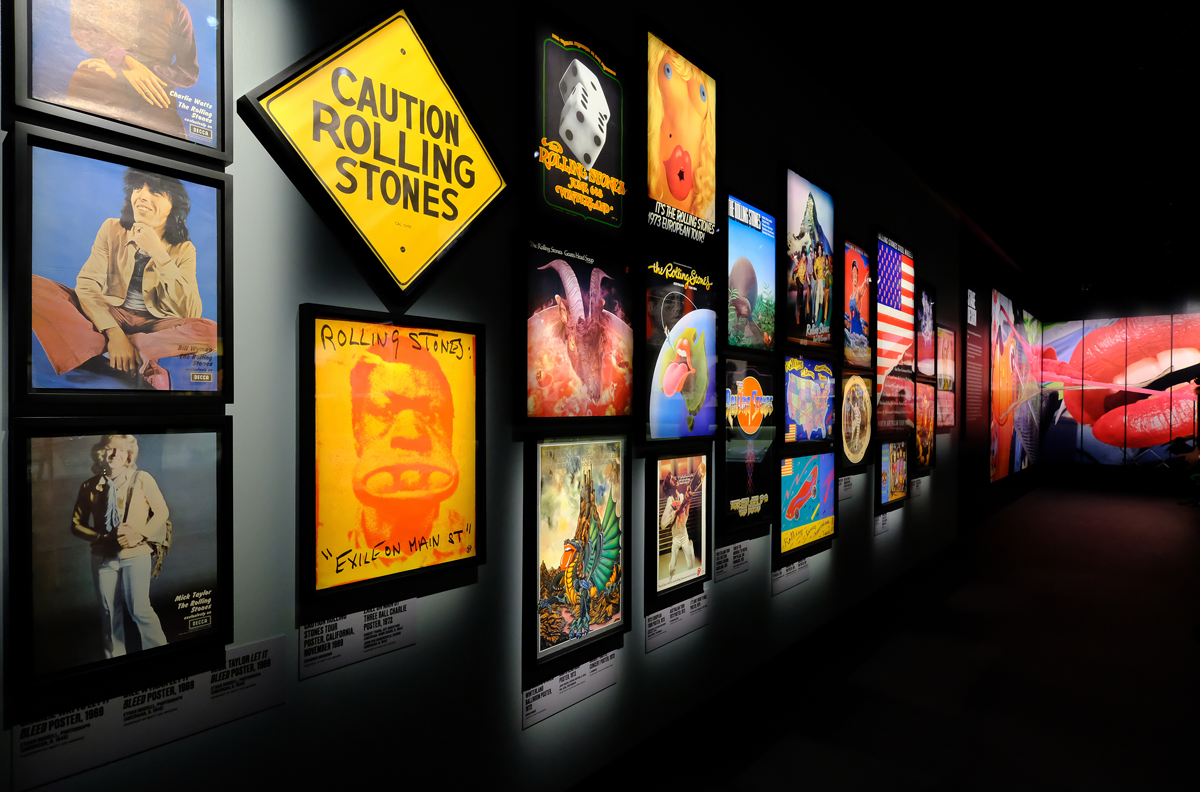 "Exhibitionism," the massive, traveling Rolling Stones museum installation, has been rebranded as "Unzipped" and will return when it arrives in the Netherlands in fall 2020. The "new and improved" edition will open at the Groninger Museum in the city of Groningen, for a run that begins Nov. 14. It is scheduled to continue there through Feb. 28, 2021.
The original edition of "Exhibitionism" opened at London's Saatchi Gallery in 2015. Extended stops in New York, Chicago, Las Vegas, and Sydney, Australia followed.
Unzipped features items from the band members' own personal collections, including stage outfits and instruments, as well as numerous other unique collectibles. It's billed as the "largest touring experience of its kind ever to be staged." (Best Classic Bands saw its New York installation; it's sensational.)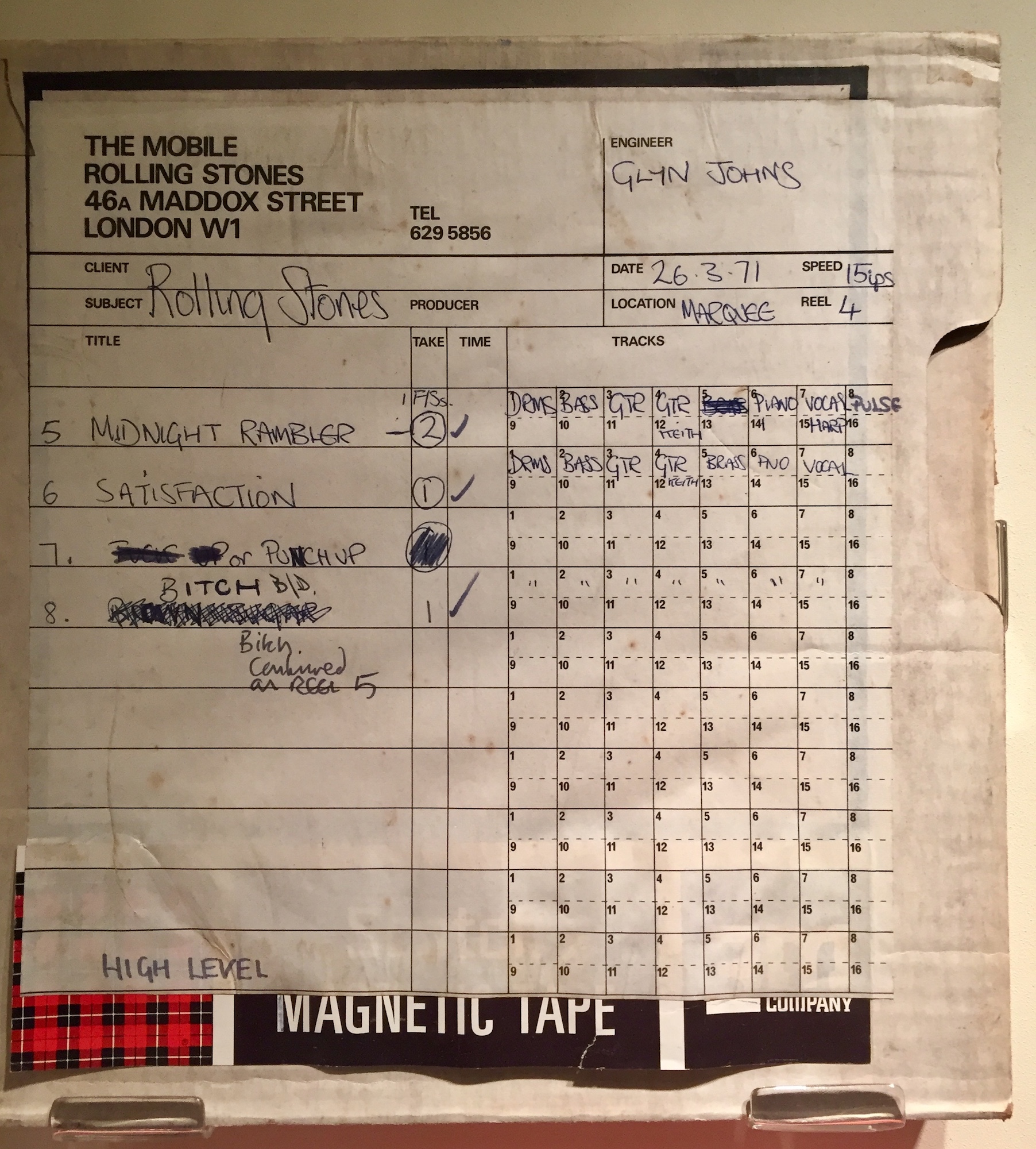 When it opened in London, The Daily Telegraph called it "The most magnificent multi-sensory barrage of Stones 'stuff' you're ever likely to encounter." The Guardian exclaimed it as "genuinely jaw-dropping" with London's Daily Mail calling it "The most comprehensive and immersive insight into the band's fascinating 50-year history."
According to an earlier press release, the Stones "unlocked their vast private archive exploring the very beginning of their history" for the exhibit, which traces the band's history from its 1962 inception to the present day.
The earlier edition included 500 rare artifacts and memorabilia spanning the band's 54-year career and continued influence on fashion, film and art. It gave visitors a look back at the high points of the band's career through a new film, with a high-octane soundtrack. It then stepped back into the early days, to a recreation of the Edith Grove flat just off the King's Road in London's Chelsea neighborhood that Mick Jagger, Keith Richards and Brian Jones shared in 1962.
In an earlier statement, Mick Jagger said, "We've thought about this for quite a long time but we wanted it to be just right and on a large scale. It's not like walking into a museum. It's an event, an experience. It's about a sense of the Rolling Stones. It's something we want people to go away talking about it."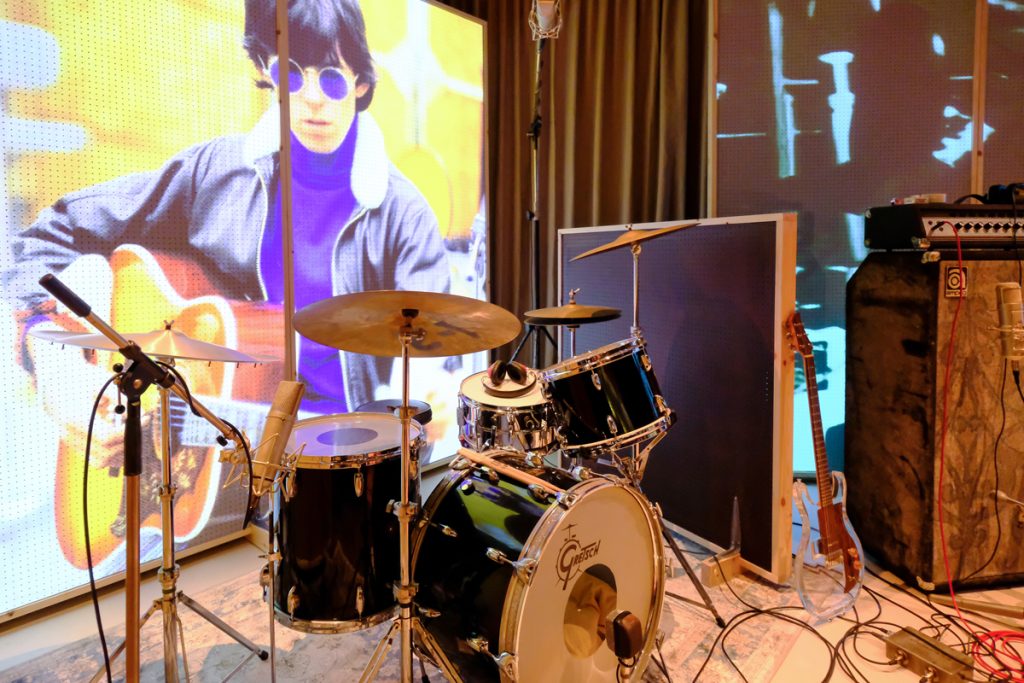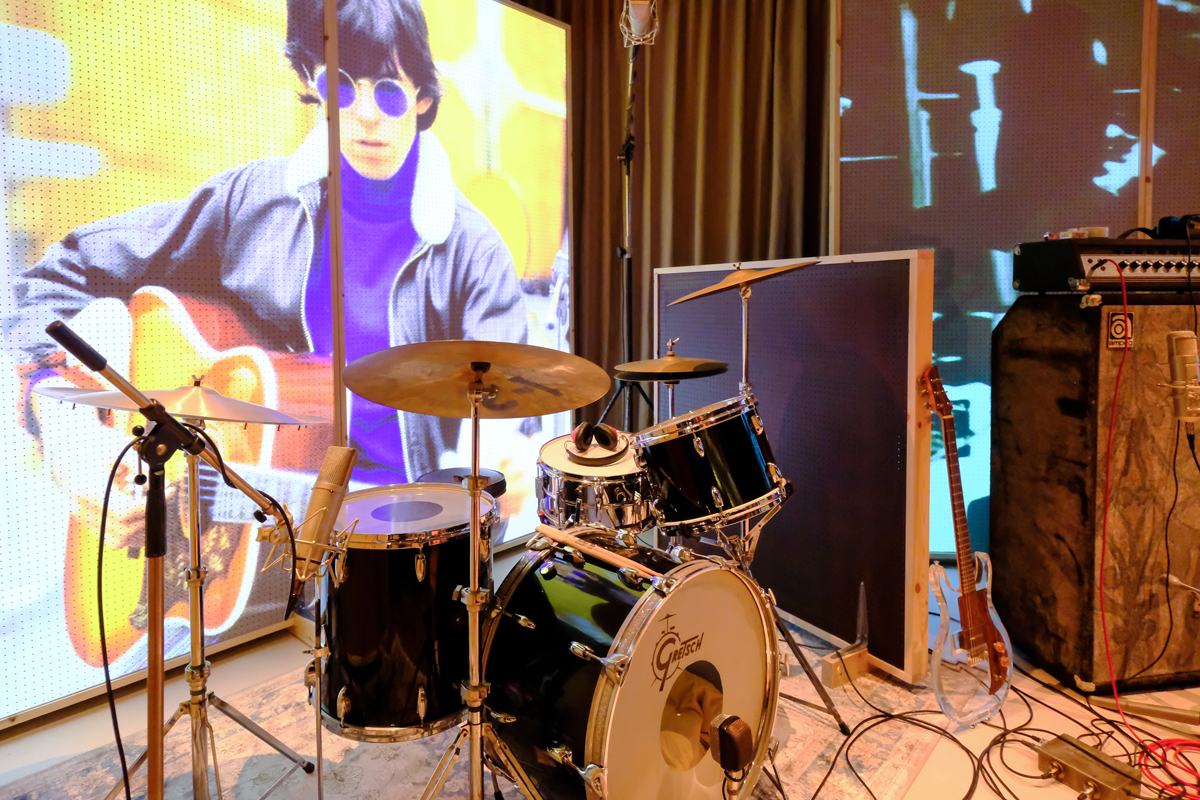 Keith Richards added, "While this is about The Rolling Stones, it's not necessarily only just about us. It's also about all the paraphernalia and technology associated with a group like us, and it's this, as well as the instruments that have passed through our hands over the years, that should make the exhibition unforgettable."
Related: A Stones fan gets the surprise of his life in London
Watch the trailer for "Exhibitionism" created for when it opened in New York

Latest posts by Best Classic Bands Staff
(see all)