r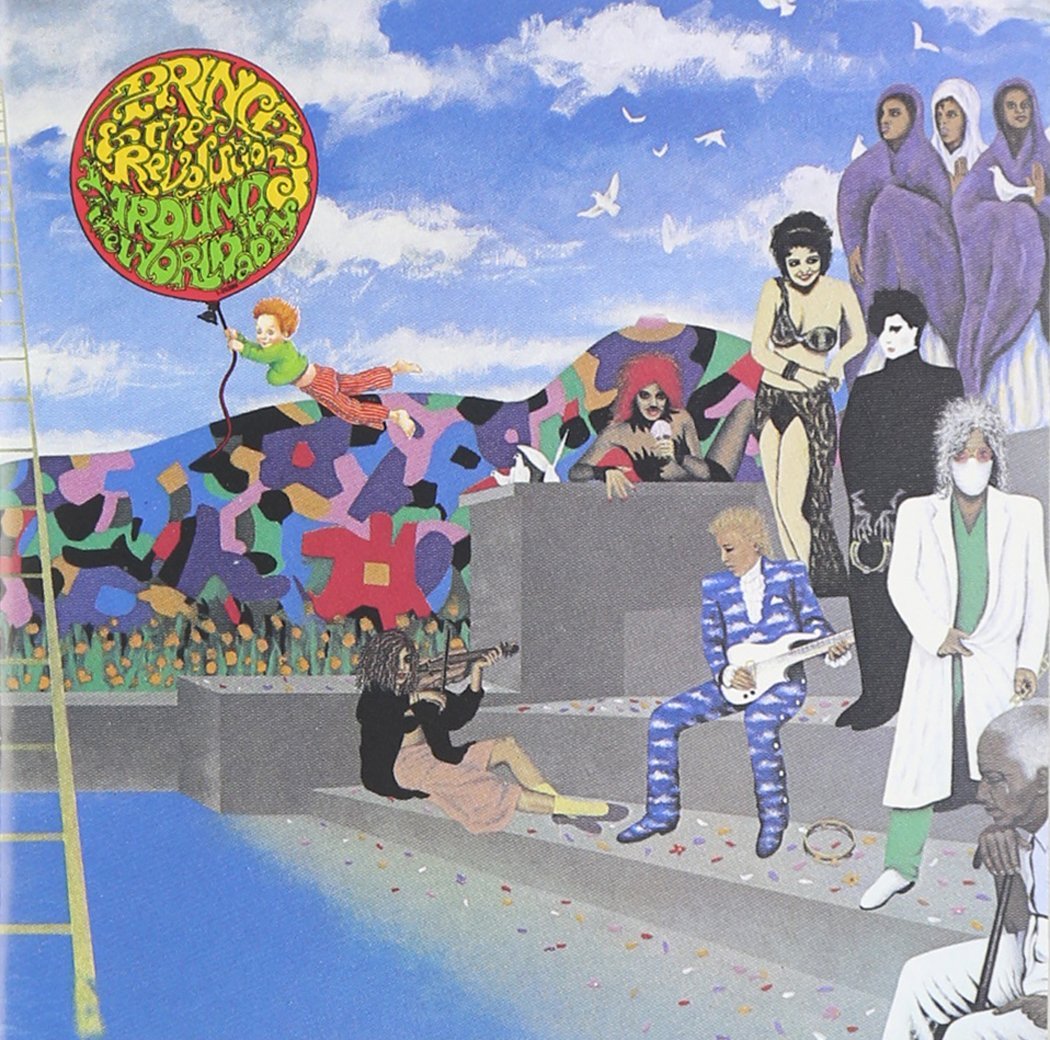 Looking to enhance your collection of Prince vinyl but don't want to pay inflated prices for vintage discs in the wake of his death? Good news: Warner Bros. Records was already preparing a series of nine reissued 12-inch vinyl albums he released on his former label between 1985 and 1994 when the superstar died on April 21st.
The first release will be Around the World in A Day on June 21st. They will proceed on a monthly basis – see list and schedule below – with first one and later two albums per month through the end of the year. The releases will follow the order in which the albums were released with the exception of The Black Album, which was recorded in 1987 and will fall into that year in the reissue schedule rather than 1994, the year it was released. The series includes his popular LPs Sign o' the Times, Parade, Diamonds and Pearls and his Batman soundtrack album.
The reissues began earlier this year when Warners re-released For You, his 1978 debut, on vinyl for Record Store Day. The company had previously issued new vinyl releases of Purple Rain, 1999, Dirty Mind and Controversy in 2011. (Only his self-titled 1979 second album from the artist's original deal with Warner Bros. has yet to be reissued on vinyl.)
Related: Prince Albums Dominate Sales Chart
The reissues are exact duplicates of the original albums as they were issued, ergo there are no bonus tracks, new liner notes, extra artwork or other reissue frills. But since a number of the albums came out while compact discs were overtaking the 12-inch record album as the preferred consumer format and their vinyl pressing runs were limited, some of the LPs have been hard to find in the used album marketplace.
Here's his #1 Pop/R&B/Dance hit "Kiss" from Parade…
June 21st: Around the World in A Day (1985)
July 19th: Parade (Under the Cherry Moon soundtrack) (1986)
August 23rd: Sign o' the Times (1987)
September 20th: The Black Album (1987 recorded; 1994 released)
October 18th: Lovesexy (1988) and Batman soundtrack (1989)
November 22nd: Graffiti Bridge soundtrack (1990) and Diamonds and Pearls (1991)
December 13th: The Love Symbol (1992)
Don't miss a post! Sign up for Best Classic Bands' Newsletter; form is on every page.
And the #2 hit "U Got The Look" with Sheena Easton and Sheila E.

Latest posts by Best Classic Bands Staff
(see all)