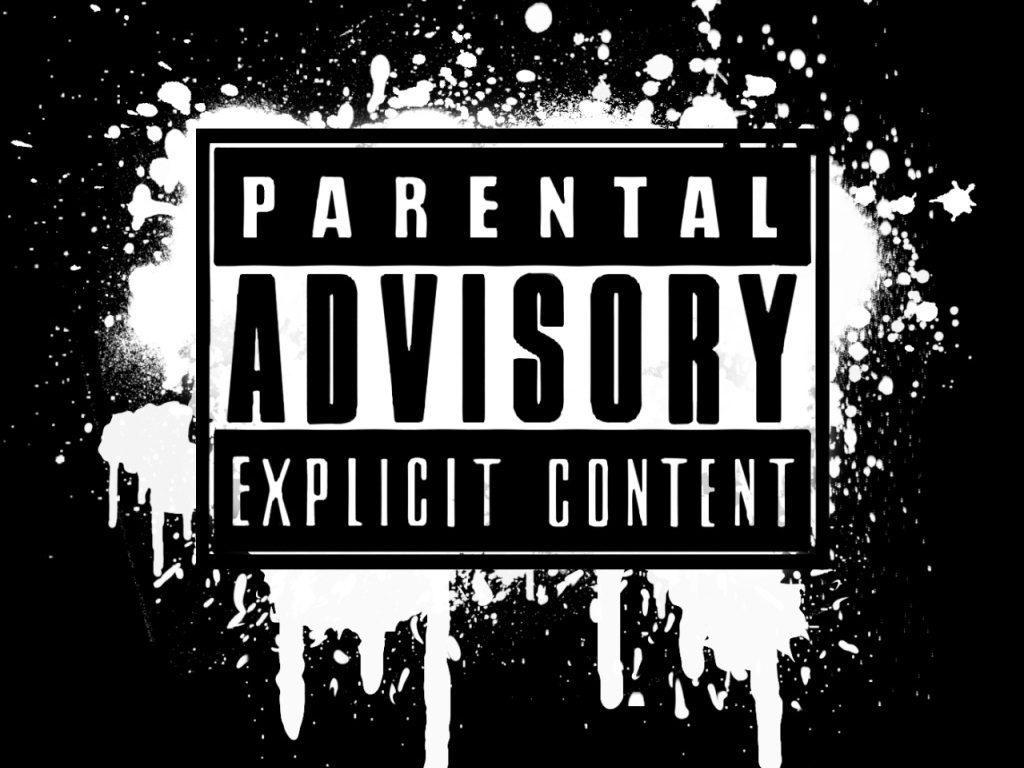 Frank Zappa called them the "Mothers of Prevention," aka the Washington Wives who sought to institute the rating and labeling of recorded music for content they found objectionable due to lyrics they considered to be obscene, violent or encouraging the use of drugs. Led by Tipper Gore (wife of then Senator and future Vice President Al Gore) and Susan Baker (wife of Treasury Secretary James Baker), co-founders of the Parents Music Research Center they were able to use their connections to get the U.S. Senate to hold hearings on the matter, which began on September 19, 1985.
Speaking for the defense: the unlikely alliance of Zappa, Dee Snider and John Denver. The proceedings had their fair share of absurdities and were largely moot as most major and large independent labels had already agreed to voluntarily start labeling certain records with stickers that read: "Parental Guidance: Explicit Lyrics" (ironically, helping kids who were looking for that to find it.) But the whole affair raised serious free speech and restraint of trade issues as well as the specter of a nanny state government regulating the music that people listen to.
And the PMRC's stated agenda went far beyond labeling. In a Washington Post article prior to the hearings, it was reported that they wanted certain albums they found offensive to not be displayed in stores but kept behind counters, urged radio and television outlets to not broadcast explicit music or videos, and wanted record labels to reassess the deals they had with acts whose music was deemed obscene or violent. That alone caused chain stores like Walmart, J.C. Penney, Sears and others to pull certain product that the PMRC cited as problematic.
Though Zappa said prior to appearing before the Senate Commerce, Science and Transportation Committee, "A couple of blowjobs here and there and bingo! – you get a hearing," he proved to be an articulate defender of free speech and sage of common sense.
The moms expected Denver to be on their side, but he also spoke passionately for free and open artistic expression. And also noted how some songs could be misinterpreted, such as his own "Rocky Mountain High."
Twisted Sister's Snider doubled down on that noting how his song "Under the Blade" had been cited for references to sadomasochism, bondage, and rape when in fact it was about undergoing surgery. The committee also heard from self-anointed experts who tried to make a link between the lyrical content of some songs and a variety of social ills and issues, a contention without any empirical proof.
But even if the whole affair provided a strange and sometimes absurd and even hilarious pop cultural sideshow, it also succeeded in rallying musical artists to the cause of open and free artistic expression and the dangers posed by self-styled guardians of public morality.

Latest posts by Best Classic Bands Staff
(see all)