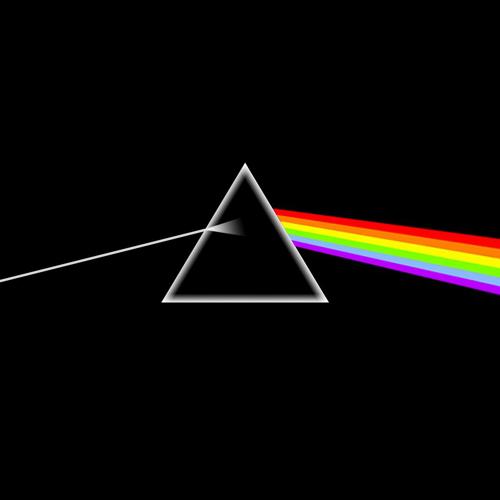 (Update December 5): More titles have been scheduled. 1983's The Final Cut–Roger Waters' last with the group–and 1987's A Momentary Lapse of Reason arrive on January 20, 2017.
Our earlier story from mid-November…
We've reported about the ambitious campaign to reintroduce the vast Pink Floyd catalog back to vinyl on Pink Floyd Records (for Sony's Legacy Recordings division) for the first time in decades, to capitalize on the significant (and surprising) growth that the format has shown for a decade now.
The band's biggest sellers – 1973's The Dark Side of the Moon and 1979's The Wall were re-released on November 4 and August 26, respectively. 1975's Wish You Were Here arrived on October 14. And now 1977's Animals arrives on December 2. They're all on heavyweight 180g vinyl.
And let's not overlook the band's ambitious 27-disc, limited edition box set The Early Years 1965-1972 which was released on CD and digitally on November 11.
The titles are being re-released chronologically: the group's first four records – The Piper at the Gates of Dawn, A Saucerful of Secrets, the soundtrack from the film More and the 2-LP set Ummagumma – arrived on vinyl on June 3. On September 26, Atom Heart Mother, Meddle and Obscured By Clouds were released.
Not surprisingly, the titles are selling briskly at retail. Industry sales analysts Street Pulse reports that The Early Years' 2-disc highlights set has debuted at #11 in the U.S. on their new (November 18) sales chart. It's joined by the vinyl release of DSOTM at #16.
Related: Pink Floyd exhibition coming to London museum
Pink Floyd, featuring guitarist Syd Barrett, bassist Roger Waters, Rick Wright on keyboards and drummer Nick Mason, offered a unique combination of psychedelic-progressive rock. The group added David Gilmour in 1967 and, despite Barrett's departure in 1968, recorded some of the most innovative and ground breaking records of the time, culminating with The Dark Side Of The Moon, one of the biggest selling albums of all-time, with an estimated 50 million copies sold. There followed numerous global #1 albums, including The Wall, Animals, Wish You Were Here, The Final Cut and 2014's finale, The Endless River. It's estimated that the band's catalog has sold 250 million albums worldwide.
Related: Our feature story on Syd Barrett
Don't miss a post! Sign up for Best Classic Bands' Newsletter; form is on every page.

Latest posts by Best Classic Bands Staff
(see all)