There are just seven dates (so far), but for the first time in more than a decade, Ozzy Osbourne and Zakk Wylde are together again.
As the earlier announcement breathlessly indicated: "Known as one of rock's most lethal singer and guitarist pairings, the two will hit the road for a series of Ozzy headlining shows in the U.S. this summer and fall, beginning July 14 (see dates below)." Given the gap between dates, it would appear that there are many more to come.
The even bigger news was at the end of the news release: Next up for Ozzy: prepping for a new solo album for 2018 on Epic.
While they've performed together over the years, these shows are the first collaboration for the duo for a full tour since 2006. These dates also mark Ozzy's first solo tour in the U.S. in years beyond one Ozzy & Friends performance at the Voodoo Music + Arts Experience in New Orleans, LA in October 2015.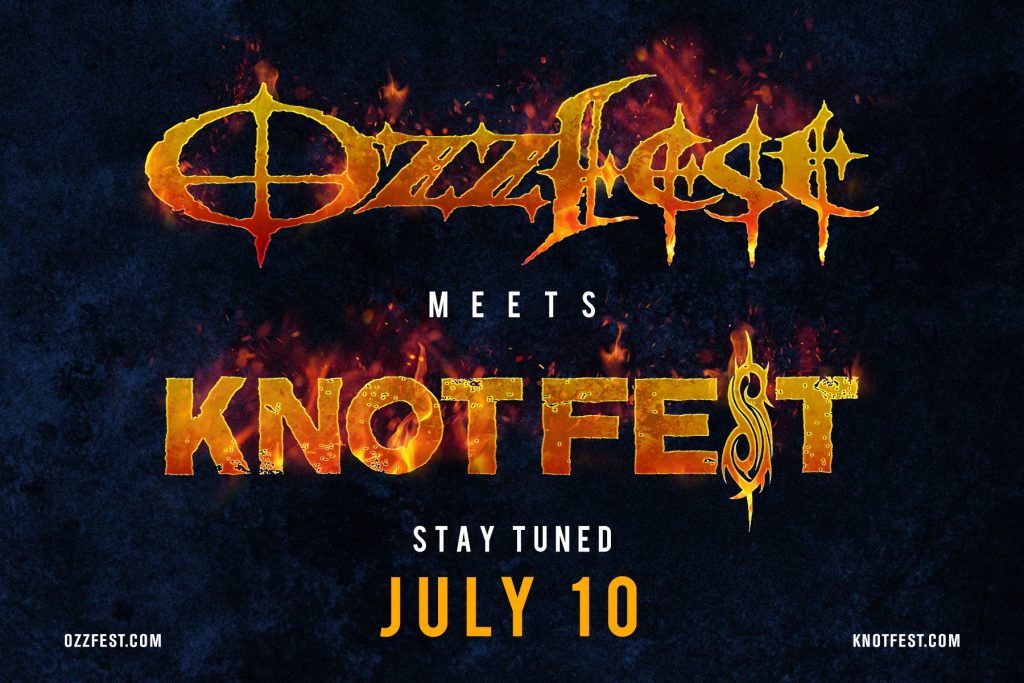 These are Osbourne's first dates since Black Sabbath called it quits with their much-ballyhooed (and extensive) "The End" tour of North America, Europe and South America, which began January 20, 2016 and finished where it all started, in Birmingham, England, on February 2, 2017.
Osbourne and Wylde first teamed up 30 years ago when Wylde (whom Osbourne describes as "a f***ing absolutely amazing guitar player") joined Ozzy's band in 1987. They last recorded in 2007 on Ozzy's Black Rain album.
Talking about the tour, Wylde told the Chicago Tribune, "Obviously all the classics will be in there (for the set lists) and maybe some dark-horse tracks no one would think we'd play, but we'll see when we get going."
Watch this memorable interview from a few years ago…
In addition to reuniting with Zakk Wylde on guitar, Ozzy's band will include longtime collaborators Blasko (Bass), Tommy Clufetos (Drums) and Adam Wakeman (Keyboards). Additional dates will be announced in the coming weeks.
"I'm so happy to be getting back on the road with Zakk, Blasko, Tommy and Adam," says Osbourne. "This is what I do. This is where I belong, on the road."
"I'm really looking forward to The Hardcore Powalifting Training Sessions with Ozzy as well as playing music in between sets of Heavy Squats, Benching and Deadlifts," Wylde adds.
Ozzy Osbourne 2017 Tour Dates
July 14 – Oshkosh, WI – Rock USA Festival
July 16 – Chicago, IL – Chicago Open Air Festival
Aug 09 – Sturgis, SD – Buffalo Chip
Aug 11 – Welch, MN – Treasure Island Resort & Casino
Aug 21 – Cartersville, IL – Moonstock Festival
Sep 30 – Louisville, KY – Louder Than Life Festival
Oct 22 – Sacramento, CA – Aftershock Festival

Latest posts by Best Classic Bands Staff
(see all)