The small aircraft crash had its devastating impact of the early years of rock 'n' roll. The February 3, 1959 deaths of Buddy Holly, Ritchie Valens and J.P. "The Big Bopper" Richardson robbed the music of early talents whose possible later contributions (especially Holly and Valens) augured to be groundbreaking.
Imagine what the recently sober Stevie Ray Vaughan might have accomplished if his helicopter might not have collided with a hillside in fog on 1990. Think about the even further centrality that Ronnie Van Zant might have played in Southern rock had the band's plane not crashed at the start of their tour in 1977.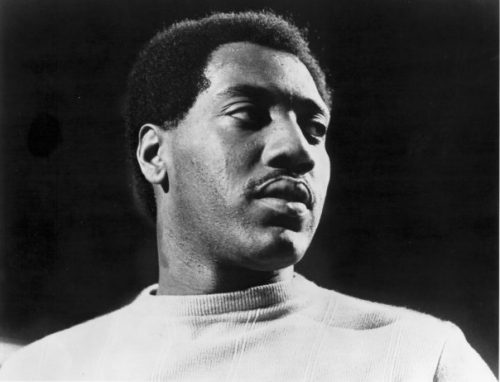 At the time of the death of Otis Redding in a plane crash on December 10, 1967 at age 26, he'd already recorded close to 10 albums' worth of original studio tracks plus a number of dynamic live performances. The Crown Prince of Soul boasted a beginning others would have been happy to call the bulk of a career, and in the process had written (or co-written) such indelible songs as "Mr. Pitiful," "I've Been Loving You Too Long," and "Fa-Fa-Fa-Fa-Fa/Sad Song," and a few made famous by others like "Respect" by Aretha Franklin and Arthur Conley's #1 hit "Sweet Soul Music," which Otis wrote and produced. Redding was a proven master of soul music from soon after he stepped into Fame Studio in Memphis in 1962.
On November 22, 1967, Redding had recorded a track that he and Steve Cropper had written, "(Sittin' On) The Dock of the Bay," that was a near-perfect meld of rock with soul. Many at Fame and Redding's label Stax expressed doubts about it. Before Otis could track his final version, he and his backing band The Bar-Kays climbed into Redding's twin-engine Beechcraft H18 to hit Cleveland to appear on the Upbeat television show and play two nights at a club called Leo's Casino. He was then slated to play the Factory nightclub in Madison, WI.
The plane radioed for permission to land at Truax Field in Madison on this day but instead crashed into Lake Monona, a few miles from the airport. Seven of the eight men aboard died.
Related: Our tribute to Redding on the 75th anniversary of his birth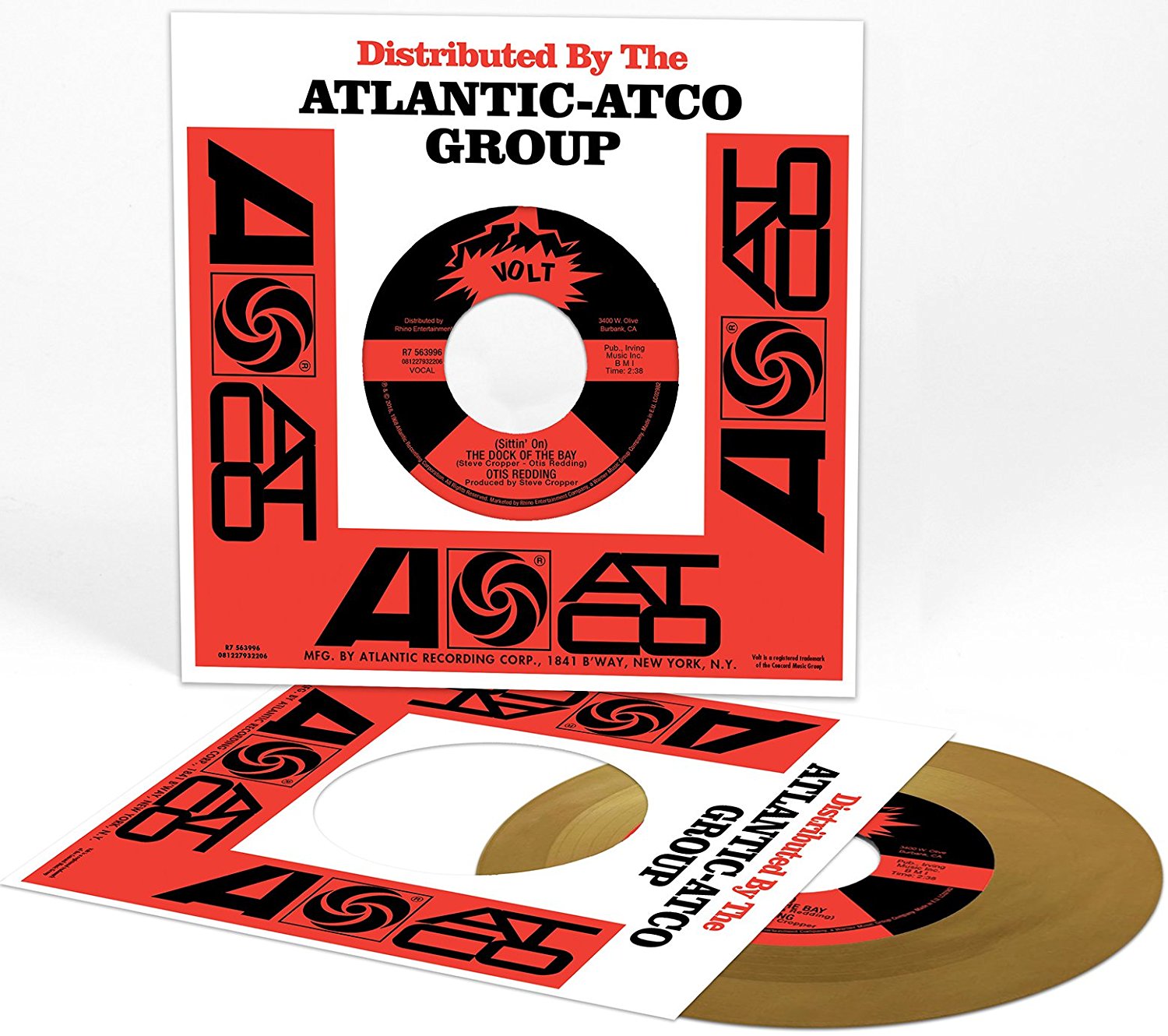 In early 1968, (Sittin' On) The Dock of the Bay" became pop music's first posthumous #1 hit. It sold over eight million copies. Rhino reissued the song as a 7″ single on January 9, 2018, on gold vinyl one day after the 50th anniversary of the song's original release date.
This single includes the rare, original version of the song, which is shorter and with Redding's vocals noticeably lower in the mix. This original version was quickly pulled after a brief release and replaced with the version that the world has known ever since. The anniversary 7-inch marked the first time the original version has appeared on vinyl since the initial release in 1968.
Related: Top U.S. radio hits of 1968
Redding has been inducted into the Rock and Roll Hall of Fame, Georgia Music Hall of Fame and Songwriters Hall of Fame. He has been honored with a U.S. postage stamp and a Grammy Lifetime Achievement Award.

Latest posts by Best Classic Bands Staff
(see all)