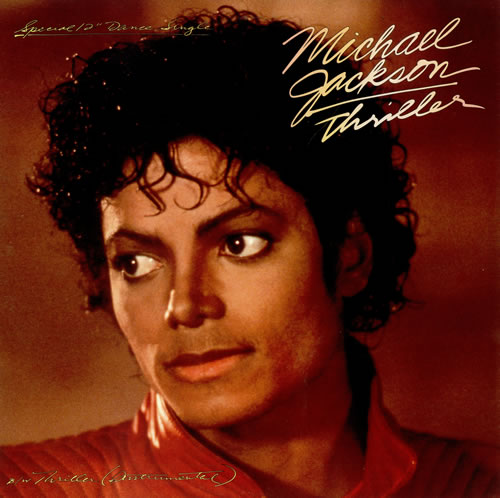 Fans of Michael Jackson in Detroit who planned to attend a street naming ceremony today in his honor can save themselves the trip: the event has been called off. According to an article in the Detroit Free Press, the city canceled the event—part of the Detroit Music Weekend festival, which is also set to feature the surviving Jacksons—when the family of Michael Jackson complained that they weren't being honored along with the late Michael.
"The Jackson camp was apparently caught off guard by the announcement," said the article. "The group had been under the impression the entire Jackson 5—not just Michael Jackson—would be honored with a Detroit street."
Michael Jackson Avenue was set to be unveiled today along a stretch of Randolph Street in the city's theater district, the website reported. The article further explained that an amendment passed last year by the Detroit City Council "prohibits ceremonial street designations for organizations or groups." It was therefore decided to name the street after Michael alone.
Related: Authors discuss Motown book
"Marlon and Jackie Jackson, on hand for the May press event" announcing the event, "told reporters that day they hoped the entire group would be recognized when all was said and done," said the article, which also noted, "The Jacksons are guests of Music Hall, which produces Detroit Music Weekend. Honorary street designations are overseen by Detroit City Council."
It further noted, "Michael Jackson Avenue would have been around the corner from Aretha Franklin Way, a stretch of Madison Street designated for the Queen of Soul at last summer's inaugural Detroit Music Weekend."
With the protest from the family, the entire naming has now been canceled, and mention of it has been deleted from the Detroit Music Weekend's schedule.
Among the other artists scheduled to perform at the festival is Mark Farner of Grand Funk Railroad.
Watch the Jackson 5 on The Ed Sullivan Show

Latest posts by Best Classic Bands Staff
(see all)