Jan 20, 2022: Meat Loaf, 'Bat Out of Hell' Singer and Actor, Dies
by Greg Brodsky
Meat Loaf, the larger-than-life singer and actor, best known for his 1977 album Bat Out of Hell, one of the best-selling releases of all time, died January 20, 2022, in Nashville, Tenn. His death at age 74 was announced on his Facebook page. The cause of death was never revealed. Jim Steinman, Meat Loaf's collaborator on Bat Out of Hell, as well as several follow-ups, died on April 19, 2021, of aspiration pneumonia at age 73.
"Our hearts are broken to announce that the incomparable Meat Loaf passed away tonight surrounded by his wife Deborah, daughters Pearl and Amanda and close friends," read the statement. "We know how much he meant to so many of you and we truly appreciate all of the love and support as we move through this time of grief in losing such an inspiring artist and beautiful man."
Before his big splash with Bat Out of Hell, Meat Loaf had performed in the musical Hair, both on- and off-Broadway. At an audition for the Public Theater's production of Shakespeare's As You Like It, Meat Loaf met songwriter/composer/playwright Jim Steinman.
In 1974, the two began working together to transform songs Steinman had composed for a play he had written, Neverland, into a rock music album project. Their demos and auditions racked up rejections from virtually every New York record label.
Meanwhile, Meat Loaf was in the film and original Broadcast cast of The Rocky Horror Picture Show musical in the role of Eddie.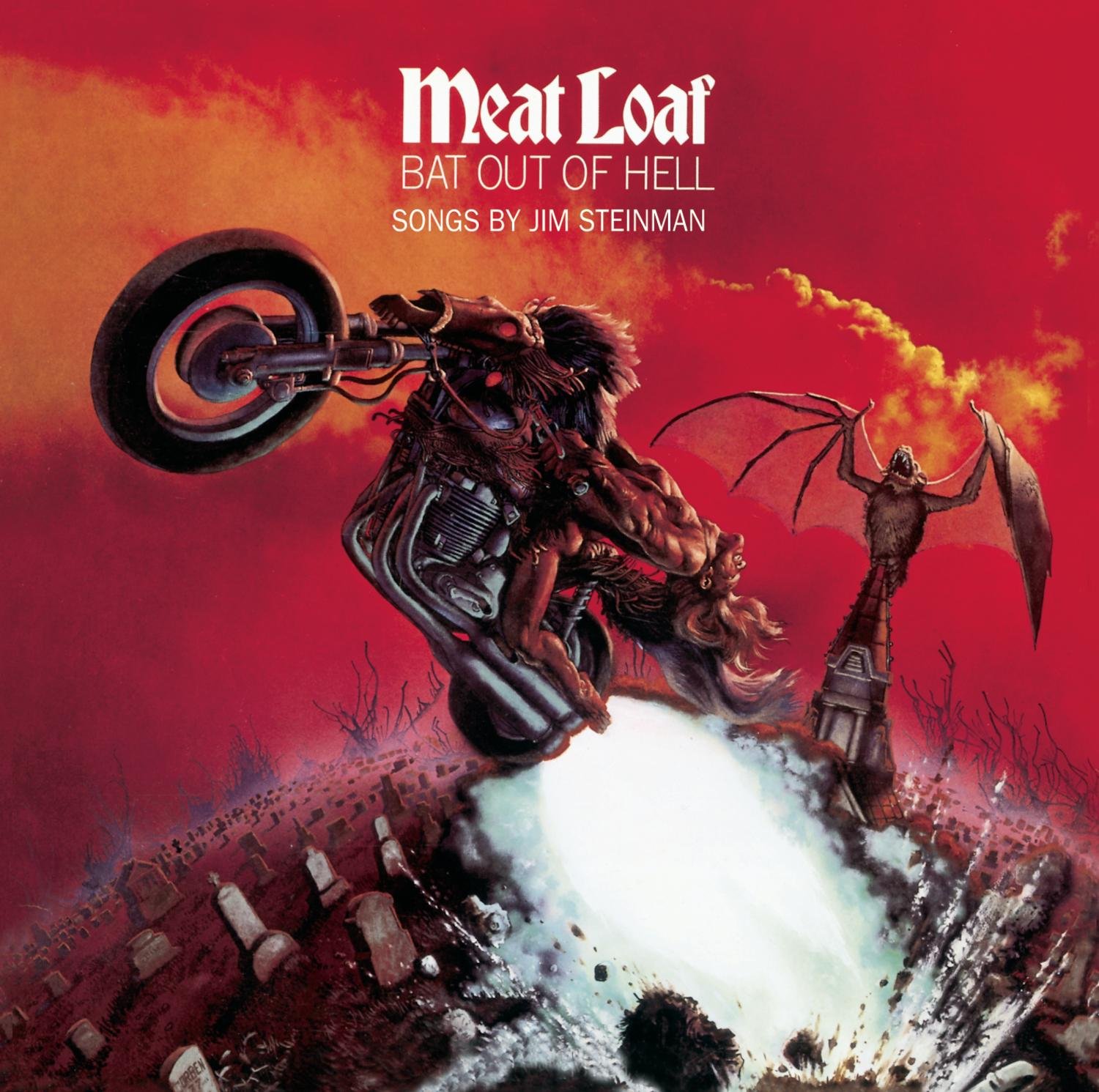 Much of Bat Out of Hell was recorded in Woodstock, N.Y., with producer Todd Rundgren at Bearsville Studio, and featured several members of Rundgren's band as well as E Street Band members Max Weinberg and Roy Bittan. Despite its ultimate success, the album, released by Cleveland International, a label distributed by Epic Records, had a very slow start. And though it has been certified for U.S. sales of more than 14 million copies, the album never got higher than #14 on the sales chart. (Following his passing, the album re-entered the Billboard 200 chart at #13 in the issue dated Feb. 5, 2022.)
Among the album's classic rock favorites are "You Took the Words Right Out of My Mouth (Hot Summer Night)," "Two Out of Three Ain't Bad," and the tour-de-force, "Paradise By the Dashboard Light," with Meat Loaf trading vocals with singer Ellen Foley (and Karla DeVito in the video), and a memorable segment of a couple "going all the way tonight" that was narrated by New York Yankees' broadcaster Phil Rizzuto, who always maintained that he was unaware of his contribution's double entendre.
Related: Ellen Foley led the tributes to Meat Loaf
The performer, born Marvin Lee Aday, had been no stranger to health issues in recent years. In 2016, he fell onto the stage during a June 16 concert in Edmonton, Canada, in the middle of his already show-stopping song "I'd Do Anything for Love." His publicist attributed it to severe dehydration.
At the time, the New York Post ran a headline pronouncing him dead.
It wasn't the first time that Meat Loaf had collapsed onstage. He did so in London in 2003 and was then diagnosed with an irregular heartbeat condition called Wolff-Parkinson-White syndrome. As USA Today wrote at the time, he "fainted during a concert in July 2011, in Pittsburgh. After several minutes on the ground, Meat Loaf got back up and finished his show." Meat Loaf attributed that incident to an asthma attack. He is known as a performer who gives his all onstage, and from early on after Bat Out of Hell launched him to stardom in 1977, he has on occasion performed with an oxygen tank beside the stage to keep him going.
Related: The inside story of the Bat Out of Hell album
It wasn't until 1993 that Meat Loaf and Steinman recorded a sequel to their masterwork. Bat Out of Hell II: Back Into Hell accomplished several things its famous predecessor could not: It reached #1 on the U.S. album chart, with sales of more than five million copies, and it yielded the artist's first and only #1 single, "I'd Do Anything For Love (But I Won't Do That)." Various reports indicate Meat Loaf sold between 80 and 100 million records during his career.
Meat Loaf released a final album, Braver Than We Are, in 2016, with songs again written by Steinman.
On his September 13, 2016, appearance on The Today Show, Meat revealed: "This is my last record." When the Today interviewers pressed him for more, he said, "Yeah, I'm positive. I had knee surgery. I used to run onstage and can't run anymore and it drives me nuts." The interview ended abruptly when the show credits ran.
It appears that his final performance was on Sept. 25, 2021, in Hendersonville, Tenn., where he remained seated while accompanied by a big band and chorus for a TV show.
Meat Loaf was born September 27, 1947, in Dallas, Tex.
The New York Times cleared up the decades-old story as to whether they ever invoked their style guide to refer to the star as "Mr. Loaf" in their pages.
Related: Musicians we lost in 2022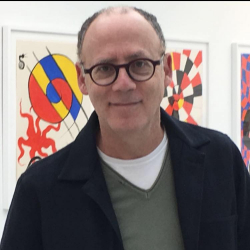 Latest posts by Greg Brodsky
(see all)