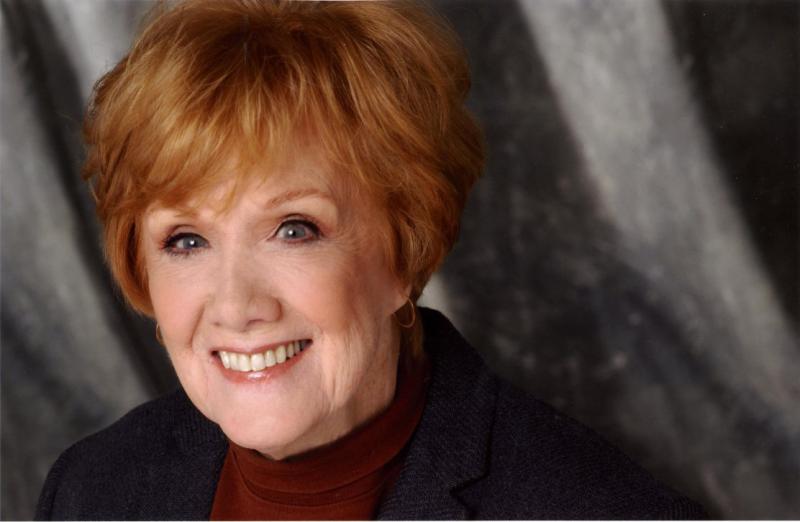 The singing voice behind such iconic motion picture performances as Natalie Wood in West Side Story and Audrey Hepburn in My Fair Lady has been silenced. Marni Nixon who did the actual singing for those legendary performances – and more – died Sunday, July 24, in Manhattan at 86 of breast cancer. And, yes, there's a strong classic rock connection.
In her 1950s and 1960s heyday, Nixon lent her extraordinary vocal talents to many iconic performances on the silver screen. While Wood, for instance, blissfully lip synched her way through such memorable numbers as West Side Story's "I Feel Pretty," Hepburn during "I Could Have Danced All Night" in My Fair Lady and Deborah Kerr delivered her Academy Award-nominated performance in The King and I, which included the musical theater classic, "Getting to Know You," it was actually the classically trained Nixon who was doing the actual singing. For the latter, The New York Times reports, Kerr recalled receiving $420.
Nixon was thus behind some of the more recognizable moments in cinematic musical history. And in a bit of serendipity, Nixon enjoyed her own west side story as a longtime resident of Manhattan's Upper West Side.
Nixon's classic rock connection? She and first husband Ernest Gold, who took home an Oscar for Best Original Score for the film Exodus had a son, Andrew. And musical talent was clearly in the family genes. Andrew Gold became a successful singer, songwriter and musician, working as Linda Ronstadt's musical director and ultimately enjoying some success of his own as a recording artist. His biggest songs were 1977's "Lonely Boy" and 1978's "Thank You For Being a Friend." Years later, the latter was used as the theme song for the TV sitcom The Golden Girls.
In the 1980s, he briefly collaborated with British Invasion songwriter and 10cc co-founder Graham Gouldman as Wax. Andrew Gold died of heart failure in 2011 at 59.
Never miss a post! Sign up for Best Classic Bands' Newsletter; form is on every page.

Latest posts by Best Classic Bands Staff
(see all)