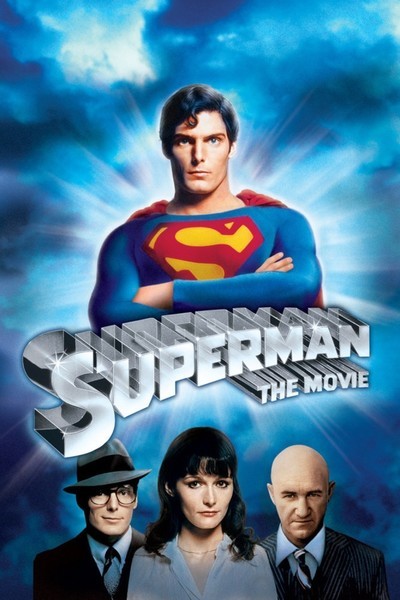 Margot Kidder, who starred opposite Christopher Reeve in two of the Superman films, died May 13, 2018, at age 69 at her home in Livingston, Mont. The husky-voiced actress rose to fame at 30 when she first appeared as the spunky, hard-nosed reporter Lois Lane for The Daily Planet. Her co-star, Reeve, was just 26 when the first Superman film opened in December 1978. The film also starred Gene Hackman as Superman's nemesis Lex Luthor, and Marlon Brando as Superman's father Jor-El.
Kidder starred in the first two films of the series and had cameos in several sequels. She fell into difficult times when, in 1996, she was diagnosed with bipolar disorder. In a bizarre incident, after being reported missing, she was found in a Los Angeles suburb in a "dirty, frightened and paranoid" condition according to the Glendale (Calif.) police.
Several months after her death, a coroner's report determined that her death was "a result of a self-inflicted drug and alcohol overdose."
Kidder was born on October 17, 1948, in Yellowknife, Canada. After moving to Los Angeles, she began receiving regular film work including the 1973 cult classic, Sisters, from director Brian De Palma. Another big role was in 1975's The Great Waldo Pepper, which starred Robert Redford. She appeared nude in Playboy's March 1975 issue. Following her first Superman appearance, she starred in the initial supernatural horror film, The Amityville Horror.
Related: Kidder parodied the Superman film when she hosted Saturday Night Live in 1979
Reeve's own promising acting career was tragically cut short when he suffered a devastating spinal injury while riding a horse in 1995 that left him paralyzed. He had years of rehab and subsequently became a vocal activist. Reeve died in 2004 at age 52.
Watch the scene in 1978's Superman: The Movie where Kidder as Lois Lane first meets Clark Kent
"You've got me… who's got you?"

Latest posts by Best Classic Bands Staff
(see all)