Feb 13, 2021: Louis Clark, Who Orchestrated ELO and 'Hooked on Classics,' Dies
by Greg Brodsky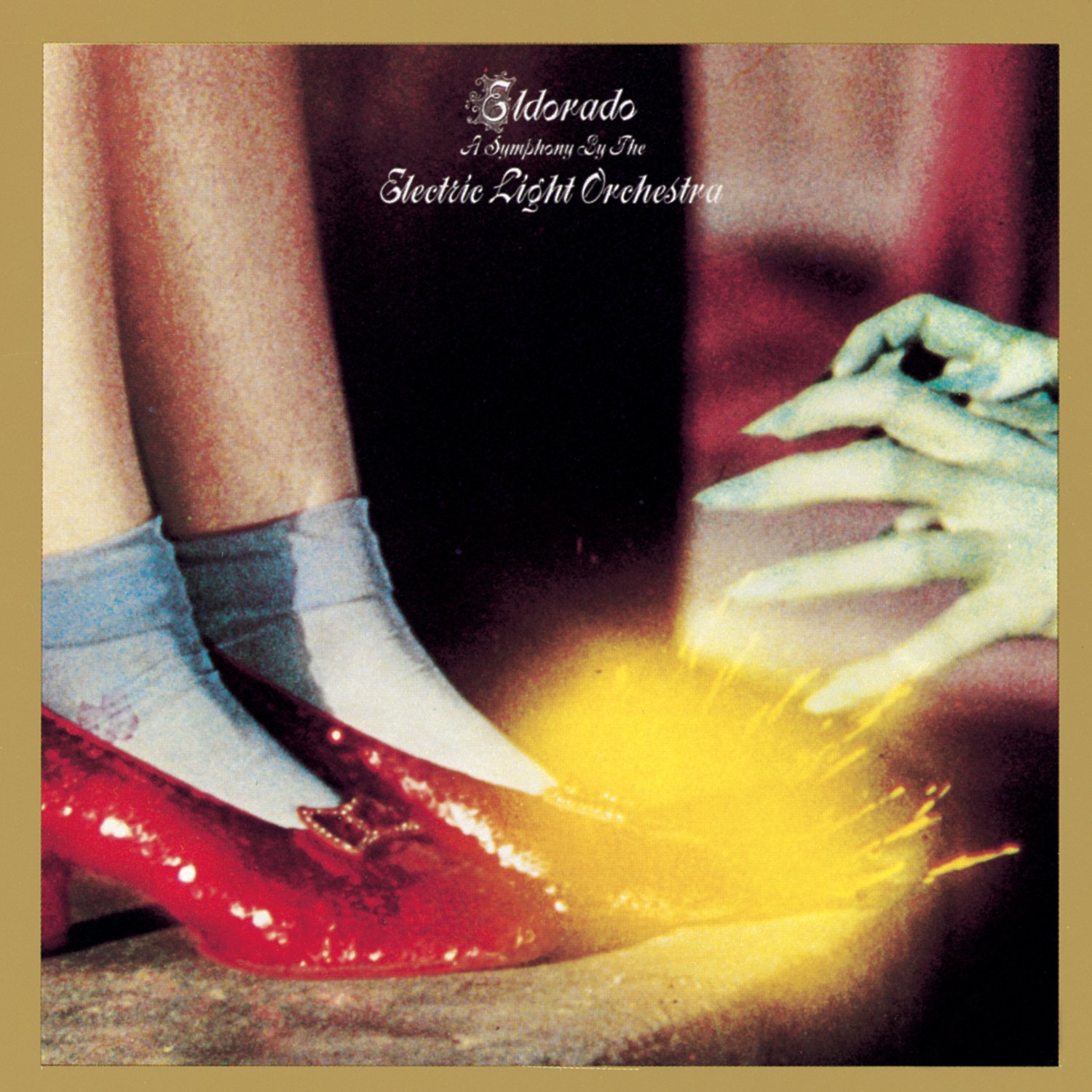 Louis Clark, a musician who conducted and arranged the orchestral music for the Electric Light Orchestra in the '70s, and later brought classical music to the masses with the quirky Hooked on Classics series recorded with London's Philharmonic Orchestra in the early '80s, died February 13, 2021, in Ohio. His death at age 73 was announced by his wife, Gloria, on his son's Facebook page. No cause of death was revealed but he had been ill for months and had suffered from kidney issues.
Where preceding records had built orchestral sections with overdubs, ELO mastermind Jeff Lynne opted to live up to the band's name when he hired Clark as string arranger and utilized a full orchestra in the group's recordings.
Beginning with 1974's Eldorado and its big single, "Can't Get it Out of My Head," Clark conducted the strings and co-arranged the music with Lynne and ELO keyboardist Richard Tandy.
Related: Our Album Rewind of Eldorado
Their collaboration continued with 1975's Face the Music ("Evil Woman," "Strange Magic"), for which Clark also began to work on the choral arrangements; 1976's A New World Record ("Livin' Thing," "Do Ya," "Telephone Line"); 1977's two-LP set, Out of the Blue ("Mr. Blue Sky," "Turn to Stone," "Sweet Talkin' Woman"), 1979's Discovery ("Don't Bring Me Down," "Shine a Little Love"), and the 1980 soundtrack for the film, Xanadu.
Clark then took his talents to a series of albums that offered uptempo disco-fied pop treatments to classical songs. The series, Hooked on Classics, first introduced in 1981, was a huge success. The title cut, a medley of such compositions as Rimsky-Korsakov's "Flight of the Bumblebee" and George Gershwin's "Rhapsody in Blue," was an unlikely pop hit, reaching #10 on the Hot 100, #2 in the U.K. and Top 10 in many other markets. The album, on RCA Records, reached #4 on the Billboard 200 Albums chart. It was marketed via K-Tel's ubiquitous TV commercials and reportedly sold ten million copies. Its success led to multiple follow-ups.
Related: Remember K-Tel's "As Advertised on TV" albums?
Clark was born February 27, 1947, in Bedfordshire, England, and graduated from Leeds College of Music, with a degree in orchestration and arranging. During his career he also contributed string arrangements on such recordings as Ozzy Osbourne's "Diary of a Madman" and Roy Orbison's final album, Mystery Girl.
Since 2000, among other endeavors, Clark has also performed with The Orchestra, which features former members of Electric Light Orchestra and ELO Part II.
In her post announcing his death, his wife Gloria wrote, "This morning he watched premier league soccer and listened to The Beatles, two things he loved. This afternoon I told him I loved him, he said I love you too, and we kissed. He was gone five minutes later."
And from The Orchestra's Mik Kaminski, Eric Troyer, Parthenon Huxley, Gordon Townsend, Glen Burtnik, Louis Clark Jr. and Cliff Hillis:
"Lou was our quiet brother, a soft-spoken man who loved a good joke and a hearty glass of wine. He was a genius string arranger and composer, one of the best ever. His string arrangements will live on in our performances post-pandemic, and on all the amazing recordings to which he contributed. Lou's music will be a living, breathing testament to his greatness. Of course, Lou would never have referred to his work as anything more than just something he liked to do. He was modest to a fault. We will miss him terribly."
Watch Clark conduct the English Pops Orchestra in 2014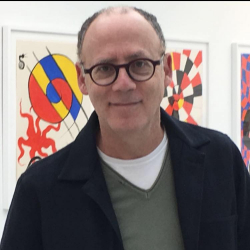 Latest posts by Greg Brodsky
(see all)