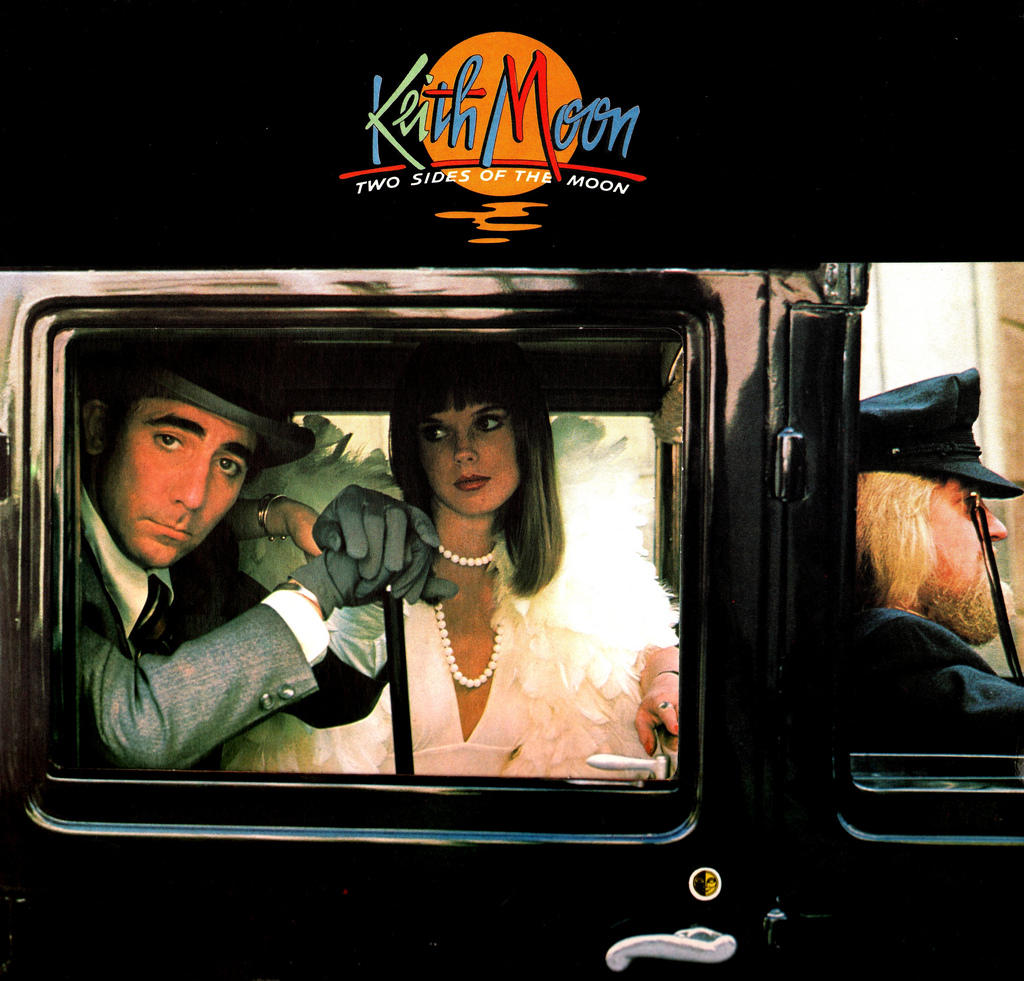 Who drummer Keith Moon, his then-wife Kim, friend "Legs" Larry Smith and others had been drinking on the evening of January 4, 1970, at the opening of a pub outside of London that was owned by the son of one of Moon's neighbors. Some of the Hatfield, U.K. pub's patrons were young skinheads who resented the rich rock star drinking brandy to their beers at their new local.
The scene grew confrontational as Moon and his party left and tried to drive away in his Bentley (which Moon owned but did not drive, being unlicensed). Skinheads surrounded the car and wouldn't allow it to drive away. They were beating on and rocking the car as if they wanted to flip it over.
Moon's driver, 24-year-old Cornelius Boland, got out to confront the attackers at the front of the vehicle. Moon, still feeling threatened, attempted to drive his party to safety. In the process Boland was trapped under the car and dragged to his death.
The Who drummer, then 23-years-old, was charged with and pleaded guilty to three offenses: drunk driving, driving without a license and driving without insurance. But given the circumstances, the court dismissed the charges.
Moon the Loon, as he was called, died on September 7, 1978 at just 32. One month later, his ex-wife, Kim, who had sued for divorce in 1975, married Ian McLagan.
Related: Keith Moon, rock's greatest drummer

Latest posts by Best Classic Bands Staff
(see all)