Keith Jarrett has revealed that strokes that he suffered in 2018 have left him partially paralyzed and thus unable to perform on the piano, the instrument that has earned him worldwide acclaim.
In an October 21, 2020 interview with The New York Times, Jarrett explains his two-year silence since he abruptly canceled a 2018 performance at Carnegie Hall. That February, he suffered a stroke, then another three months later. As the Times writes, "It is unlikely he will ever perform in public again."
"I was paralyzed," he told the Times, speaking by phone from his home in New Jersey. "My left side is still partially paralyzed. I'm able to try to walk with a cane, but it took a long time for that, took a year or more."
After the second stroke, the musician was ultimately admitted to a nursing facility, where he stayed from July 2018 until May 2020, the month when he turned 75. Since returning home he's attempted to play some bebop tunes. He tells the Times that he's forgotten them.
"I don't feel right now like I'm a pianist," he says.
Jarrett was born in Allentown, Penn., on May 8, 1945. He took his first piano lesson before his third birthday and gave his debut solo recital aged seven. "I grew up with the piano," he has said, "I learned its language while I learned to speak."
His earliest training was classical, but by the age of 15 his piano lessons had ceased and Jarrett's interest in jazz was burgeoning. He turned down an opportunity to study with Nadia Boulanger in Paris and in 1964 took the decisive step of moving to New York to establish himself in the jazz world. After a spell touring with Art Blakey's New Jazz Messengers, Jarrett joined Charles Lloyd's quartet in 1966. He also played organ and electric piano with Miles Davis in 1970 and 1971.
Related: Our feature, 10 Great 'Live at the Fillmore' albums, includes one that Jarrett recorded with that great Miles Davis band
He signed with ECM in 1971 and except for a handful of releases on the Impulse! label, he has recorded for the label ever since. In 1973 the label organized an 18-concert European tour, consisting solely of Jarrett's solo improvisations. The result was the landmark recording, The Köln Concert (1975), a double album with worldwide sales estimated at 3.5 million copies.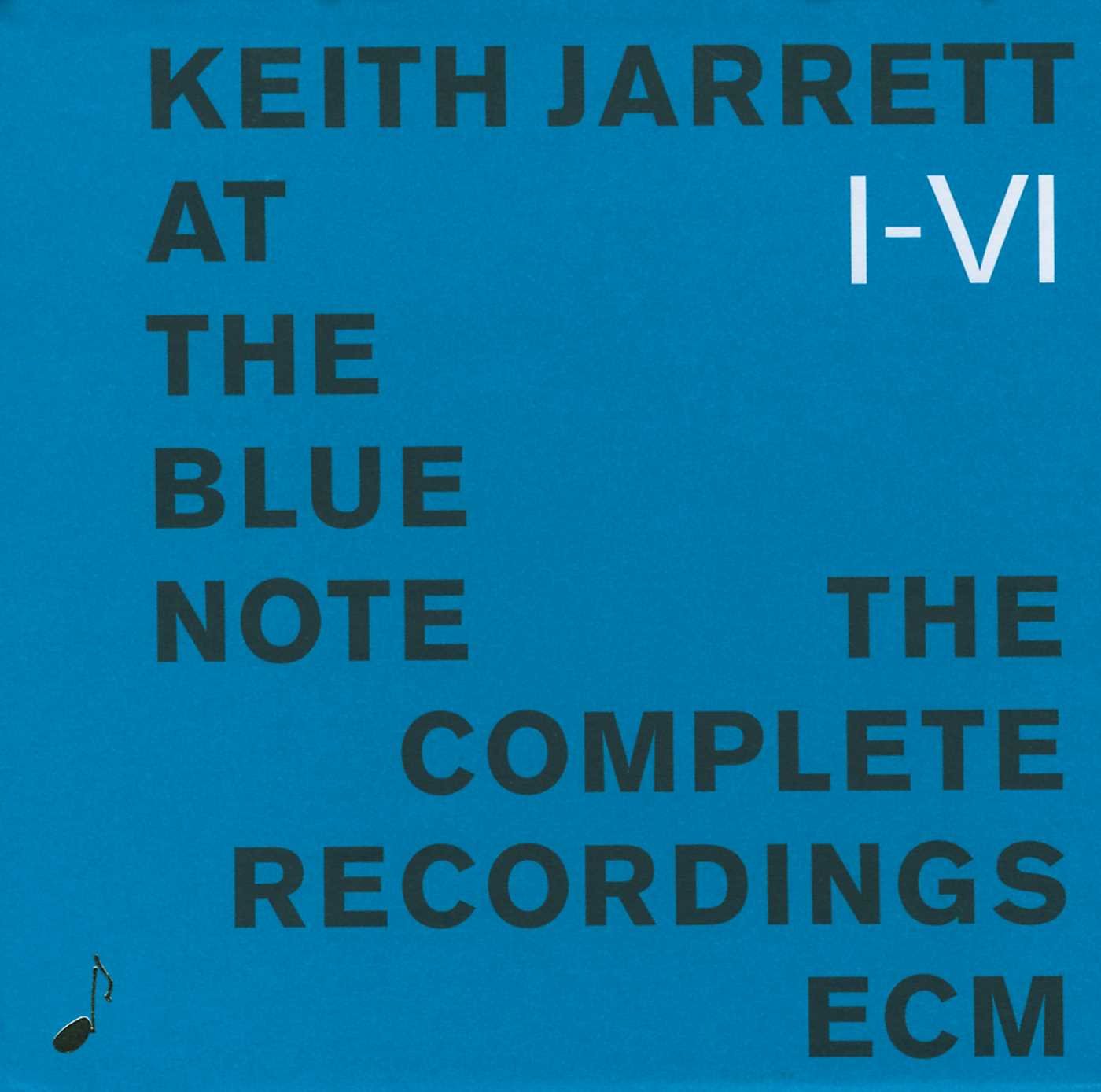 Jarrett has been a member of several outstanding groups. In the mid-1970s he began recording with his so-called "European Quartet" consisting of saxophonist Jan Garbarek, bassist Palle Danielsson and drummer Jon Christensen. Their recordings include Belonging, My Song, Nude Ants, Personal Mountains and Sleeper. No less essential is his contemporaneous "American Quartet" work with Charlie Haden (bass), Paul Motian (drums) and Dewey Redman (sax), whose output included The Survivors' Suite and Eyes of the Heart (both 1976). The American Quartet extended the range of Jarrett's trio with Haden and Motian. The early trio's work is documented on Hamburg '72.
In the early 1980s Jarrett formed his "Standards Trio" with bassist Gary Peacock (who died in 2020) and drummer Jack DeJohnette, which proved to be one of the most fertile and long-lasting partnerships in jazz history. Over the years they have toured and released an unparalleled series of albums of standards and freely improvised sets, including the six-CD set, At the Blue Note.
Jarrett's most recent release is Budapest Concert, recorded in 2016 and released in September 2020.

Latest posts by Best Classic Bands Staff
(see all)