Joey Jordison, the original drummer for Slipknot, died July 26, 2021 at age 46. News of his death was announced by his family, noting that he died "peacefully in his sleep."
Diagnosed in 2012 with the often-permanent neurological affliction Acute Transverse Myelitis, Jordison, who was then Slipknot's drummer, spent three months in the hospital and underwent intensive physical rehabilitation and training to not only achieve a full recovery, but to reach a new level of proficiency with his instrument. After emerging from this battle and returning to the stage for a string of festival appearances, Slipknot parted ways with him.
In 2017, Jordison announced that he had formed a new heavy rock band, VIMIC, along with Kalen Chase [vocals], Jed Simon [guitar], Kyle Konkiel [bass], Matt Tarach [keyboards], and Steve Marshall [guitar].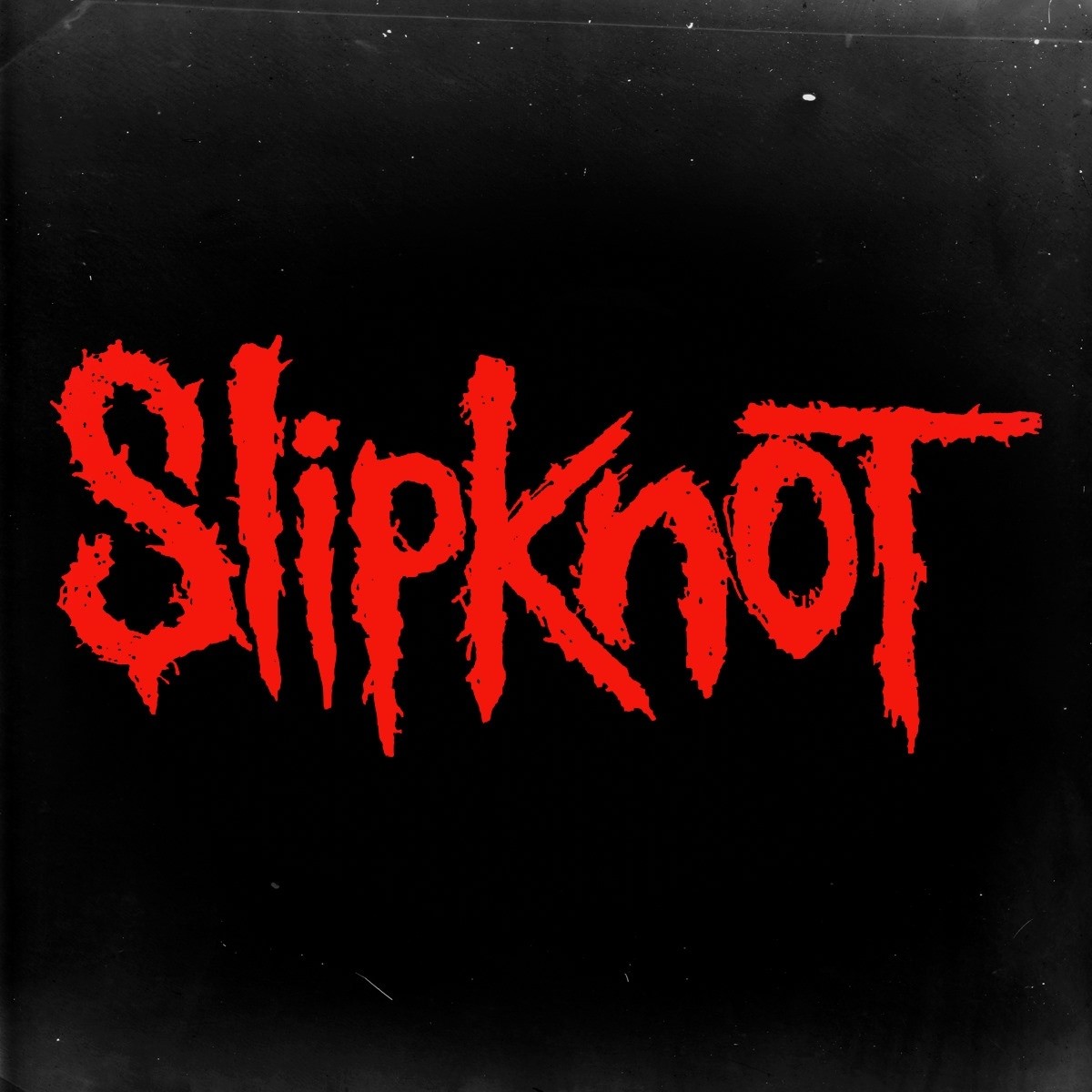 Megadeth founder Dave Mustaine joined forces with the band for their album, Open Your Omen, lending his ear and expertise to help with the album's mixing and mastering processes and contributing a blistering guitar performance on the album's lead single.
At the time, Jordison said, "We started this record when I was coming out of the Acute Transverse Myelitis condition. It's literally what saved me and helped me get back to where I'm healthier than ever. These guys and this album pushed me to not only relearn how to walk, but how to play the drums again. Open Your Omen is the rebirth of the rest of my life."
Jordison was born April 26, 1975, in Des Moines, Iowa. He performed on four studio albums with Slipknot beginning with their 1999 self-titled debut.
Watch Jordison perform with Slipknot
The family's statement on his passing reads: "We are heartbroken to share the news that Joey Jordison, prolific drummer, musician and artist passed away peacefully in his sleep on July 26, 2021. He was 46. Joey's death has left us with empty hearts and feelings of indescribable sorrow. To those that knew Joey, understood his quick wit, his gentle personality, giant heart and his love for all things family and music. The family of Joey have asked that friends, fans and media understandably respect our need for privacy and peace at this incredibly difficult time. The family will hold a private funeral service and asks the media and public to respect their wishes."
Related: Musicians we've lost in 2021

Latest posts by Best Classic Bands Staff
(see all)