Jimy Sohns, Shadows of Knight Singer ("Gloria"), Dead at 75
by Jeff Tamarkin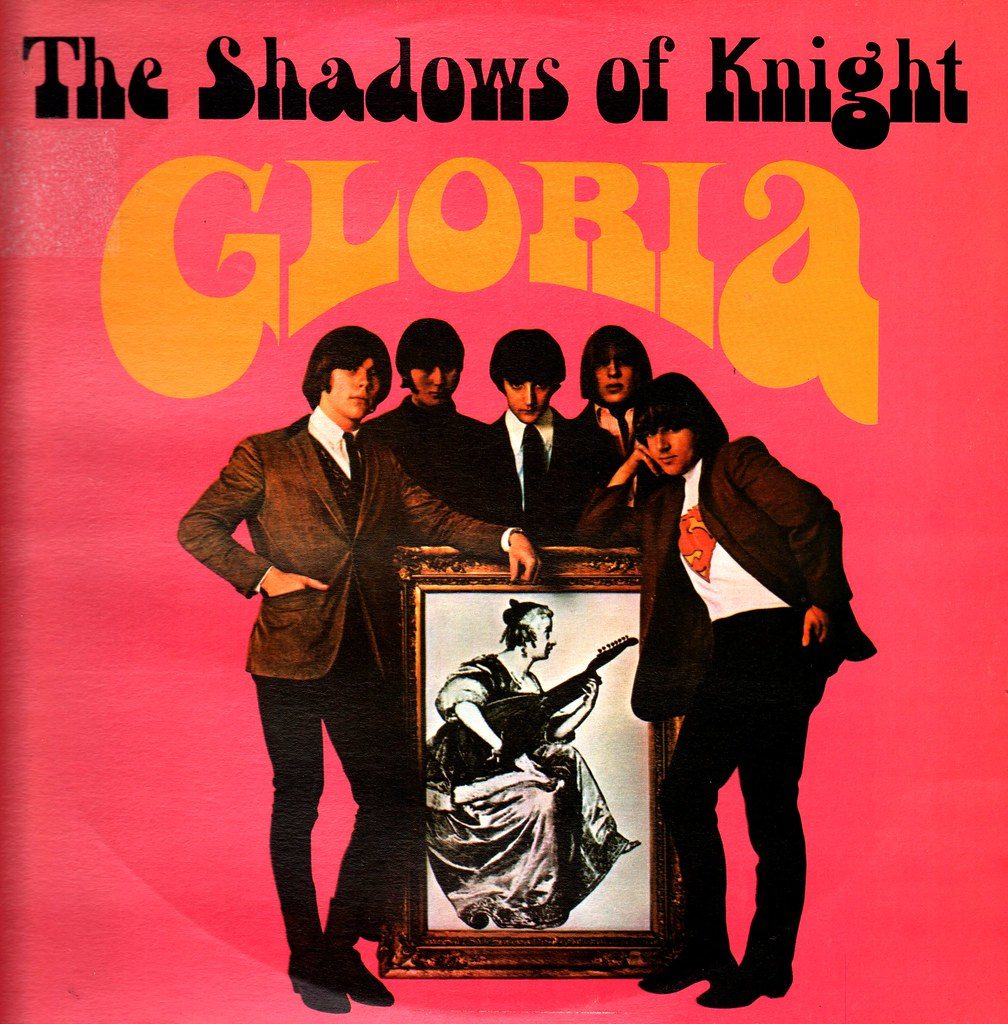 Jimy Sohns, the lead vocalist of the Chicago-based '60s band The Shadows of Knight, died on July 29, 2022, at age 75. His death was confirmed on Facebook by his daughter, Raechel, who wrote, "My dads is gone at 5:10 pm! He wired for me to go outside and left us! Fly high my rock n roll."
The band's Facebook page noted, "Absolutely devastated. My thoughts go out to Jimy's family and friends at this time. My best friend is gone, and I will miss running this page with him. His legend will live on forever."
Sohns had experienced a stroke earlier in the week.
The Shadows of Knight were best known for their 1966 Top 10 cover of "Gloria," a prototypical garage-rock song written by Ireland's Van Morrison and originally recorded by the latter's band Them. That version only reached #93 in America on the Billboard singles chart, and most radio stations in the U.S. played the American cover version instead.
The Shadows of Knight went on to chart four more times, most notably with "Oh Yeah" a few months later in 1966; that single peaked at #39, and was later featured on the influential compilation album Nuggets. The group's Gloria album also charted, reaching #46; it was their only album to reach the Billboard LP chart.
The Shadows of Knight, formed in 1964 simply as the Shadows, were influenced by the British blues-rock sound of bands like the Animals, the Yardbirds and the Rolling Stones.
In addition to Sohns, who was 16 when he joined the band, the founding members were Warren Rogers (lead guitar), Roger Spielmann (rhythm and lead guitar/vocals) Norm Gotsch (rhythm guitar), Wayne Pursell (bass guitar) and Tom Schiffour (drums). Joe Kelley replaced Pursell in 1965, then switched to guitar, with Rogers moving over to bass. Guitarist/vocalist Jerry McGeorge replaced Gotsch in 1965, and David "Hawk" Wolinski replaced Rogers on bass in late 1966.
Related: The story of "G-L-O-R-I-A"
Sohns continued to perform until late in his life and was inducted into the Chicago Rock 'n' Roll Hall of Fame in 2005. In 2016, the surviving members of the original Shadows of Knight performed a reunion concert, their first time together in nearly 50 years.
Bonus Video: Watch the original Shadows of Knight, reunited in 2016, perform "Gloria" live
Related: Musicians we've lost in 2022

Latest posts by Jeff Tamarkin
(see all)