As a songwriter and record producer, Jerry Ross was involved with such enduring hits of the 1960s as "I'm Gonna Make You Love Me" (Diana Ross and the Supremes and the Temptations, co-written with Kenny Gamble), "Venus" (by the Dutch band Shocking Blue), "Sunny" (Bobby Hebb), "Sunday Will Never Be the Same" (Spanky and Our Gang), "Apples, Peaches, Pumpkin Pie" (Jay and the Techniques) and many others. And that only scratched the surface of his accomplishments in the music business. Ross died Oct. 4, 2017, in Meadowbrook, Pa., at age 84.
Born May 1, 1933, in Philadelphia, Jerry Jan Ross first had hopes of being a professional trumpeter and singer. His switch to working behind the scenes began at Philadelphia's WFIL-TV. He went to work as a booth announcer for Dick Clark's American Bandstand, then set up his own Ross Productions and a label he called Sheryl Records, whose main success was the R&B group the Larks.
Related: The story behind Shocking Blue's "Venus"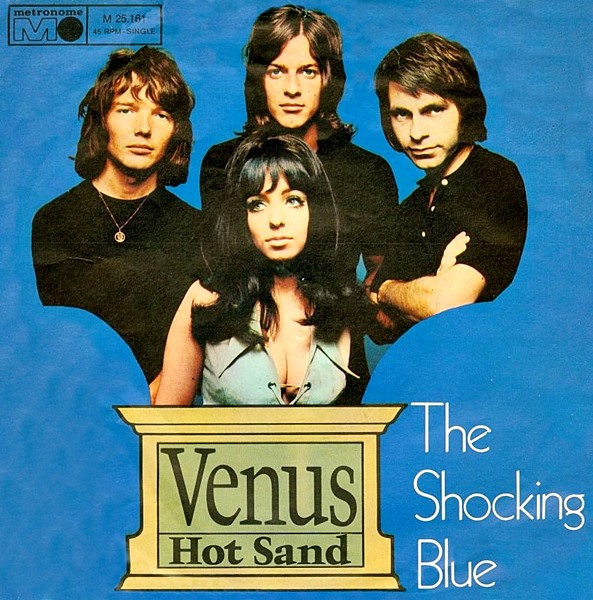 Ross worked as an A&R executive at Mercury Records beginning in 1965, where he produced Hebb's #2 hit, and the 1967 top 10 Spanky and Techniques hits. He also recorded Jerry Butler and others at Mercury and its Philips sister label.
Other artists with whom Ross worked include Dusty Springfield, Candy and the Kisses ("The 81"), Chubby Checker, Charlie Gracie, Keith, and Reparata and the Delrons,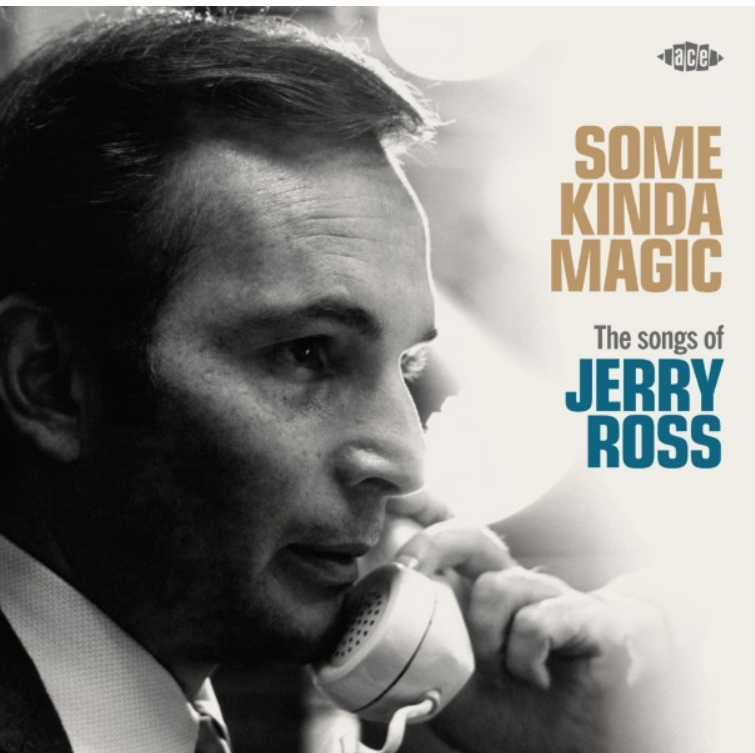 It was Ross who signed Gamble, then 17, to a songwriting contract. Ross is credited with discovering and mentoring Gamble in the late 1950s, when he helped Gamble and Thom Bell record "Someday" for his Heritage label as Kenny and Tommy.
Together Ross and Gamble wrote "I'm Gonna Make You Love Me," recorded first in 1966 by Dee Dee Warwick (Dionne's sister), before the two Motown groups collaborated on their 1968 joint rendition, which went to#2 on the pop charts.
After leaving Mercury, Ross launched two of his own labels, Heritage and Colossus. The former released hits such as Bill Deal and the Rhondells' "May I" and the latter's best-sellers included "Venus," which Ross acquired from a Dutch label. Colossus also released music by other Dutch acts, such as the George Baker Selection and Tee Set.
Watch an interview with Ross, talking about the British Invasion
Ross later worked at Motown in the early '70s.
Said Gamble, commenting on Ross' death, "Jerry Ross was instrumental in introducing Thom Bell and me to the music business, including signing me to my first recording artist deal with Columbia Records. He mentored Thom Bell and me to write songs. He was our good friend and was key to the beginning of the Gamble, Huff and Bell legacy."
Listen to "I'm Gonna Make You Love Me" by the Supremes and the Temptations

Latest posts by Best Classic Bands Staff
(see all)