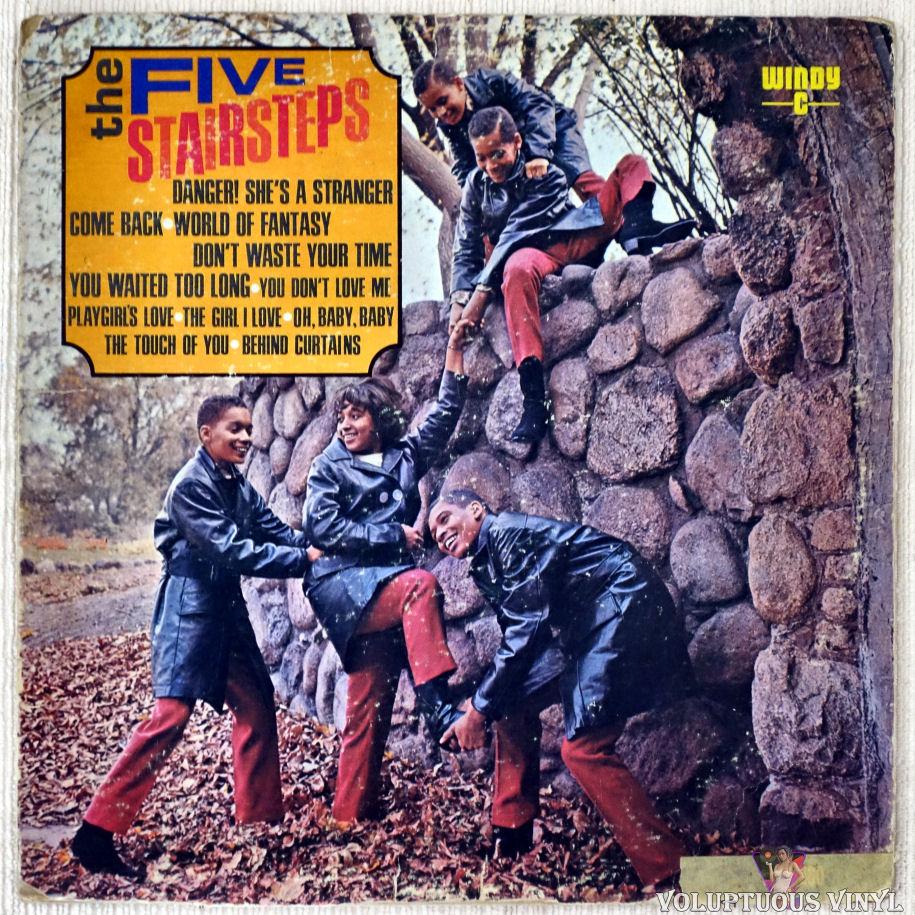 James Burke, a member of the Chicago soul group the Five Stairsteps, died at age 70 on Feb. 19, 2021. The cause was pneumonia, unrelated to Covid-19.
The Five Stairsteps were best known for their 1970 hit "O-o-h Child," which peaked at #8 on the Billboard singles chart. That record was neither their first nor last hit, however. The group, formed in 1965, consisted of James as well as his brothers Clarence, Kenneth and Dennis and their sister Alohe.
Related: What were the most important musical events of 1970?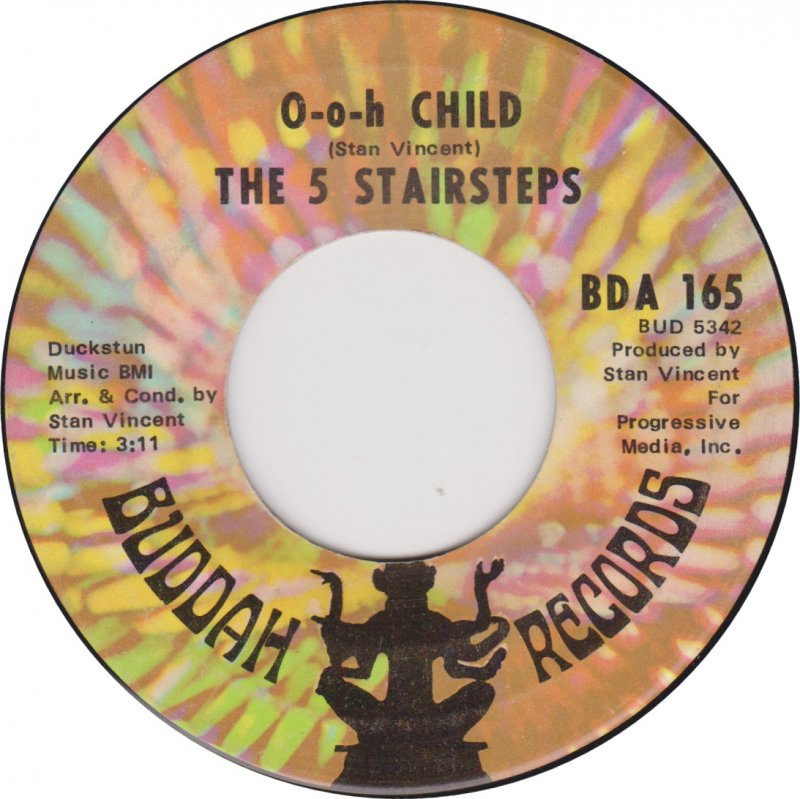 Signed at first to the Windy City label, owned by the Impressions' Curtis Mayfield, they first charted in 1966 with "You Waited Too Long," which peaked at #94. After several other low-charting singles, they added their five-year-old brother, known as Cubie. That resulted in seven more singles that charted but failed to reach the top half of the top 100.
Finally, in 1970, now signed to Buddah Records, the group (with Cubie no longer involved) found their ticket with "O-o-h Child," written and produced by Stan  Vincent (who hd previously been involved with hits by Lou Christie and Connie Francis). Despite the success of "O-o-h Child," the group never returned to the top 40. They continued to place several other singles on the chart (shortening their name to the Stairsteps in 1971), and in the late '70s changed their name to the Invisible Man's Band. (According to a Wikipedia entry, the Stairsteps also recorded at one time for George Harrison's Dark Horse label.)
Following the group's split, some of the former members continued with solo careers. The Rolling Stone article notes that James led a "quiet life" following his time with the group. His brother Clarence, the group's lead singer, died in 2013. Cubie Burke died in 2014.

Latest posts by Best Classic Bands Staff
(see all)