Gene Clark's 'No Other': An Underrated Country-Rock Gem
by Jeff Burger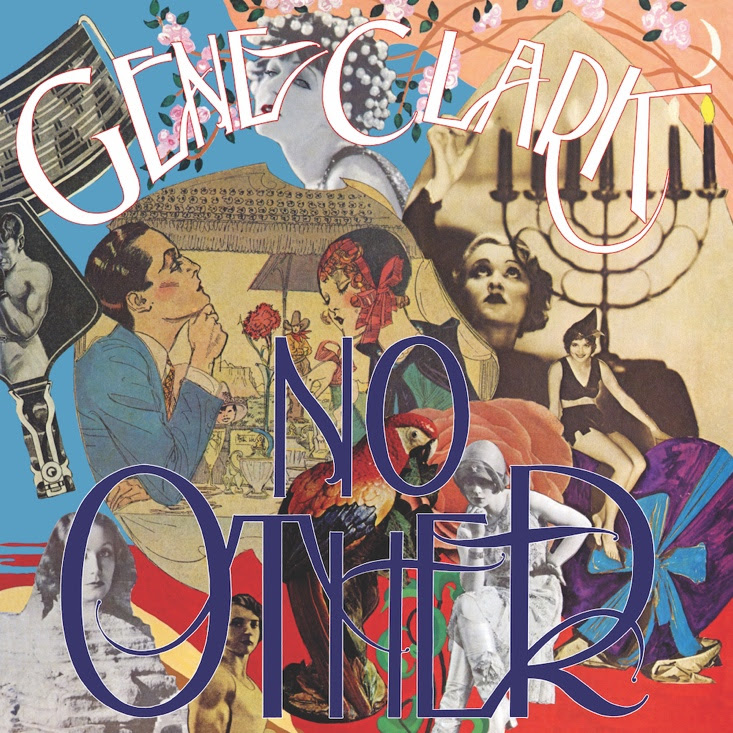 No Other, a country-rock solo outing by the late singer/songwriter/guitarist and former Byrds member Gene Clark, garnered lukewarm reviews and few buyers when it first appeared in 1974. Over subsequent decades, however, it has attracted enough of a cult following to prompt the 2019 release of a boxed set that expands the original eight-song release to include three Super Audio CDs, an LP, a Blu-ray that features a surround-sound mix and a film about Clark, an 80-page hardcover book, and more.
For those who aren't prepared to shell out about 150 bucks, there's also the recently issued two-CD version, which delivers a remaster of the original album plus an alternate version of each of its songs and a reading of "Train Leaves Here This Morning," which Clark cowrote with the Eagles' Bernie Leadon. (The song also appears on that group's debut LP.)
Clark was born on Nov. 17, 1944. He died at just 46 years old on May 24, 1991.
Listen to a studio outtake of the title track
On the one hand, fans who call No Other a work of genius and compare it to classics like Love's Forever Changes and Van Morrison's Astral Weeks are overselling it; that said, No Other does deserve a whole lot more attention than it initially received.
Listen to "From a Silver Phial" from No Other
Well played and sung by a stellar lineup that includes Chris Hillman, Clydie King, Timothy B. Schmit, and Butch Trucks (to name a few), the album is consistently tuneful and engrossing. If you like the Byrds, the Eagles and the Flying Burrito Brothers, you're probably going to like this as well.
Related: Our Album Rewind of the Byrds' Sweetheart of the Rodeo
Latest posts by Jeff Burger
(see all)