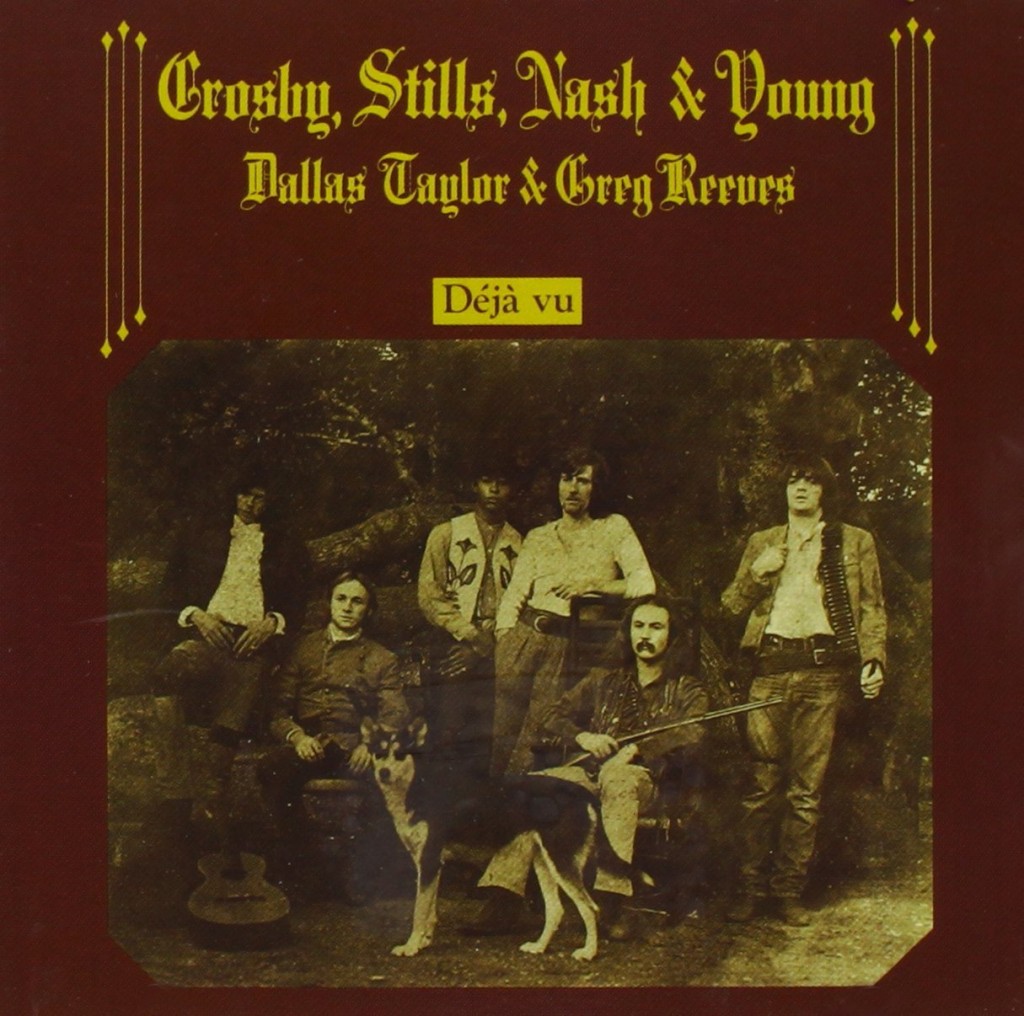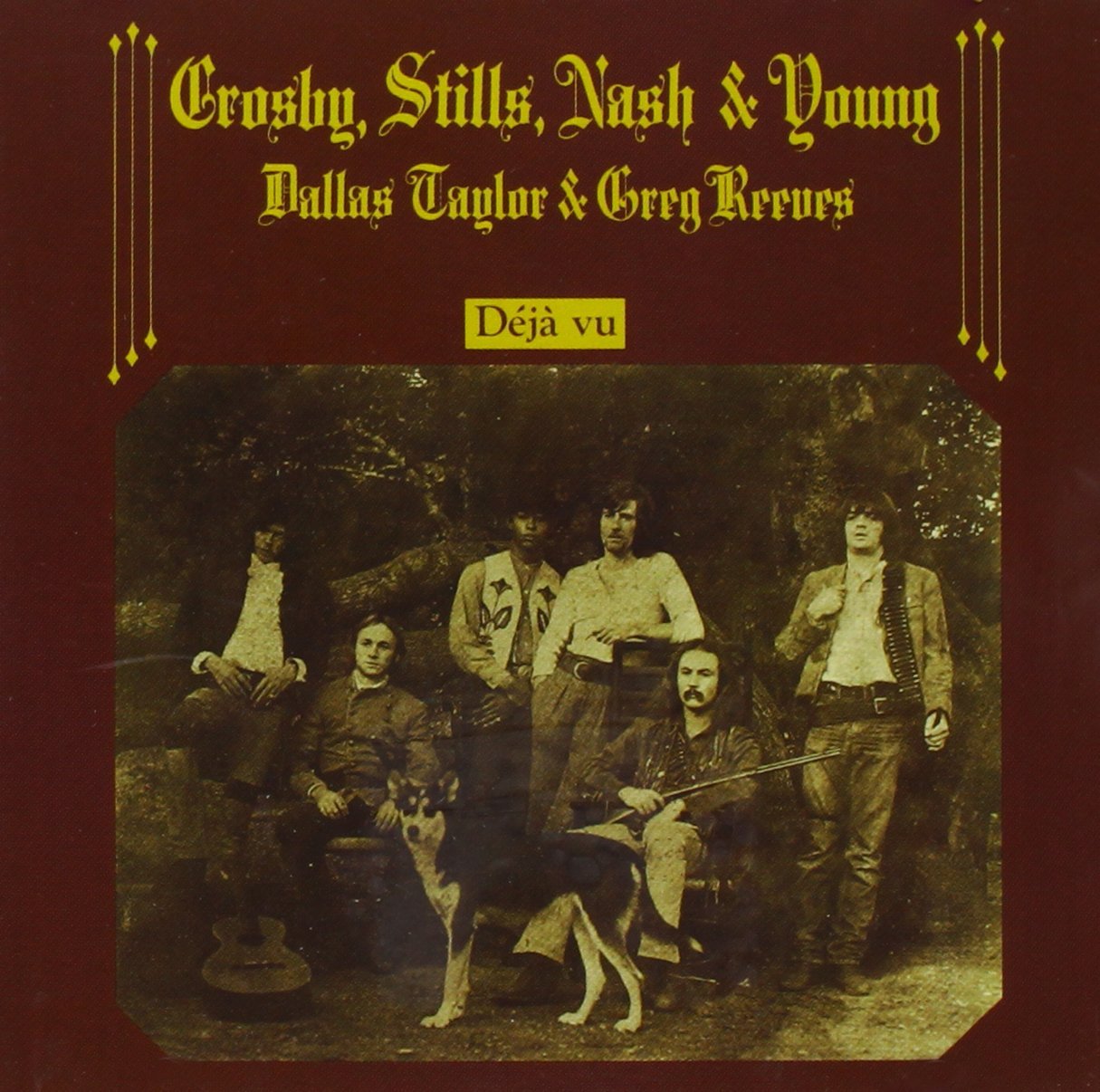 The artist who designed album covers for the Eagles, the Doors, Jackson Browne, Joni Mitchell and many others, Gary Burden, died on March 7, 2018, at age 84, according to several obituaries published online. The cause and place of Burden's death were not revealed.
Burden is best known for his work with Neil Young, who posted the following statement on his website:
"My friend for life, Gary was my art director, creating album covers with me for almost 50 years, beginning with After the Gold Rush and ending with Paradox and Roxy, my next two albums. I still have some covers for unreleased albums that we made together. They are coming. We probably made 40 covers. I lost count. In the last twenty, thirty or so years, Gary has worked alongside his talented and beautiful wife, Jenice, at R. Twerk & Co, as we have continued on a life-time of making album covers, laughing, loving acoustic music and so many other things. My heart is heavy."
Among the other albums Burden created for Young were On the Beach and CSN&Y's Déjà Vu. Burden's other credits include the Doors' Morrison Hotel, Joni Mitchell's Blue and the Eagles' first four albums, including Desperado. Burden often collaborated with photographer Henry Diltz.
Burden was nominated for four Grammy awards and won in 2010 for Best Boxed or Special Limited Edition Packaging for Neil Young The Archives Vol. 1 1963–1972.
On their Facebook page, the Eagles wrote: "He was a unique and talented man, a big-hearted adventurous spirit, a Marine, a fluent Spanish speaker, a masterly raconteur, and a true artist. He made an exceptional and lasting contribution to the art of the vinyl LP album cover and he will be missed. RIP, old friend."
According to a biography on his website, Gary Burden began drawing at age 6. He joined the Marines at 16 and upon his discharge moved to California, where he began designing album covers for artists such as Steppenwolf, Mama Cass, Three Dog Night and the debut solo albums by David Crosby, Graham Nash and Stephen Stills.
He later worked in music video as well, directing videos for Dan Fogelberg and others. He co-produced the 13-hour TV program The Atlantic Records' 40th Anniversary Special. He remained active until recent years, designing covers for artists ranging from Jerry Lee Lewis to contemporary artists such as My Morning Jacket and Conor Oberst.
Watch Gary Burden give a tour of Laurel Canyon on World Cafe

Latest posts by Best Classic Bands Staff
(see all)