Frank Zappa's 'Waka/Wazoo' Box: The Jazz-Rock Side of the Master
by Jeff Burger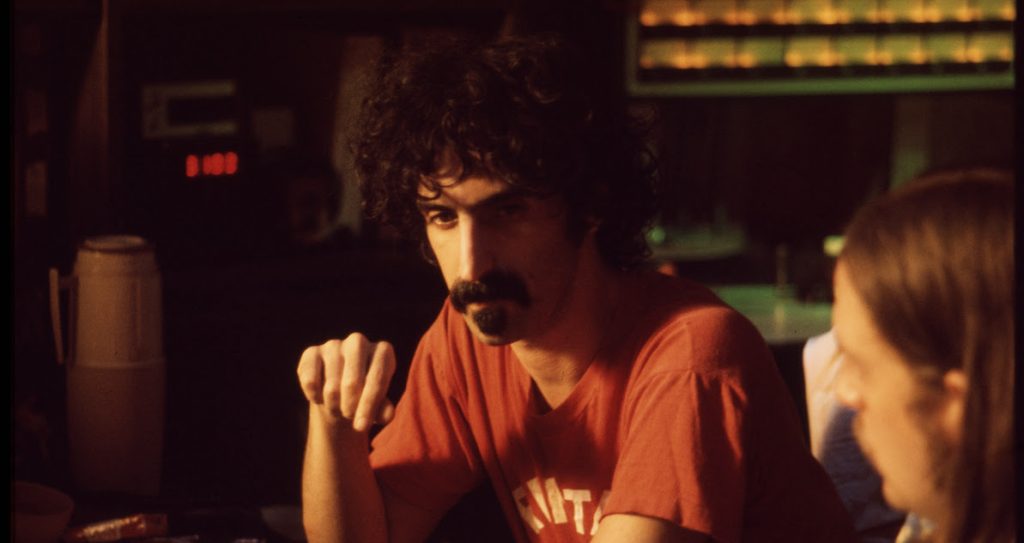 As you can hear on such recent archival releases as Zappa '88, Zappa/Erie and 200 Motels, Frank Zappa often interspersed his noteworthy jazz-rock with puerile humor. He stuck to the former on 1972's Waka/Jawaka and The Grand Wazoo, however. Though the bands on these records incorporate some members of Zappa's Mothers of Invention, such as keyboardist George Duke and drummer Aynsley Dunbar, the sets also feature a variety of fresh talent, including such standouts as trumpeter Sal Marquez.
Related: Our review of Zappa '88: The Last U.S Show
The cover art on Waka/Jawaka suggests that it's a follow-up to 1969's Hot Rats, and it sounds like it. The album's instrumental centerpieces, the 11-minute title cut and the 17-minute "Big Swifty," are tightly constructed showcases for guitar, bass, drums and brass. Even better is The Grand Wazoo, which finds Zappa again sticking mostly to instrumental jazz-rock but with an expanded, 20-member ensemble.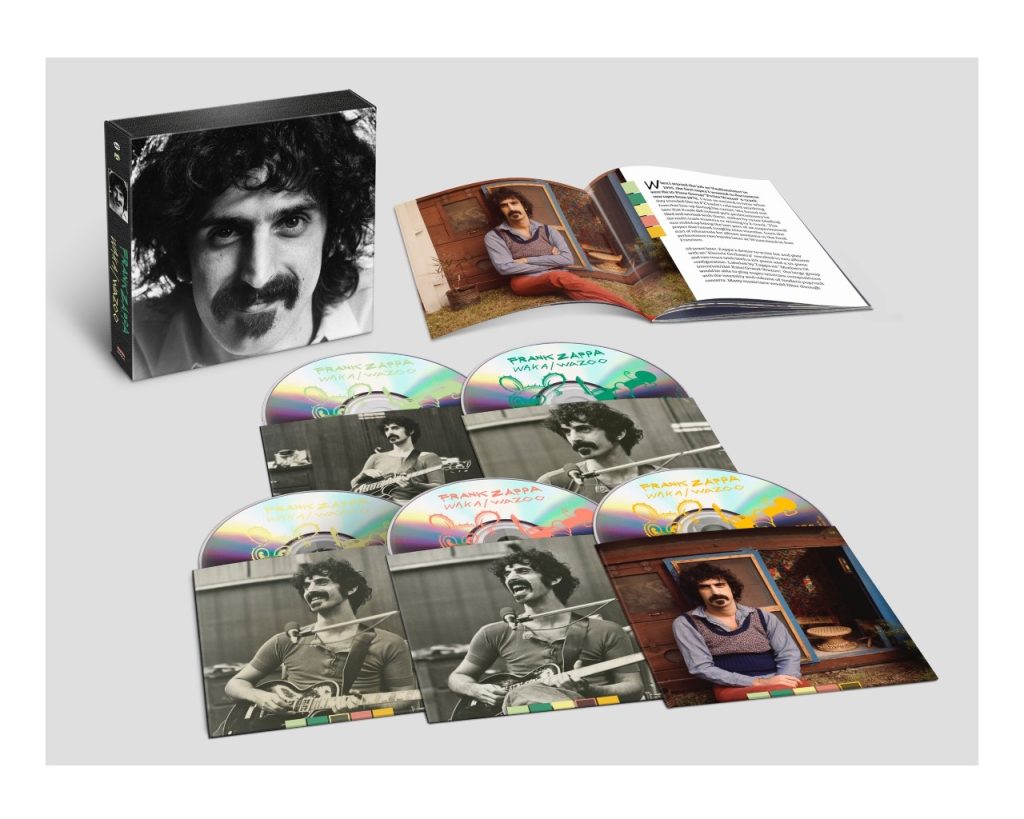 An excellent new five-disc box called Waka/Wazoo adds substantially to the original releases. It includes two CDs' worth of alternate takes, alternate mixes and outtakes from the recording sessions and two that combine concert performances from San Francisco's Winterland ballroom with demos for a Duke solo project that features Zappa on guitar. Disc five is a Blu-ray that contains the original Waka/Jawaka and The Grand Wazoo in hi-res stereo, Dolby Atmos and Dolby TrueHD surround sound.
Those half-century-old albums sound very good in these audiophile formats, but the biggest treats here are arguably on the first four discs, which are loaded with previously unheard and often engrossing performances of complex and nuanced material. Along with Hot Rats, the recordings in this box underscore Zappa's strengths as a jazz-rock fusion composer, arranger and bandleader.
Latest posts by Jeff Burger
(see all)