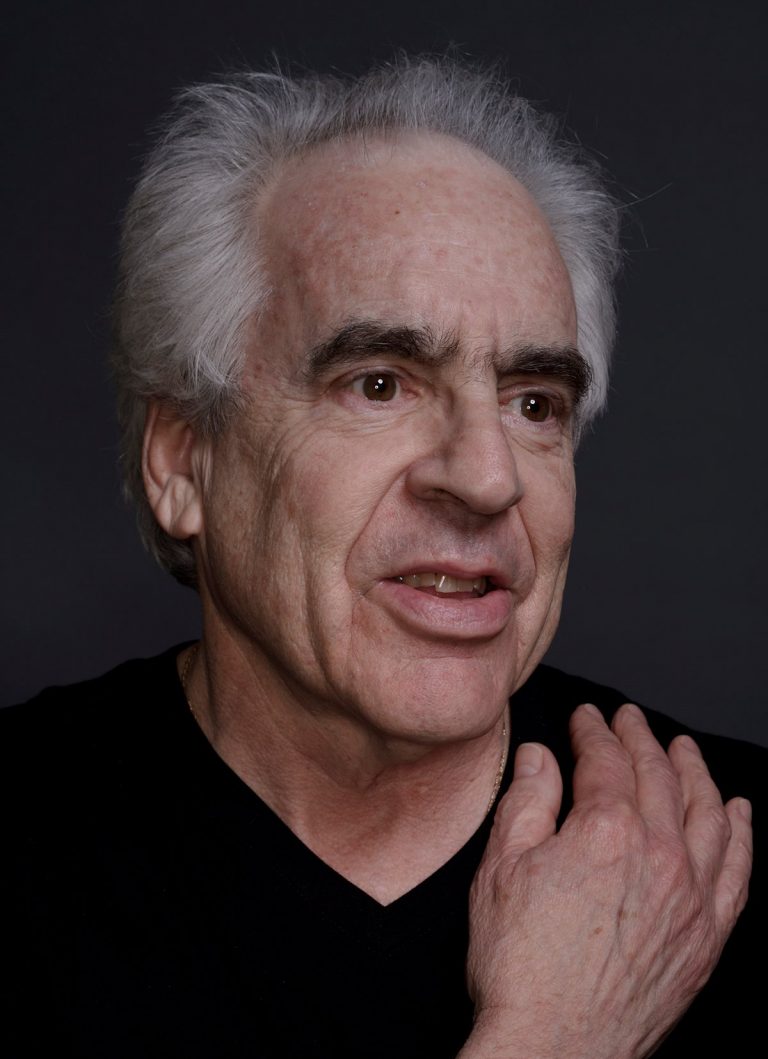 Elliot Mazer, who served as a producer or recording engineer for over five decades on such landmark albums as Neil Young's Harvest and Time Fades Away, and The Band's concert album The Last Waltz, died February 7, 2021, of a heart attack. Mazer was 79 and had been suffering from dementia.
Mazer is credited with designing the first all-digital recording studio, while working with Stanford University's Computer Center for Research in Music and Acoustics in the 1970s.
Mazer got his start as a producer with Prestige Records. He had been working for the legendary New York music retailer, Sam Goody. "I spent a lot of time listening to and studying the record jackets in the record store and at home," he said in a 2011 interview with North Carolina's Elon University, where he was a visiting professor. "I was fascinated with how records were made. Bob Weinstock, the founder and owner of Prestige Records, was a customer. He and I got to talk. I told him I wanted to learn how to produce. He offered me a job at the label and told me I would learn how records were made. I left the store and started working for Prestige. I was able to watch sessions in the studio and eventually got to produce my first record. It was a jazz album with Dave Pike."
He produced numerous recordings for the label and ultimately moved on to a New York office for the Philadelphia-based Cameo-Parkway labels. He also had his hand in songwriting, co-writing Chubby Checker's "Hooka Tooka," a #17 single in 1963, and producing a swing album for him. "I was their jazz guy, but I loved pop records," he told an interviewer.
By the late '60s, Mazer was becoming an in-demand producer with such credits as Jerry Jeff Walker's album Five Years Gone, and Gordon Lightfoot's Back Here on Earth, both released in 1968. In that busy year, he also produced a live Detroit concert by Janis Joplin's band Big Brother and the Holding Company; two songs were later used as bonus tracks on a reissue of their Cheap Thrills album.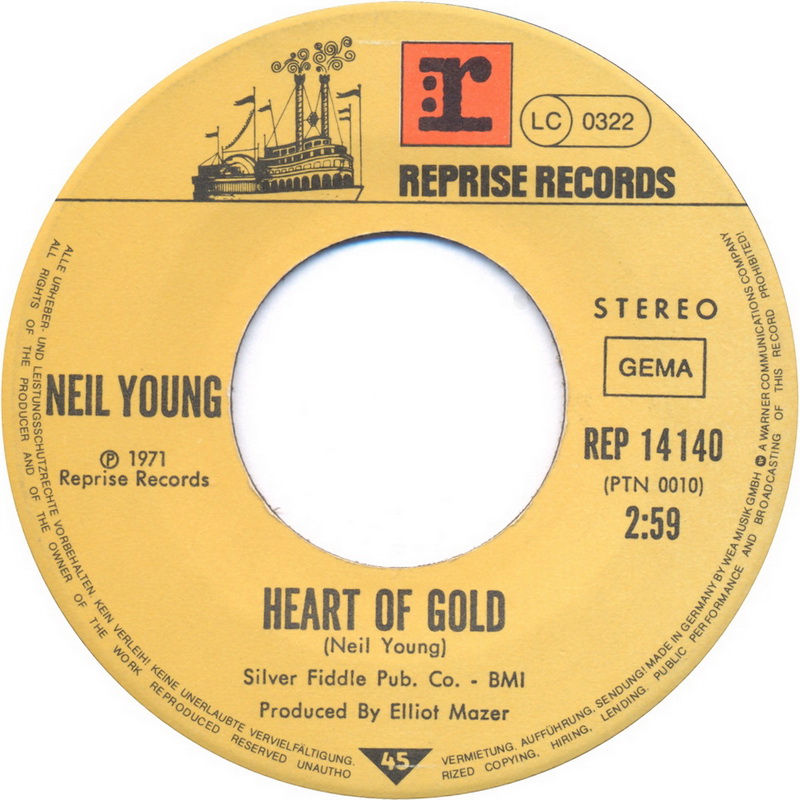 The assignments continued to roll in, including 1969's Michael Bloomfield Live at Fillmore West album and Linda Ronstadt's 1970 release, Silk Purse. His career took an even bigger turn when he produced Neil Young's landmark 1972 Harvest album, with Young, Jack Nitzsche and Henry Lewy.
Mazer had opened a recording studio in Nashville and when Young was in town to perform on The Johnny Cash Show in 1971, he convinced the musician to record there. The sessions began immediately. James Taylor and Linda Ronstadt were also in town to appear on Cash's show. They were invited, too, and sang backing vocals on "Heart of Gold."
The LP, featuring such rock classics as "Old Man," "The Needle and the Damage Done" and the #1 single, "Heart of Gold," topped the Billboard chart and became a worldwide hit.
Related: Our Album Rewind of Harvest
Mazer went on to collaborate with Young on many more recordings, including the 1973 live album, Time Fades Away, and the 1977 compilation album, Decade.
In a tribute to Mazer, Young wrote, "A master in the studio, Elliot was a really good guy. He had a great way about him and I wish we had gotten to do more together. I am happy and thankful though that we got what we did get. Harvest is one of my most recognized recordings and it all happened because of Elliot Mazer. Thanks Elliot. Lots of love bro."
The alternative rock band the Dream Syndicate, for whom Mazer had produced several albums in the late '80s, wrote on their Facebook page, "We'll never forget the sight and rocket fuel inspiration of Elliot getting right in the studio with us, dancing and conducting and going wild as he worked to cajole the best possible takes. He made us laugh and then buckle down even harder to match his enthusiasm."
While serving as president of Artificial Intelligence Resources, Inc. in the late 1980s, Mazer also developed the AirCheck monitoring system, which measures radio airplay. He sold the company to Radio Computing Services where he negotiated contracts with the major record labels to secure digital delivery or recordings to radio.

Latest posts by Best Classic Bands Staff
(see all)