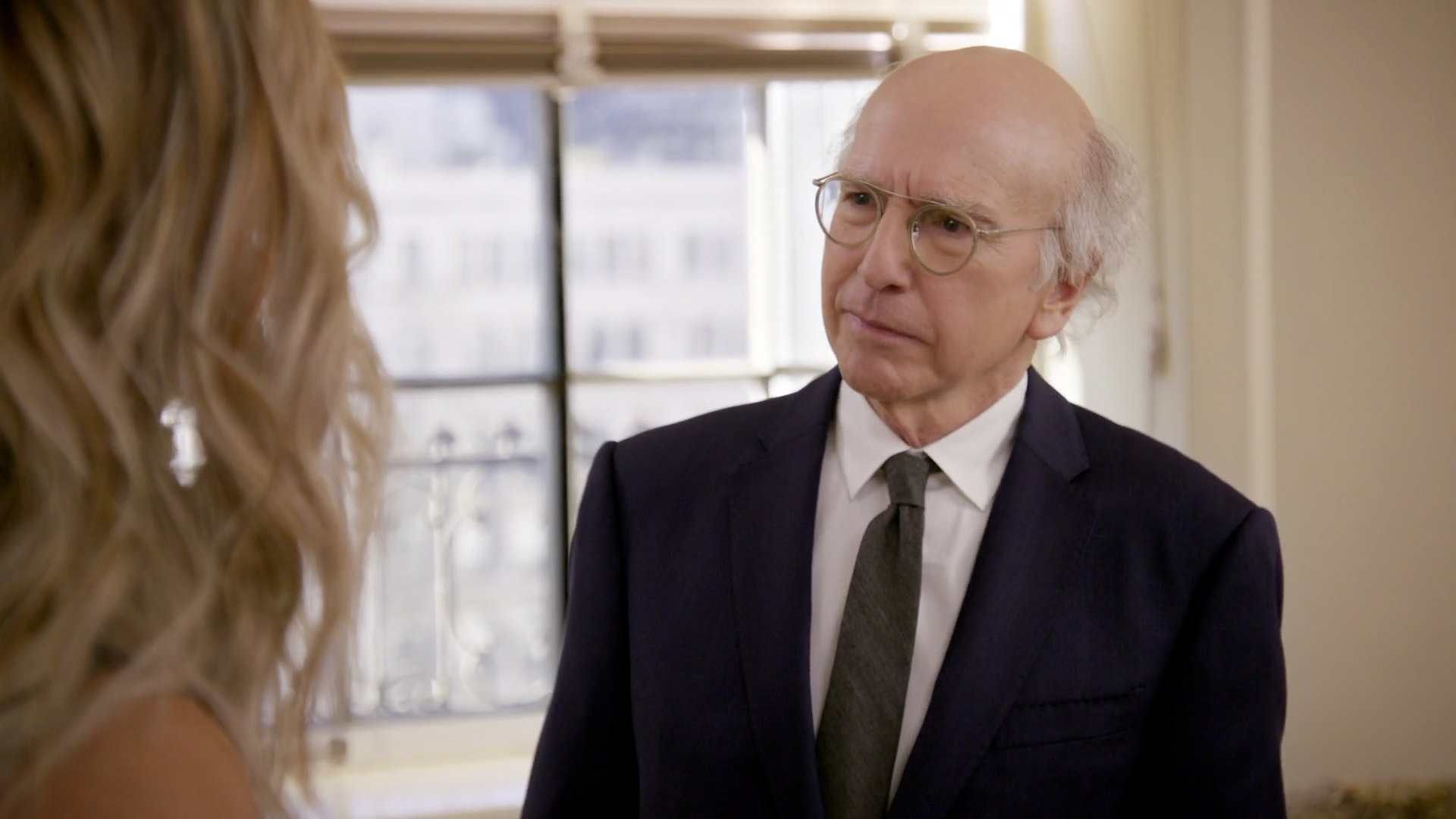 The wait is (almost) over. HBO has shared the official trailer for Season 10 of Curb Your Enthusiasm. The new season will premiere in its customary Sunday night slot on January 19, 2020.
The comedy series, created by and starring Larry David, made its debut in 2000. Unlike most series, HBO has given David the artistic freedom to produce new seasons when he's ready. Season Nine concluded in December 2017.
Since then, the cast's Bob Einstein, who played Marty Funkhouser, died. "Never have I seen an actor enjoy a role the way Bob did playing 'Marty Funkhouser' on Curb," said David at the time. "It was an amazing, unforgettable experience knowing and working with him. There was no one like him, as he told us again and again. We're all in a state of shock."
Returning series regulars include Susie Essman, Jeff Garlin, Cheryl Hines, Richard Lewis and JB Smoove.
Watch a clip that tees up the new season
To keep the narrative spontaneous, the series is shot without a script and cast members are given scene outlines and often improvise lines as they go.
Curb, HBO's longest-running series, debuted on October 15, 2000. Season eight ended September 11, 2011, six years prior to the start of season nine. There had never been more than two calendar years in between seasons until then. There have been 10 episodes in each season.
It's hard to imagine but the series' premiere episode aired on HBO just 19 months after Seinfeld's series finale aired on NBC on May 14, 1998. The latter series, created by David and Jerry Seinfeld, debuted on the peacock network to low ratings in 1989. It had modest success until taking off in its fifth year when it finished as the third-highest-rated program of the season. Seinfeld finished either #1 or #2 overall in each of its final four seasons.
Watch the official trailer for Season 10
CYE has earned 43 primetime Emmy Award nominations. It's won only two. Despite its eight nominations for Outstanding Comedy Series, it's never earned one for that category.

Latest posts by Best Classic Bands Staff
(see all)