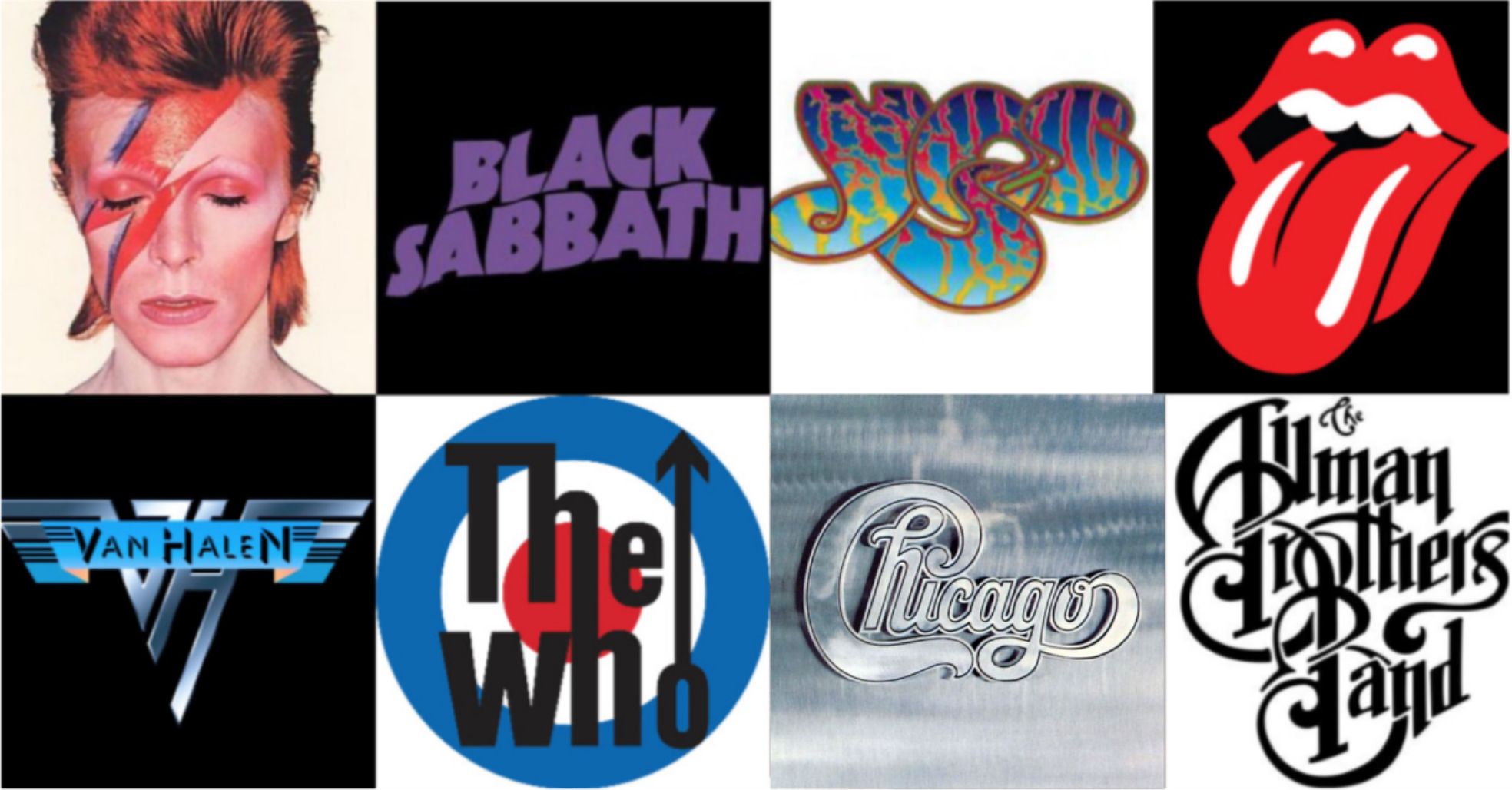 Since you're a fan of the classic rock era, we wonder how many of the greats you've been fortunate enough to see perform live. We've listed 100 of the biggest names and fully recognize that many of your favorites may not be listed. (You'll notice that such acts as the Doors, Jimi Hendrix and Janis Joplin are also omitted since they have all been gone for so long.)
Count up which ones you've seen and share with your friends to see which of you is the concert champ. (And, no… tribute bands don't count… )
If you've ever said "I'll see [them] next time"… Do yourself a favor and do it! Many of your favorite classic rock acts still rule on the road. When touring resumes, it will be as good a time as any… Treat yourself… and don't have any regrets.
Tickets for 100s of artists will be available at Ticketmaster and StubHub.
(And, again, because we've limited this list to 100, we fully recognize that many of your favorites may not be listed.)
How Many of These 100 All-Time Classic Rock Greats Have You Seen Perform Live?
AC/DC
Aerosmith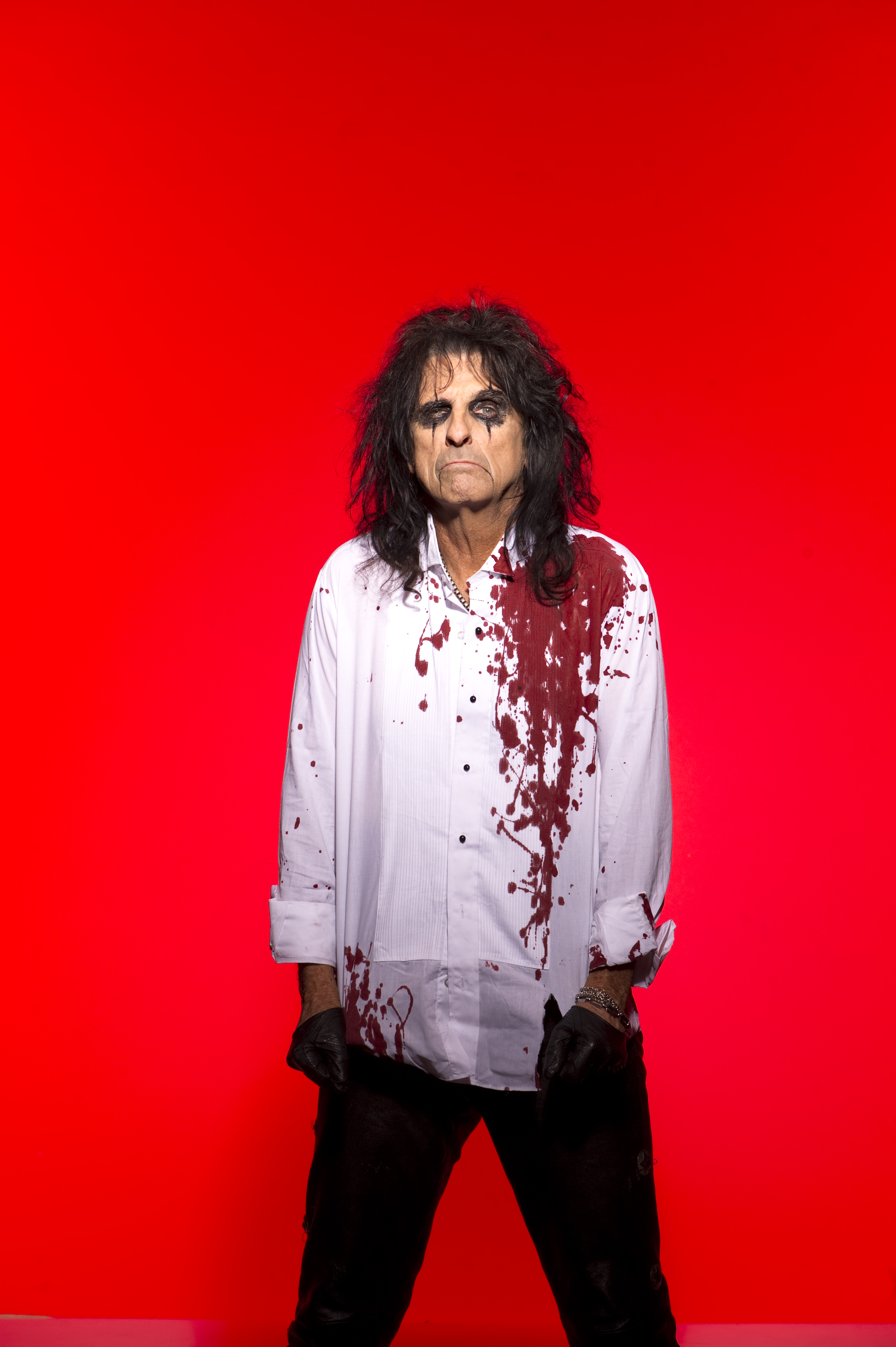 Alice Cooper
Allman Brothers Band
Bad Company
The Band (or individual members)
The Beach Boys (or Brian Wilson solo)
The Beatles (or individual members)
Jeff Beck
The Bee Gees
Pat Benatar
Chuck Berry
Black Sabbath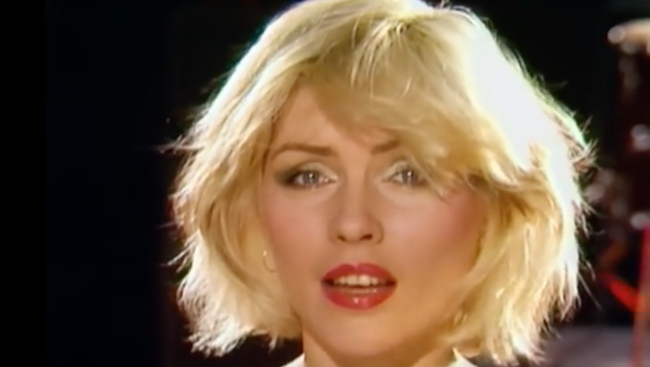 Blondie
Bon Jovi
Boston
David Bowie
Jackson Browne
The Cars
Cheap Trick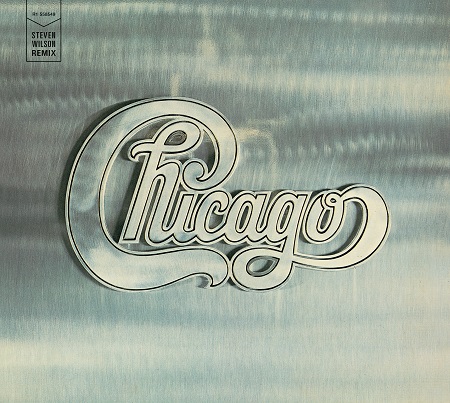 Chicago
Eric Clapton
The Clash
Joe Cocker
Elvis Costello
Creedence Clearwater Revival (or John Fogerty solo)
Crosby, Stills, Nash and Young (or individual members)
Deep Purple
Def Leppard
Neil Diamond
Dire Straits
Doobie Brothers
Bob Dylan
Eagles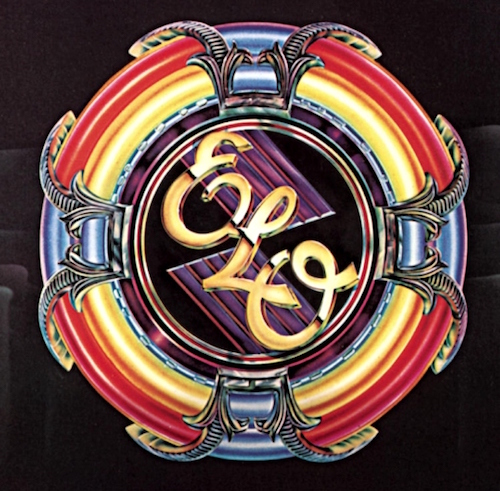 ELO
Emerson, Lake and Palmer
Fleetwood Mac
Foreigner
Peter Frampton
J. Geils Band
Genesis
Grateful Dead
Guns N' Roses
Hall and Oates
Heart
INXS
Iron Maiden
Jefferson Airplane/Starship
Jethro Tull
Joan Jett and the Blackhearts
Billy Joel
Elton John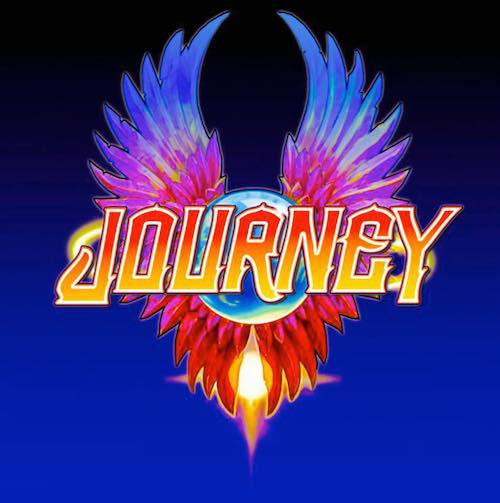 Journey
Judas Priest
Kansas
Carole King
The Kinks
Kiss
Led Zeppelin
Huey Lewis and the News
Little Feat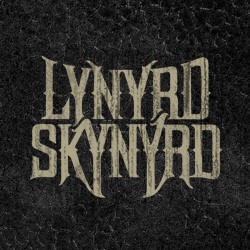 Lynyrd Skynyrd
Metallica
Steve Miller Band
The Monkees
The Moody Blues
Van Morrison
Motley Crue
Motorhead
Willie Nelson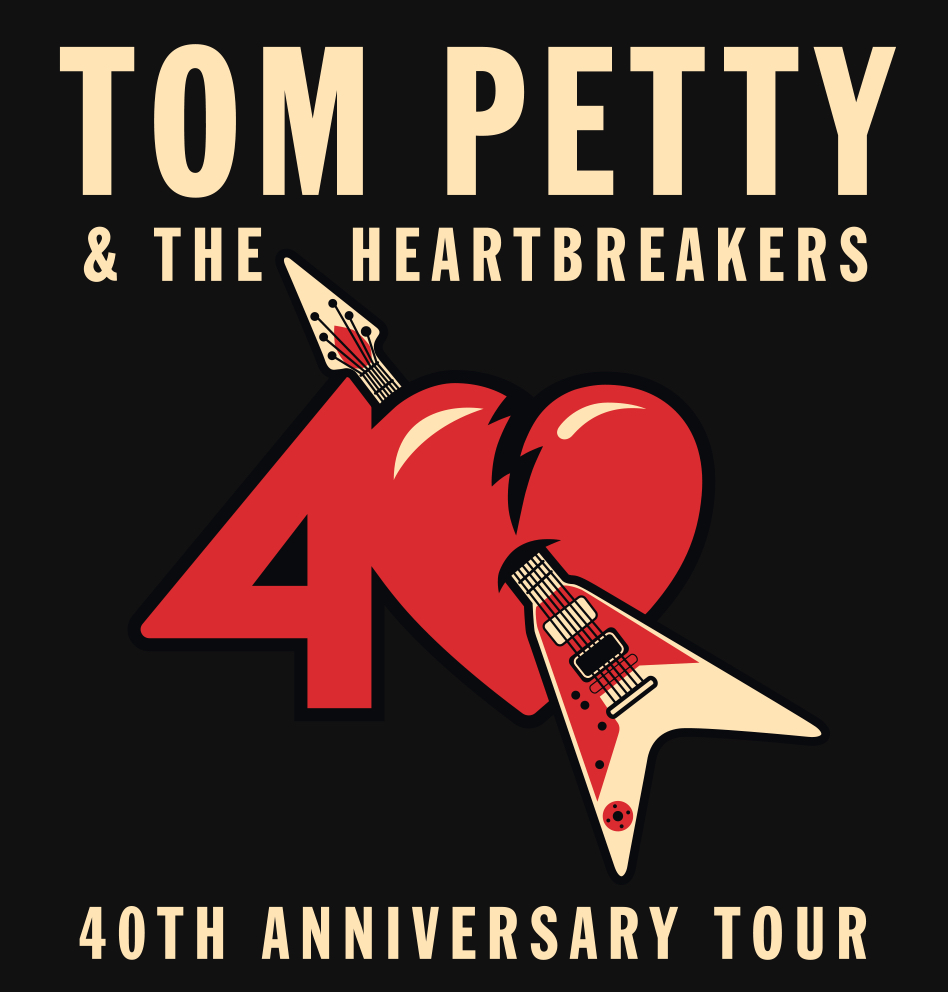 Tom Petty & the Heartbreakers
Pink Floyd
The Police
Prince
Queen (with Freddie Mercury)
Bonnie Raitt
REO Speedwagon
Rockpile (or Dave Edmunds or Nick Lowe)
The Rolling Stones
Linda Ronstadt
Rush
Santana
Scorpions
Bob Seger and the Silver Bullet Band
Simon and Garfunkel (or individual members)
Bruce Springsteen and the E Street Band
Steely Dan
Cat Stevens
Rod Stewart
Styx
Talking Heads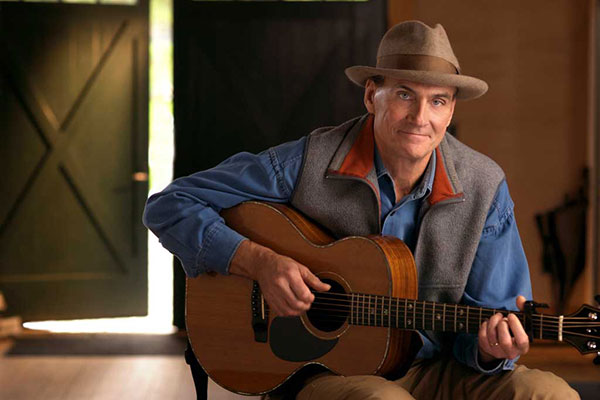 James Taylor
U2
Van Halen
Stevie Ray Vaughan
The Who
Steve Winwood
Stevie Wonder
Yes
ZZ Top
Score Yourself!
80-100: You're among the fortunate few! (BTW, how's your hearing?)
60-79: Take a bow! (You've obviously got a broad taste in music.)
40-59: Well done! (We bet you have a nice concert T-shirt collection.)
20-39: Uh oh! (You've still got time.)
0-19: You've got lots of catching up to do! (Time to get your calendar out.)
Related: Links to 100s of current classic rock tours

Latest posts by Best Classic Bands Staff
(see all)