Chris Hillman, who has received newfound acclaim at 73 with the 2017 release of his Tom Petty-produced Bidin' My Time studio album, will see his 1970s solo output for Asylum Records reissued as a 20-track compilation, The Asylum Years. The collection, announced Dec. 8, is being released Feb. 9, 2018 by Omnivore Recordings.
Hillman co-founded numerous classic rock bands of the '60s and '70s including the Byrds, the Flying Burrito Brothers, Manassas, and the short-lived supergroup, Souther-Hillman-Furay Band. In the mid-1970s, he recorded on his own. The Asylum Years compilation combines Hillman's two Asylum LPs on one CD for the first time. Pre-order the title here.
While in his early '30s, the musician released his first solo album, 1976's Slippin' Away, a star-studded affair featuring members of Booker T. & the M.G.'s, Poco, Buffalo Springfield, the Turtles, and ace studio musicians. Hillman took his place as frontman, and the results were the epitome of the classic '70s L.A. sound.
The following year brought Clear Sailin', as he eschewed the big-name supporting cast for a more traditional release, sounding much like the iconic music he had created in his early years with the Byrds and Burritos.
The Asylum Years includes an essay from music journalist Scott Schinder, featuring a new interview with Hillman.
Quoted in the liner notes, Hillman says: "Doing these records was part of my growing process. Do we ever master our professions? Not really, you're always learning something. It was with the Desert Rose Band that I really felt that I'd come to a point where I'd put in enough time for it to pay off musically. These records are all steps on that journey, and the journey's been pretty wonderful."
Hillman's longtime bandmate Roger McGuinn tweeted on Dec. 8 that Hillman's home was among those damaged by the fires sweeping the Los Angeles area.
So sorry to hear Chris Hillman's house was damaged by the fire. https://t.co/xIEntkyCAG

— Roger McGuinn (@RogerMcGuinn) December 8, 2017
Watch the trailer for The Asylum Years
The Asylum Years Track List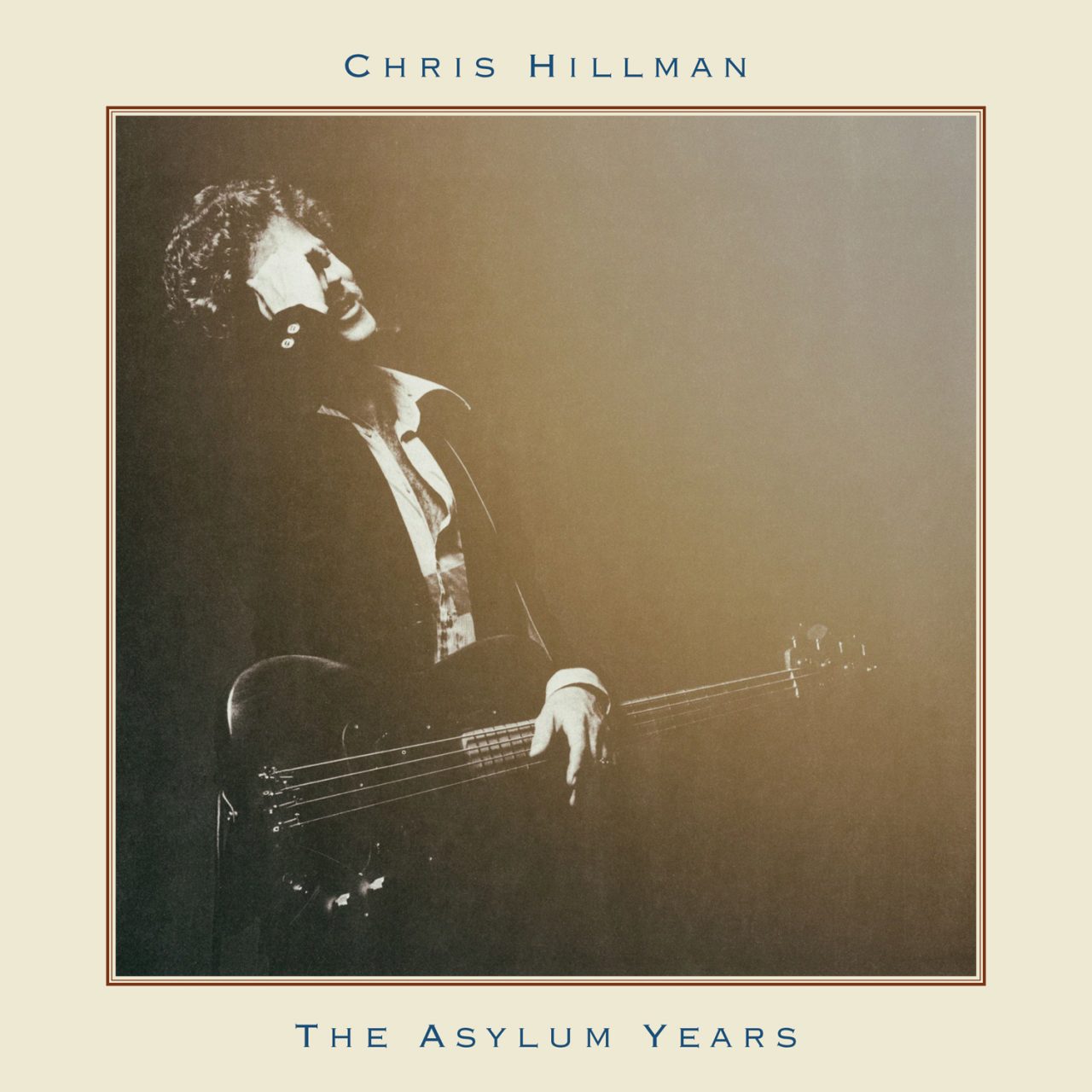 1. Step On Out
2. Slippin' Away
3. Falling Again
4. Take It On The Run
5. Blue Morning
6. Witching Hour
7. Down In The Churchyard
8. Love Is The Sweetwest Amnesty
9. Midnight Again
10. (Take Me In Your) Lifeboat
11. Nothing Gets Through
12. Fallen Favorite
13. Quits
14. Hot Dusty Roads
15. Heartbreaker
16. Playing The Fool
17. Lucky In Love
18. Rollin' And Tumblin'
19. Ain't That Peculiar
20. Clear Sailin'
Related: Hillman's Bidin' My Time is included in our recap of 2017's notable new releases
Listen to "Take it on the Run" from the original 1976 release of Slippin' Away
And here's "Midnight Again"

The BCB team brings you the latest Breaking News, Contests, On This Day rock history stories, Classic Videos, retro-Charts and more.

Latest posts by Best Classic Bands Staff (see all)