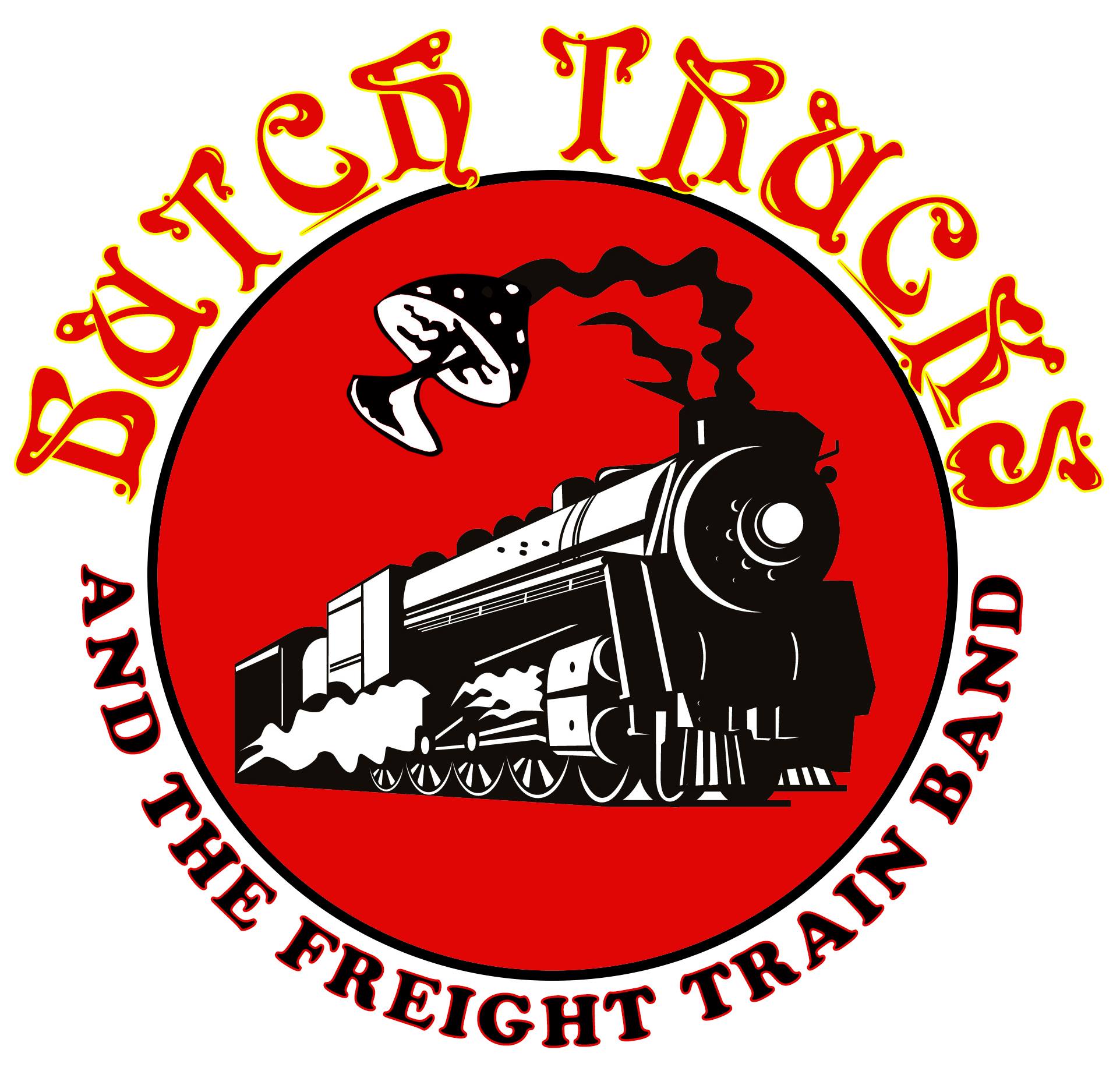 Drummer Butch Trucks has been keeping busy since The Allman Brothers Band disbanded in 2014. This spring and summer is no exception as he takes to the road with his Freight Train Band.
The group's name derives from an observation that Dickey Betts made about Trucks' drumming. "When Butch came along, he had that freight train, meat-and-potatoes kind of thing that set [second Allmans drummer] Jaimoe up perfectly. He had the power thing we needed." The band includes bassist Berry Oakley Jr., son of the original Allmans bass player who died from injuries he suffered in a motorcycle accident in 1972. Trucks' guitar playing son Vaylor Trucks also plays with the group as part of its rotating lineup.
Trucks also announced recently that he and ABB drummer Jai Johanny "Jaimoe" Johanson had also formed a band, Les Brers (see our story here). They will perform this summer at the Wanee Festival in Live Oak, FL on April 15th and Peach Music Festival in Scranton, PA on August 11th (where Trucks and The Freight Train Band will appear on the 15th).
Those hoping it's not all over for the Allmans can take heart. Gregg Allman recently told the Allentown Morning Call that a reunion is likely – maybe for the band's 50th anniversary in 2019, or even as soon as "in late 2017 or early 2018, God willing…. There's only three originals left – that's me and the two drummers. And they want a reunion tour."
Butch Trucks and The Freight Train Band tour dates
Apr 21 – Gottrocks (w/Ries Bros) – Greenville, SC
Apr 22 – Isis Music Hall (w/Ries Bros), Asheville, NC
Apr 23 – Big House Benefit (w/Ries Bros), Macon, GA
Apr 24 – Visulite Theatre (w/Ries Bros) – Charlotte, NC
Apr 25 – Smiths Olde Bar (w/Ries Bros) – Atlanta, GA
Apr 26 – The Foundry (w/Ries Bros) – Athens, GA
Apr 28 – Studio Theatre (w/Ries Bros) – Melbourne, FL
Apr 29 – Aces Live (w/Ries Bros) – Bradenton, FL
Apr 30 – Sunfest (w/ZZ Top) – W. Palm Peach, FL
May 3 – House of Blues (w/Ries Bros) – Dallas, TX
May 4 – House of Blues (w/Ries Bros) – Houston, TX
May 5 – River Road Icehouse (w/Ries Bros) – New Braunfels, TX
May 7 – Luna Live (w/Ries Bros) – Lake Charles, LA
Jul 9 – NY State Blues Festival – Syracuse, NY
Jul 21 – Funky Biscuit – Boca Raton, FL
Jul 22 – Ruth Eckerd Hall (w/Ries Bros) – Clearwater, FL
Jul 23 – The Music Ranch – Lakeland, FL
Jul 24 – Side Bar – Tallahassee, FL
Jul 28 – Rams Head On Stage – Annapolis, MD
Jul 29 – Empire State Plaza – Albany, NY
Jul 30 – Infinity Hall – Hartford, CT
Aug 5 – Riverfront Blues Festival – Wilmington, DE
Aug 6 – Narrows Center – Falls River, MA
Aug 7 – Bull Run – Shirley, MA
Aug 13 – Peach Festival – Scranton, PA
Aug 14 – Blues Festival – Wheeling, WV
Oct 8 – Blues Festival – Daytona, FL
Dec 31 – Capitol Theatre – Clearwater, FL

Latest posts by Best Classic Bands Staff
(see all)