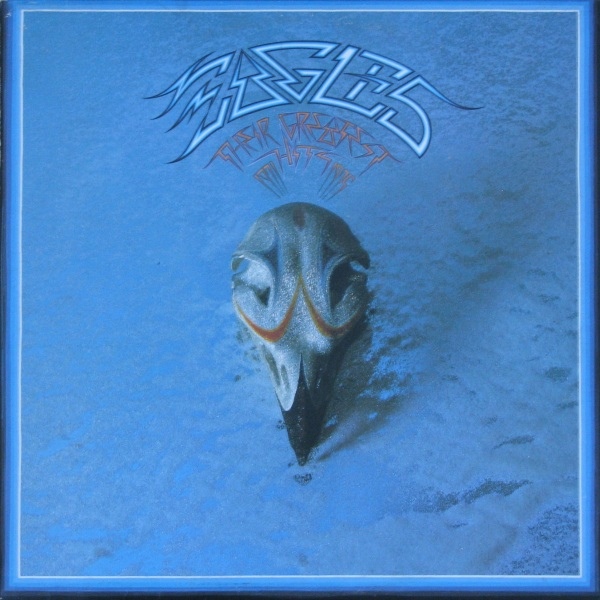 The death of a beloved musician often creates a huge, immediate demand for his work. Last week, classic rock fans made David Bowie's Blackstar #1 upon release, ending the seven-week run at the top for Adele's 25. Now with Glenn Frey's passing, numerous works by David Bowie and The Eagles are dominating album sales.
It's a natural, nostalgic reaction as fans take a step back to recognize how much a part of their lives these musicians have been. When Michael Jackson died in 2009, the artist outsold all others.
Though Adele has returned to her #1 perch atop the StreetPulse chart (with her others at #4 and #24), for the week ending January 22, 2016 shows these Bowie titles in the U.S. Top 50:
#2 Blackstar
#3 Best of David Bowie
#5 Nothing Has Changed
#9 The Rise and Fall of Ziggy Stardust and the Spiders From Mars
#50 Next Day
The Eagles are represented with:
#26 Very Best of The Eagles
#27 Hotel California
#42 Greatest Hits 1971-1975
Considering that we thought it was a law that classic rock fans were required to already own Greatest Hits 1971-1975 (with domestic sales of more than 29 million copies), that's remarkable, unless these new sales are to replace well-worn copies.
Best Classic Bands has gotten a sneak peak at the first day sales for the coming week and various Eagles albums have made further leaps: Greatest Hits 1971-1975 has jumped to #14, Very Best of The Eagles to #15 and Hotel California to #21. Debuts were made by One of These Nights at #33 and Vol. 2 Greatest Hits at #35.
In a surprising programming move, CNN is airing the terrific (and comprehensive) 2013 documentary that originally aired on Showtime, History of The Eagles on Saturday night (January 23rd).

Latest posts by Best Classic Bands Staff
(see all)