An affidavit filed by Paul McCartney and his attorneys in December 1970, initiating The Beatles' split, sold at auction for $125,000, plus a buyer's premium, by Christie's on June 14. The sale of the document was expected to bring between $100,000-150,000.
The 12-page document includes notes by John Lennon—listed as a defendant along with George Harrison, Richard Starkey (Ringo Starr) and Apple Corps Ltd.—countering McCartney's charges. Although the paperwork is not in pristine condition—there are stains and a rip on the front page, and some text is blurred from exposure to moisture—the document is considered a valuable rarity and has long been coveted by high-end Beatles collectors.
McCartney served the papers on his soon-to-be-ex-bandmates on New Year's Eve 1970. It contains 25 points, with details supporting his claims against the others.
According to the Christie's auction page devoted to the sale, "McCartney lamented the band's decision to cease touring: 'Whilst we had been touring the relationship between us was very close.' To this Lennon counters: 'many fights on tour about leadership.' As the Beatles settled into life as a studio band, they began to drift apart creatively. 'Musical differences became more marked,' and by the time the band recorded Abbey Road.' Lennon was no longer interested 'in the performance of songs which he had not written himself.' Lennon countered in the left margin: 'Paul was guilty of this for years.' When, according to McCartney, Lennon finally expressed his wish for 'a divorce,' he explained, according to McCartney, that 'in effect' the band had come full circle, because the band photograph to be used in Get Back so closely resembled their first album. 'Never happened,' exclaimed Lennon."
Related: Did McCartney tease a White Album reissue on June 9?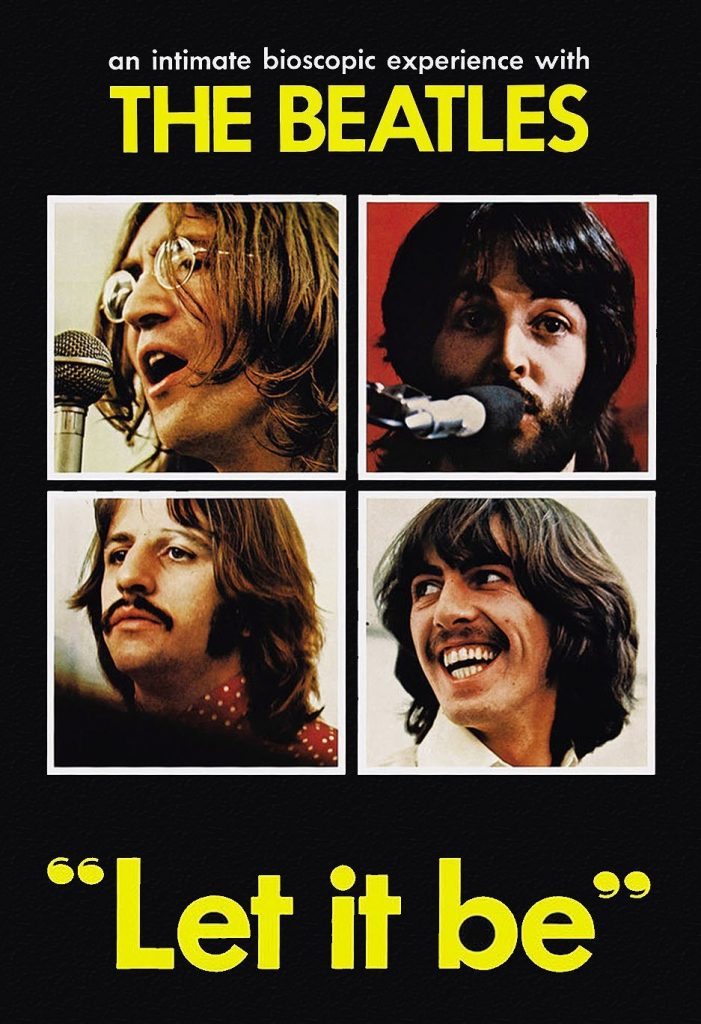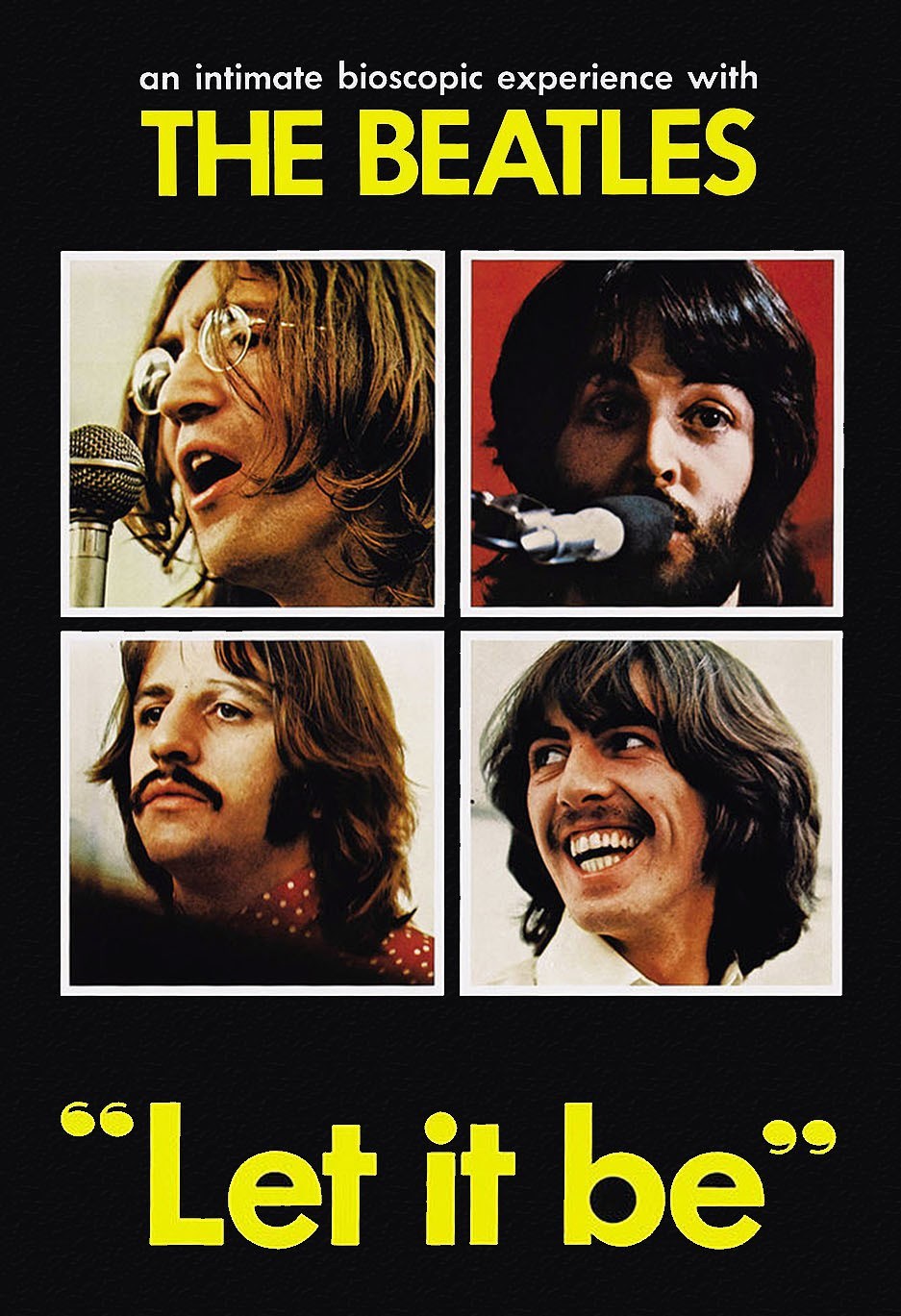 Another sore point, from the defendants' point of view, was the timing of the release of McCartney's debut solo album, which coincided with that of the Beatles' Let it Be.
The ultimate purpose of the lawsuit was to dissolve the Beatles' partnership, effectively ending their remarkable run permanently.
For more information, go here.
Watch the Beatles perform "Get Back" from their famous 1969 rooftop concert

Latest posts by Best Classic Bands Staff
(see all)