A founding member of the Crystals, one of producer Phil Spector's most successful recording acts of the early '60s, has died. Barbara Ann Alston passed away in North Carolina on Feb. 16, 2018, from complications of the flu, according to news reports citing her daughter as a source. Alston was 74.
The Crystals, whose membership was something of a revolving door in the early years, depending to Spector's needs and whims, scored top 10 singles with "He's a Rebel," which reached #1 in 1962, "Da Doo Ron Ron" and Gerry Goffin-Carole King's "Then He Kissed Me."
Alston, born Dec. 29, 1943, sang lead on the group's first top 10 single for Spector's Philles label,  "There's No Other Like My Baby," which reached #20 in late 1961. She also sang lead on 1962's"Uptown," which peaked at #13, and the controversial "He Hit Me (It Felt Like a Kiss)," which failed to make the charts.
Listen to "Uptown" by the Crystals, with Alston on lead vocal.
BBC News quoted Alston's daughter, Donielle Prophete, as saying, "She loved the Crystals. She always talked about singing with them, the work they created together. She loved the sisterhood part of it, the traveling."
Related: The Crystals have yet to be inducted into the R&R Hall of Fame? Who else is missing?
Darlene Love, who also sang lead on some of the Crystals' hits, said, "Very sad to hear that Barbara Alston from the Crystals passed away. May she rest in peace!" (Both Love and the third Crystals lead singer, LaLa Brooks, continue to perform.)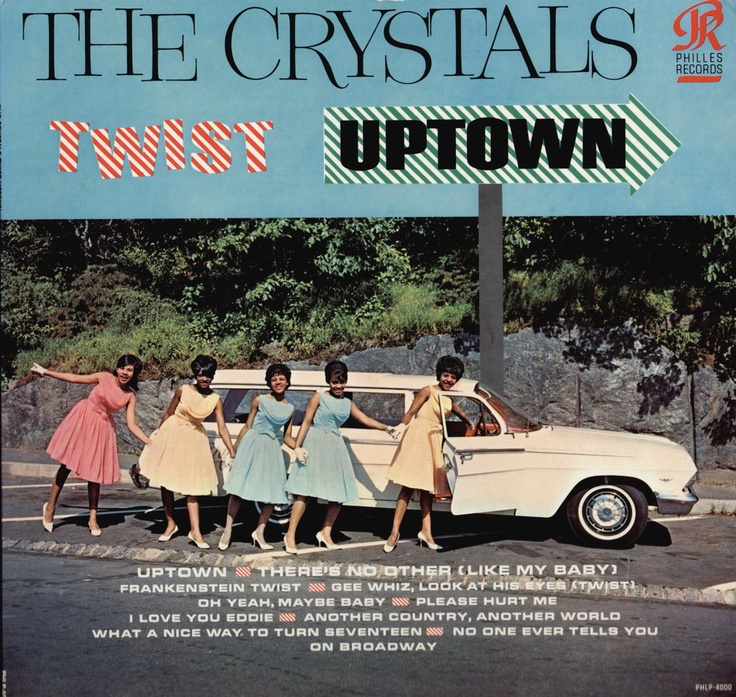 The Crystals were formed in 1961 by Alston, Mary Thomas, Dolores "Dee Dee" Kenniebrew (who leads the current group of Crystals), Myrna Giraud and Patricia "Patsy" Wright. They were discovered by Spector while singing on demo recordings in New York. Applying his nascent "Wall of Sound" to their productions, as he would also do with the Ronettes, the Righteous Brothers and others, Spector made the Crystals into one of the most famous of the '60s girl groups, although at times he recorded a completely different set of singers, the Blossoms (fronted by Love), under the same name.
Alston left the Crystals in late 1964, then returned in 1967 to record one last single with the group for a different label.
Listen to the Crystals' "There's No other (Like My Baby)"

Latest posts by Best Classic Bands Staff
(see all)