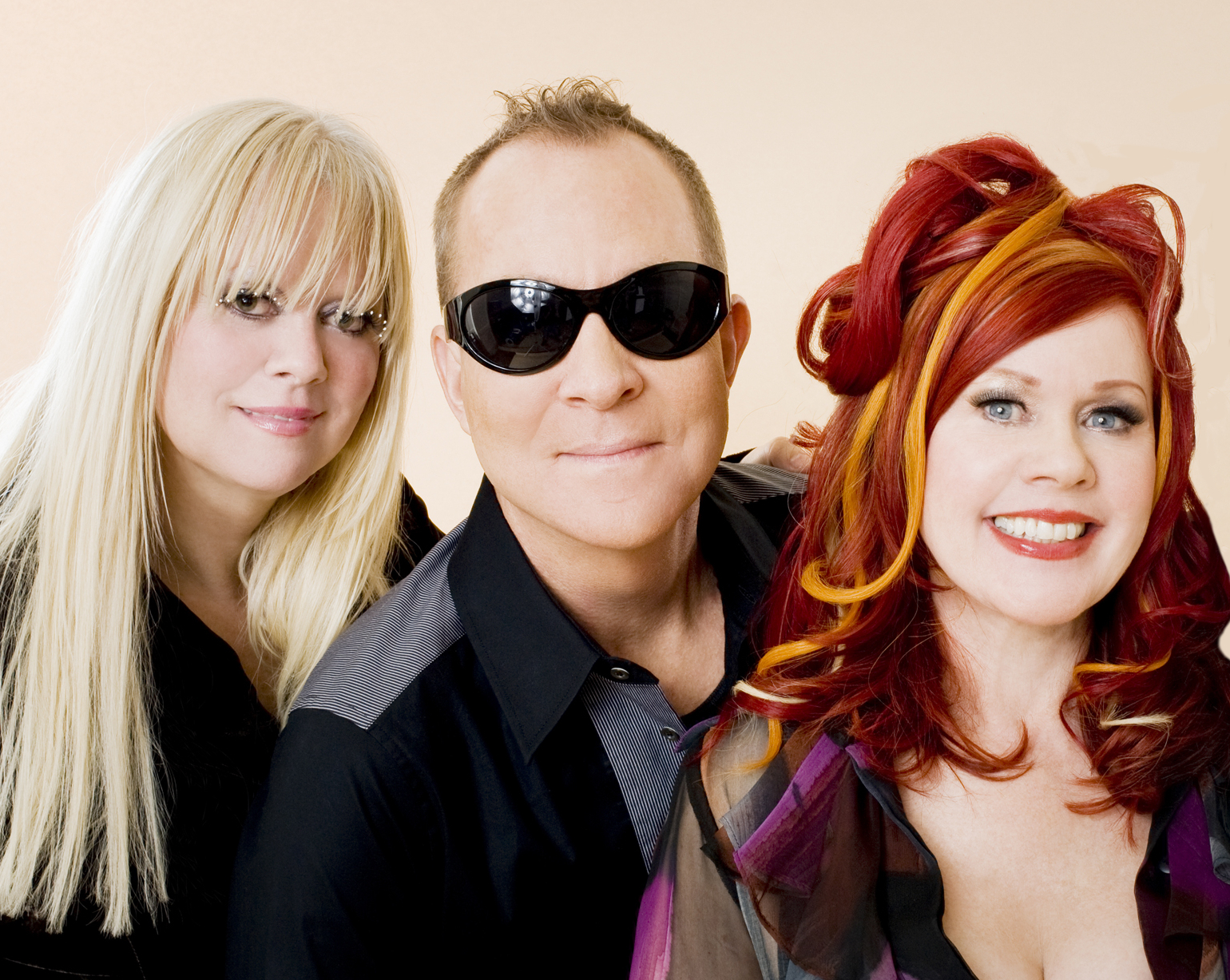 The B-52s, the new wave band that scored with such popular songs as "Love Shack" and "Rock Lobster" in the '70s, '80s and '90s, have extended their farewell tour with a 2024 Las Vegas residency. The tour began on August 20, 2022, with those two classics plus such favorites as "Private Idaho," "Dance This Mess Around" and "Roam." Tickets for all of their 2023 and 2024 shows are available here.
From their official bio on their website: Formed on an October night in 1976 following drinks at an Athens, Ga., Chinese restaurant, the band played their first gig at a friend's house on Valentine's Day 1977. Naming themselves after Southern slang for exaggerated "bouffant" hairdos, the newly christened B-52's (Fred Schneider, Kate Pierson, Keith Strickland, Cindy Wilson and Ricky Wilson) began weekend road trips to New York City for gigs at CBGB's and a handful of other venues. Before long, their thrift store aesthetic and genre-defying songs were the talk of the post-punk underground.
A record deal soon followed and their self-titled debut disc, produced by Chris Blackwell, sold more than 500,000 copies on the strength of their first singles, the garage rock party classic "Rock Lobster," and "52 Girls." The B-52's began to attract fans far beyond the punk clubs of the Lower East Side — galvanizing the pop world with their "stream-of-consciousness" approach to songwriting and outrageous performance.
Watch them perform "Love Shack" on Aug. 22, 2022 in Seattle
Watch them do another favorite on opening night in Vancouver
Related: 10 songs that defined new wave music
Watch them perform at the Venetian in May 2023
At the time of their greatest achievements, however, they suffered their greatest tragedy — the death in 1985 of guitarist Ricky Wilson from AIDS.
Keith, Kate, Fred and Cindy re-emerged with the Don Was/Nile Rodgers co-produced Cosmic Thing in 1989. The album proved to be the greatest commercial achievement for the group, and its success propelled the band to international superstars.
Cosmic Thing soared to #4 on the Billboard album chart, sold five million copies worldwide and yielded their first-ever top 10 hits — "Love Shack" and "Roam." The B-52's advanced their reputation as the greatest party band on the planet to a whole new generation of music fans, playing to sold-out audiences worldwide on a tour that would last more than 18 months.
Watch a vintage performance
In 2013, Strickland announced that he had made a decision to stop touring with the band. The group did a 40th anniversary tour in 2019.
The B-52s Farewell Tour 2023 Dates (Tickets are available here and here)
Aug 25-26 – Las Vegas, NV – The Venetian
Aug 30 – Las Vegas, NV – The Venetian
Sep 2-3 – Las Vegas, NV – The Venetian
Oct 13 – Chattanooga, TN – Chattanooga Motorcar Festival
Nov 18 – Huntington Beach, CA – Darker Waves 2023
2024
Apr 12-13 – Las Vegas, NV – The Venetian
Apr 17 – Las Vegas, NV – The Venetian
Apr 19-20 – Las Vegas, NV – The Venetian
Related: Listings for 100s of classic rock tours

Latest posts by Best Classic Bands Staff
(see all)