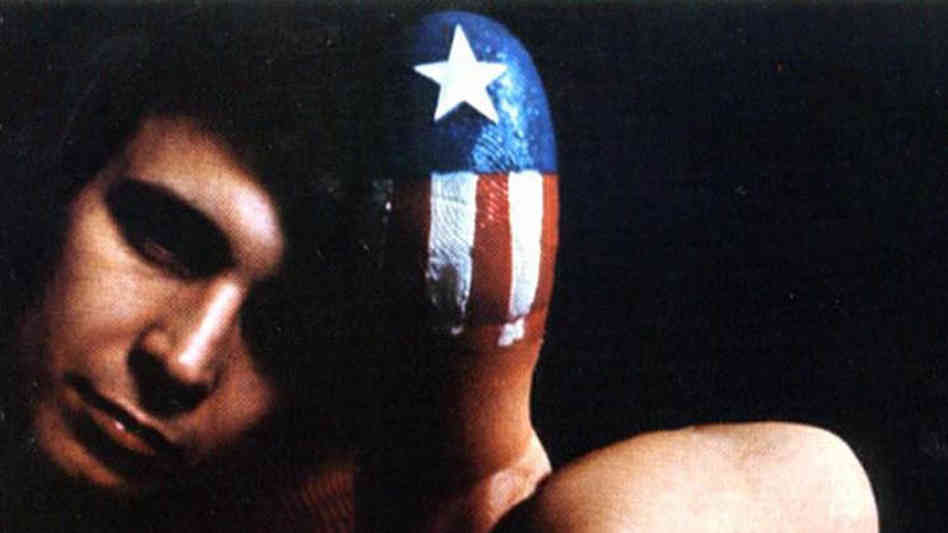 The times they were obviously a-changing as the 1960s became the 1970s, and Bob Dylan wasn't about to comment on them. So Hudson River Valley folk-rocker Don McLean did, mostly in an inadvertent way that took his observations on the and life times of American music and started a phenomenon.
His song "American Pie" was an eight-and-a-half minute tour de force filled with mythic and spiritual sounding characters within a hurly-burly atmosphere. When its label United Artists Records accepted that it could not effectively shorten or edit the song and in any way do it justice, it was released in November 1971 in its 8:33 entirety on two sides of a seven-inch 45 RPM single with a split in the middle.
Radio stations began playing the song in its entirety and hosting call-in shows analyzing its meaning, which also became a favorite college parlor game. Only problem was that other than the first of its many verses – which was specifically about the deaths of Buddy Holly, Ritchie Valens and the Big Bopper in February 1959 – McLean hadn't created any cohesive tale or intended any interpretation.
For nearly five decades, it was the longest song to ever reach #1 on the pop charts, a spot it held for three weeks, beginning January 15, 1972. Taylor Swift's "All Too Well (10 Minute Version)" surpassed it on Nov. 26, 2021.
This song made the 26-year-old McLean very famous very quickly, which was difficult for the songwriter. McLean was prone to depression, losing his father at age 15 and dealing with a bad marriage when recording the album. So when the song hit, it thrust him into the spotlight and took the focus away from the body of his work. In a 1973 interview with New Musical Express, he explained: "I was headed on a certain course, and the success I got with 'American Pie' really threw me off. It just shattered my lifestyle and made me quite neurotic and extremely petulant. I was really prickly for a long time. If the things you're doing aren't increasing your energy and awareness and clarity and enjoyment, then you feel as though you're moving blindly. That's what happened to me. I seemed to be in a place where nothing felt like anything, and nothing meant anything. Literally nothing mattered. It was very hard for me to wake up in the morning and decide why it was I wanted to get up."
Watch McLean perform the song live in 1972
Related: Our story about those famous lyrics

Latest posts by Best Classic Bands Staff
(see all)